Why Minimally Invasive Glaucoma Surgery (MIGS) is Gaining in Popularity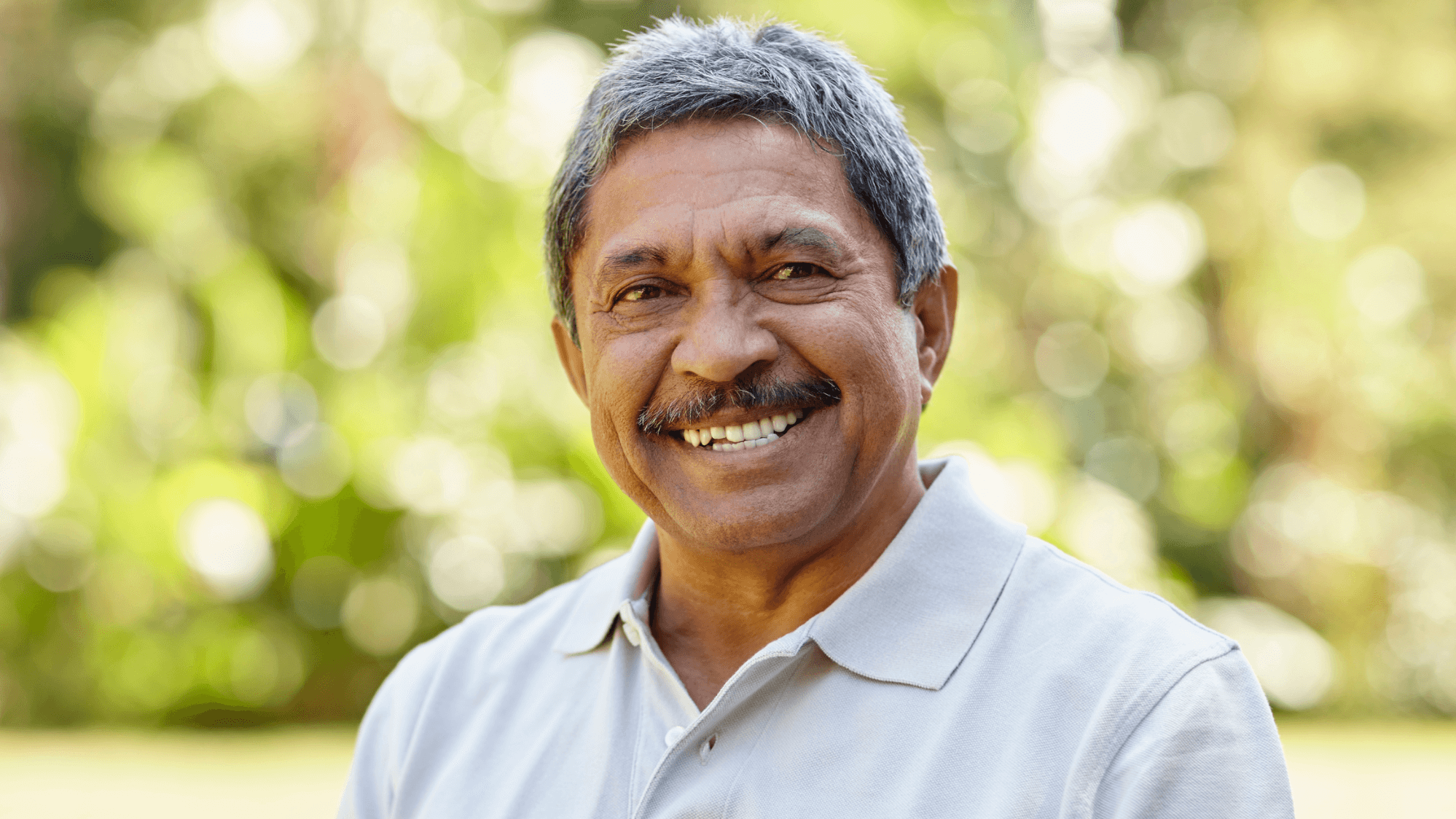 If you've been diagnosed with glaucoma, the last thing you want is invasive surgery. Unfortunately, this has been the case for many patients until now. Ophthalmology Associates of the Valley (OAV) is proud to offer Minimally Invasive Glaucoma Surgery (MIGS) that offers many of the same results as traditional procedures but without the increased risk.
Glaucoma can be an intimidating diagnosis, but our clinic is here to help with safe and effective solutions. Allow our board-certified ophthalmologists near Los Angeles, CA to preserve your eye health with a MIGS procedure. Learn what this innovative glaucoma treatment can offer you during a consultation at our clinic.
Have you been diagnosed with glaucoma?
Glaucoma increases intraocular pressure, damaging the optic nerve and resulting in vision loss or even blindness when left untreated. Unfortunately, this disease also has no cure and requires help from a professional. Traditional glaucoma surgery requires a small opening in the sclera (the white outer layer of the eye) to access the inside and allow the fluid to drain. As you may know, this kind of surgery is associated with a number of risks.
How does MIGS differ from traditional surgery?
The goal of a MIGS procedure is the same as traditional glaucoma surgery. OAV hopes to reduce intraocular pressure and slow damage to the optic nerve. Instead of making an opening in the sclera, however, our ophthalmologists in the Los Angeles, CA area use micro-instruments to access the inside of your eye. Minimally Invasive Glaucoma Surgery also allows us to choose a different site for inserting our instruments and reducing pressure as needed.
Am I a candidate for MIGS?
Our MIGS procedure is ideal for adults who have been diagnosed with glaucoma, but it's important to attend a consultation first. The team at OAV will perform an examination to determine if you are a candidate for traditional glaucoma surgery or MIGS. We then answer any questions you have about each procedure and what to expect during recovery. Our clinic offers several techniques of MIGS that can address your glaucoma and intraocular pressure, depending on your needs.
Why should I choose MIGS?
The most obvious benefit of MIGS is that it's life-changing for people who are concerned about getting surgery for their glaucoma treatment. Our team works hard to make sure you feel comfortable and know what to expect. For example, OAV will prep you with numbing eye drops and can offer a mild sedative if we feel it's necessary. All patients should arrange for a ride home on the day of surgery since their vision may be affected almost immediately afterward.
MIGS has many benefits, including:
Shorter surgery time

Fewer risks of complications

Less discomfort than traditional surgery

Reduced time in recovery

Successful surgery for many
Safe and effective glaucoma treatment
Minimally Invasive Glaucoma Surgery may be the best choice if you're looking to maintain your vision and reduce side effects associated with more traditional procedures near Los Angeles, CA. In fact, it's one of our most popular treatments in the area. If MIGS sounds like what you need, contact the board-certified ophthalmologists at Ophthalmology Associates of the Valley. Our goal is to preserve your vision with the greatest amount of comfort and care possible.