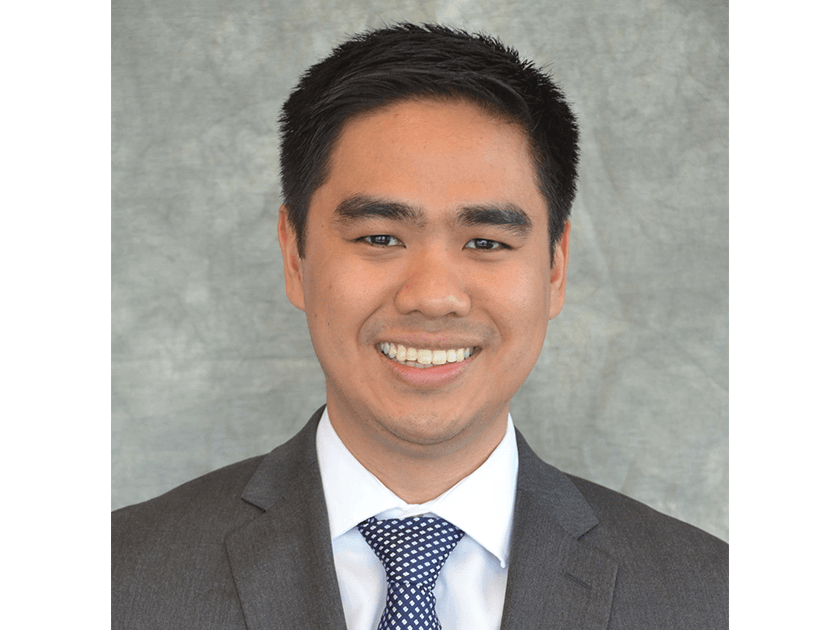 Dr. Huynh is a board-certified, fellowship-trained ophthalmologist, who specializes in diseases of the cornea and laser vision correction. He has extensive experience in managing all aspects of corneal and comprehensive ophthalmology, including routine and complex cataract surgery with insertion of newest generation intraocular lenses, anterior segment reconstruction, pterygium excision, and full and partial-thickness corneal transplant surgery (DMEK and DSAEK). Dr. Huynh is committed to delivering exceptional care for his patients through evidence-based medicine and compassion.
Outside of ophthalmology, Dr. Huynh enjoys swimming and hiking local nature trails with his family.
As a Los Angeles native, Dr. Huynh graduated from the University of Southern California with a degree in Biology. He obtained his medical education from the George Washington University School of Medicine with distinction for his research on dry eyes. He was a national recipient of the prestigious Doris Duke Research Fellowship and Hilda E. Drake Academic Scholarship. He stayed on the East Coast to complete his medicine internship at University of Florida and ophthalmology residency at the University of North Carolina in Chapel Hill. He continued his training by completing a competitive cornea, external diseases, and refractive surgery fellowship at UC Irvine, where he learned advanced techniques in cataract surgery, the latest intraocular lens technology, and cornea transplant.
Reviews
"Dr. Huynh is an excellent Ophthalmologist! Super friendly and knowledgeable. He is always radiating confidence and is so ... Read More"
M.S.
Demandforce
"The receptionist, the staff and Dr. Huynh were all extremely efficient, helpful and caring."
G.B.
Demandforce
"Very professional and friendly at the same time. Dr Huynh took time to explain everything"
E.N.
Demandforce
"Dr. Huynh was very thorough and explained all options very clearly."
F.H.
Demandforce