When is Minimally Invasive Glaucoma Surgery (MIGS) an Option for Patients?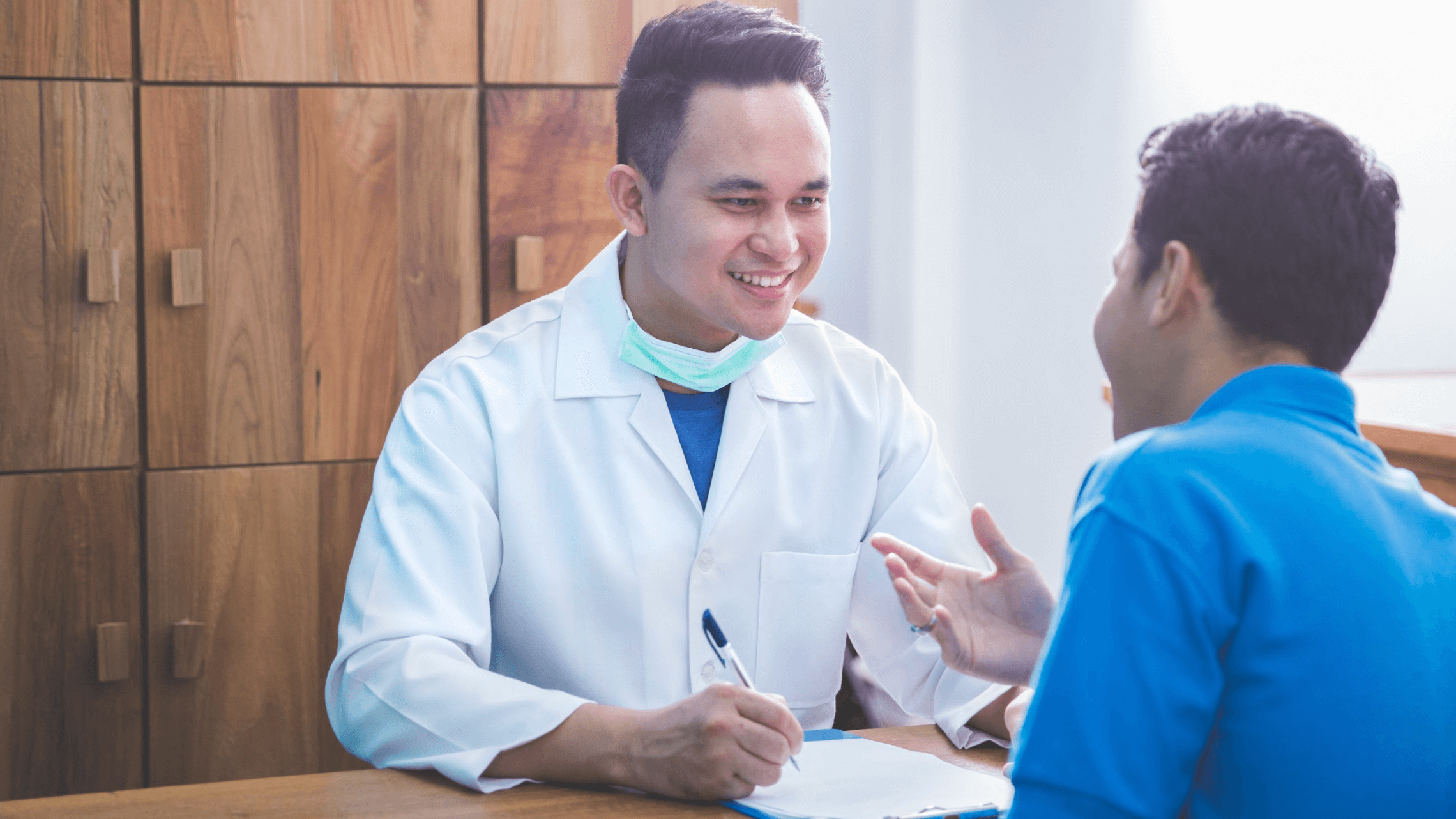 Minimally invasive glaucoma surgery (MIGS) has been growing in popularity among patients and surgeons alike. This is because it offers many of the benefits of traditional surgery but with far less risk, discomfort, and recovery time. Ophthalmology Associates of the Valley (OAV) can determine your candidacy for MIGS during a glaucoma assessment near Los Angeles, CA.
We understand that a glaucoma diagnosis can be stressful for patients – this is why our ophthalmologists offer state-of-the-art solutions to lower eye pressure and preserve your vision. Call to see if you qualify for MIGS today.
How glaucoma reduces your field of vision
Glaucoma refers to a group of diseases that ultimately result in damage to the optic nerve. Often times this is related to an elevation in the intraocular pressure. When left untreated, glaucoma can lead to loss of peripheral vision and even blindness. Glaucoma progresses slowly and virtually painlessly, so it's important to have regular eye exams with a professional – especially if you have a family history of glaucoma.
Why not traditional glaucoma surgery?
Many glaucoma patients use prescription eye drops or have undergone in office laser treatments to manage their disease. Depending on the severity of the condition or even as an alternative, glaucoma surgery may be recommended.
Traditional glaucoma surgery can be effective, however it also comes with a number of risks. Recovery times can be long, and there is a chance you may experience long-term complications due to the invasive nature of the procedure.
Who is a candidate for MIGS?
Minimally invasive surgery is preferable for patients seeking glaucoma treatment – but not everyone is a candidate. MIGS can be used to treat specific types and degrees of glaucoma, so an assessment at OAV is necessary before moving forward.
Our ophthalmologists near Los Angeles, CA begin exams by testing your intraocular pressure and visual acuity. We also check your optic nerve for damage. If we believe you may benefit from MIGS, we can walk you through the next steps in the process.
MIGS works best for individuals who:
Need to lower their intraocular pressure
Have high eye pressure that does not respond well to other glaucoma treatments
Are not interested in or have adverse reactions to prescription eye drops
Are not candidates for traditional glaucoma surgery
Want a shorter, less invasive surgery with minimum recovery
How long do MIGS results last?
MIGS is designed to produce long-lasting results, but our procedures do not cure glaucoma. In many cases, patients at OAV still need prescription eye drops or other treatments to manage the disease. However, MIGS can significantly reduce the amount of medication you need – and may even eliminate the need for eye drops. Our ophthalmologists can provide information about what to expect during a consultation.
Recovering from MIGS
Since treatments are minimally invasive, recovery time is much faster than traditional glaucoma surgery. Our surgeons provide detailed instructions on caring for your eyes post-surgery. This may include prescription medications and eye drops that promote healing. We also require patients to schedule follow-up visits so we can monitor their intraocular pressure and provide additional support as needed.
Lower your intraocular pressure with MIGS
Glaucoma is a serious condition that leads to vision loss – but with early detection and treatment, you can protect your eyesight. Discover your options for minimally invasive surgery during an assessment at Ophthalmology Associates of the Valley near Los Angeles, CA. Our ophthalmologists are passionate about providing tailored solutions that improve our patients' quality of life – call today and learn more.