What MIGS Treatment Option is Best for You?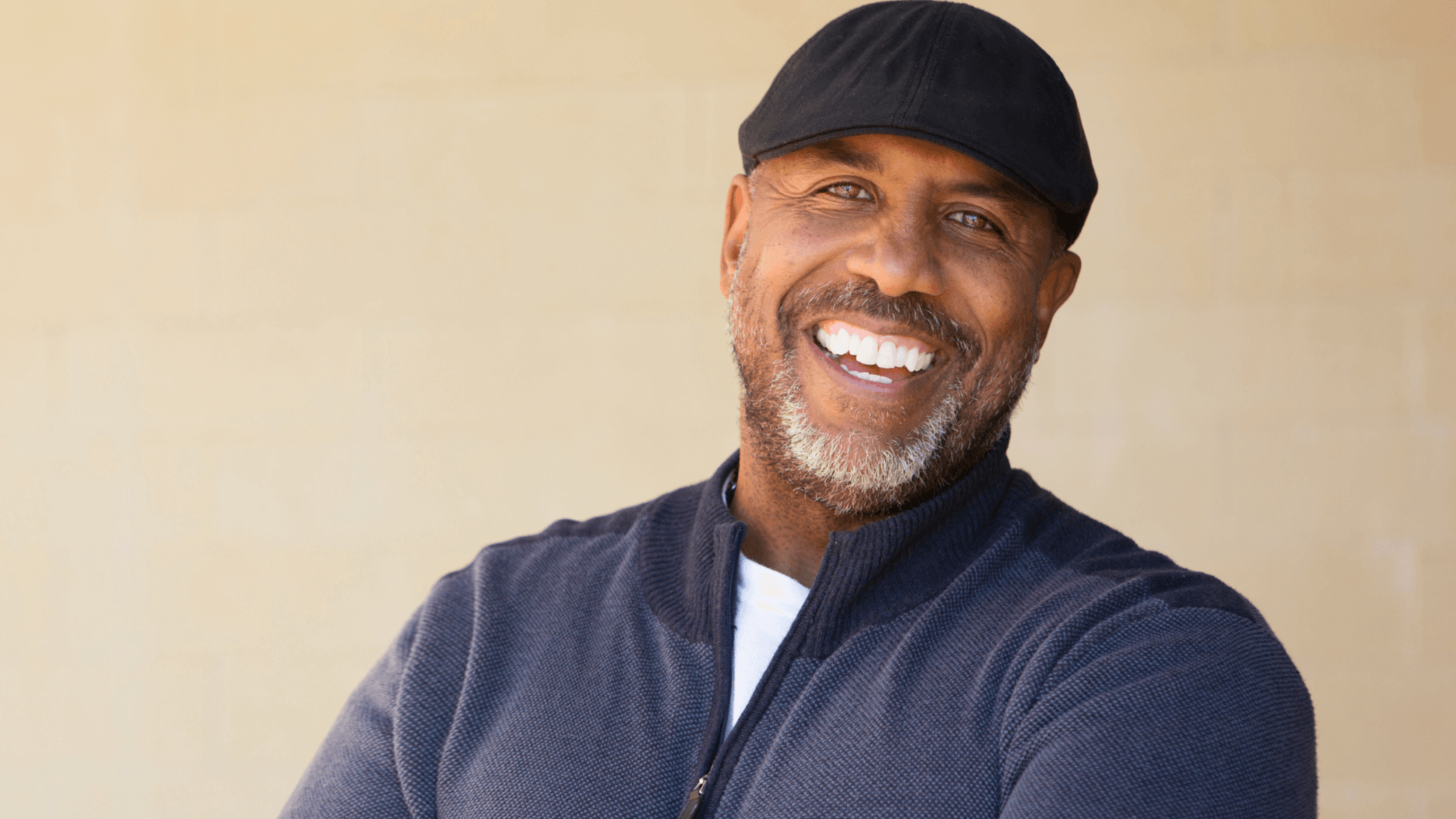 Glaucoma is a group of eye disorders that could lead to vision loss when left untreated. It damages the optic nerve and prevents fluids from draining properly. MIGS, also called Minimally Invasive Glaucoma Surgery, is an advanced approach to glaucoma procedures. Ophthalmology Associates of the Valley offers these procedures, so patients experience healthier vision.
Have you been diagnosed with glaucoma in Los Angeles, CA? We may be able to help. Read the following information below or call OAV to learn about your glaucoma treatment options. Our staff is dedicated to ensuring each patient achieves clear and healthy vision for life.
What is Minimally Invasive Glaucoma Surgery?
Glaucoma is a progressive condition with no real cure. However, early intervention can prevent vision loss and even blindness in the future. MIGS is a treatment approach that is performed with micro-surgical equipment and techniques. It is designed to lower intraocular pressure and slow optic nerve damage. The specific goal of MIGS is to reduce your risk of complications by using the most minimal approaches possible.
Who qualifies for MIGS?
While Minimally Invasive Glaucoma Surgery is considered safe and effective, only some patients qualify for treatment. MIGS treatment is usually advised for individuals with mild to moderate glaucoma. Since no two people are exactly alike, it is important to visit an experienced ophthalmologist for an examination. OAV can assess your situation and create a custom plan to meet your needs.
MIGS options we offer
Ophthalmology Associates of the Valley is excited to provide patients with the following MIGS options. Each one is performed as a simple outpatient procedure that only takes about ten minutes to complete:
iStent Inject: The iStent Micro-Bypass device is the smallest medical device used in humans today. It creates a pathway through the eye to properly drain fluid and decrease intraocular pressure.

Kahook Dual Blade: The KDB is a single-use blade that opens up the drainage system and improves the natural flow of fluids. It has changed the way professionals perform MIGS with great success.

TRABECTOME®: This procedure is for the management of open-angle glaucoma. It can be performed by itself or at the same time as cataract surgery. It involves opening a portion of the drainage system through a device that delivers an electrosurgical pulse.

Xen Gel Stent: This device is a soft, gelatin tube about the width of a human eyelash. It creates a new pathway in front of the eye for healthy drainage.
Which treatment is best for me?
As you can see, patients with glaucoma in Los Angeles, CA, have many treatments available. Your doctor will work with you to identify a MIGS plan that works for you. Be sure to disclose your medical history and medication use to minimize complications. A MIGS procedure may be more effective than traditional invasive surgery. It is also a smart option for people who want to reduce their dependence on glaucoma eye drops and other medications.
Schedule minimally invasive glaucoma treatment
In the past, patients had limited options when it came to managing their eye conditions. Ophthalmology Associates of the Valley offers personalized care for individuals who have been diagnosed with glaucoma in Los Angeles, CA. Call a knowledgeable member of our staff to schedule your eye assessment today. Our team is highly experienced in a wide range of glaucoma treatment plans.