The Difference Between MIGS and Traditional Glaucoma Surgery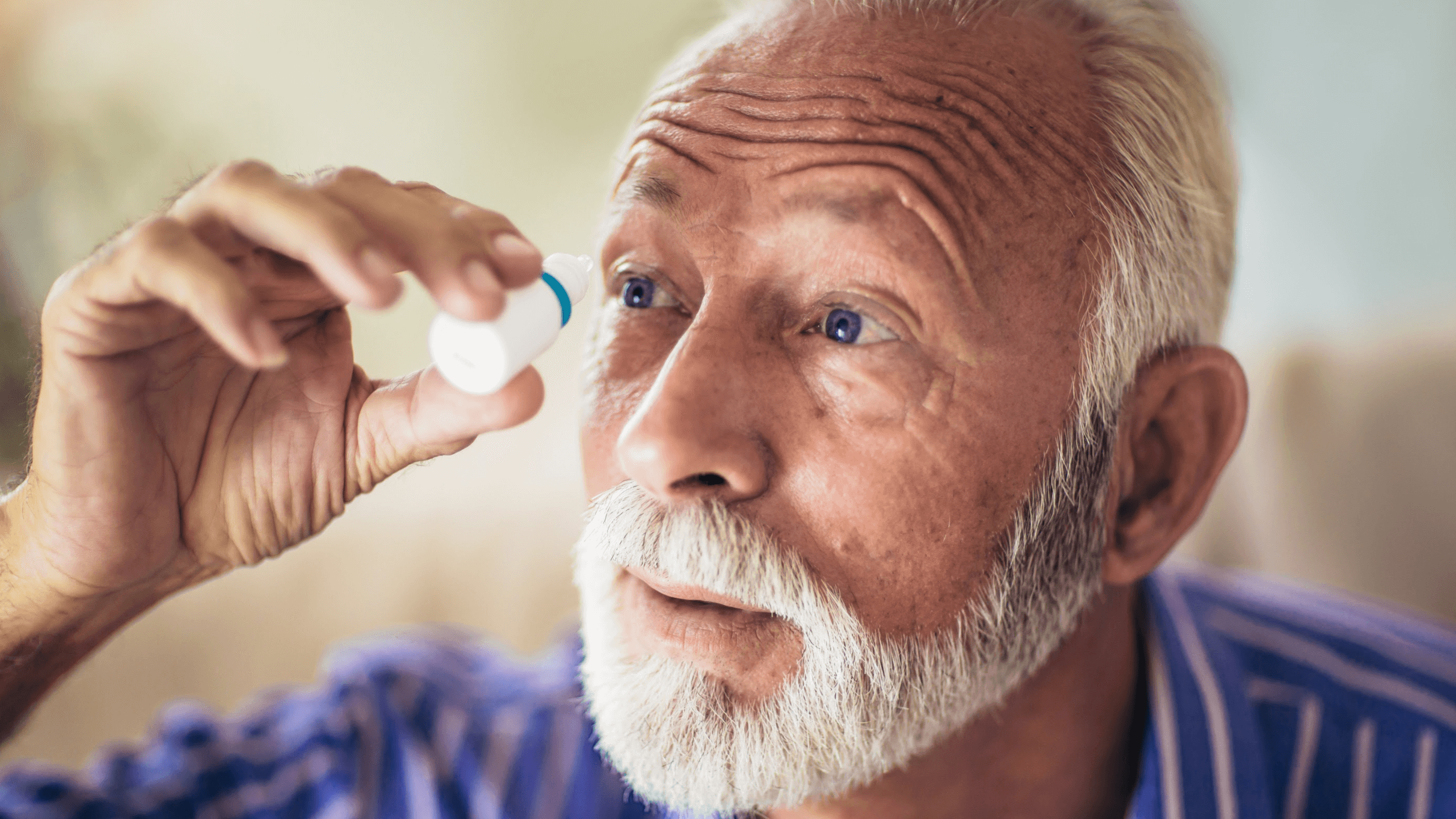 Glaucoma is a condition where the optic nerve gets damaged due to elevated eye pressure, or intraocular pressure. Even though traditional glaucoma procedures are safe and effective, there are other options that lower your risk of complications. Ophthalmology Associates of the Valley (OAV) is proud to offer Minimally Invasive Glaucoma Surgery (MIGS) to glaucoma patients in Los Angeles, CA. Learn about MIGS and what to expect after glaucoma surgery by contacting our team for an assessment.
Traditional glaucoma solutions
When glaucoma is first recognized in patients, ophthalmologists usually recommend solutions like prescription eye drops. If glaucoma progresses past a certain point, does not respond to eye drops, or the patient prefers a more long-lasting solution, traditional glaucoma surgery is offered. However, surgery is sometimes invasive and requires long recovery times. Some individuals experience long-term complications as a result.
MIGS procedures
As technology progresses in ophthalmology, less invasive procedures for the eyes have emerged. Minimally Invasive Glaucoma Surgery is performed with micro-surgical equipment and techniques to lessen your chances of experiencing a poor recovery. In addition to lowering intraocular pressure and slowing optic nerve damage, MIGS benefits patients in the following ways:
Less traumatic to the eye tissue

Excellent safety profile

Rapid recovery
Who should get MIGS glaucoma surgery?
Individuals with early to late-stage glaucoma or high intraocular pressure may be good candidates for MIGS. Patients with severe glaucoma and other health issues that increase their risk for traditional glaucoma surgery might also be candidates for MIGS. Since no two patients are alike, however, it is important to schedule an eye assessment with OAV to ensure you are right for the procedure. Our experts can create a personalized treatment plan for you.
How we perform MIGS treatment
Ophthalmology Associates of the Valley offers several options for Minimally Invasive Glaucoma Surgery in Los Angeles, CA. Each is performed using advanced medical devices and cutting-edge technology. Treatments are performed on an outpatient basis and can be completed in just a short amount of time:
iStent Inject: creates a new pathway through the eye to decrease intraocular pressure. iStent is the smallest medical device implanted into humans.

Kahook Dual Blade: opens up the drainage system and improves the natural flow of fluids in the eye.

TRABECTOME®: opens a portion of the drainage system with a special handpiece that delivers an electrosurgical pulse.

Xen Gel Stent: involves inserting a soft, gelatin tube to increase drainage. The stent is about 6mm long and creates a new pathway for fluid to drain.
What to expect after glaucoma surgery
Want to know what to expect after glaucoma surgery? Since MIGS is minimally invasive, recovery time is faster compared to traditional glaucoma surgery. After the procedure, we can discuss your post-treatment needs and how to take care of your eyes at home. Patients may have some prescriptions to prevent infection and decrease side effects, like inflammation. All MIGS patients will attend follow-up visits at OAV so we can monitor their progress.
Protect your vision
Treatments for glaucoma have come a long way in recent years. Today's advanced technologies make it more than possible to diagnose and manage this progressive condition. If you are interested in discovering the advantages of Minimally Invasive Glaucoma Surgery in Los Angeles, CA, schedule an appointment with Ophthalmology Associates of the Valley. Our goal is to protect your vision and increase your quality of life.