How Can I Prepare for MIGS Surgery?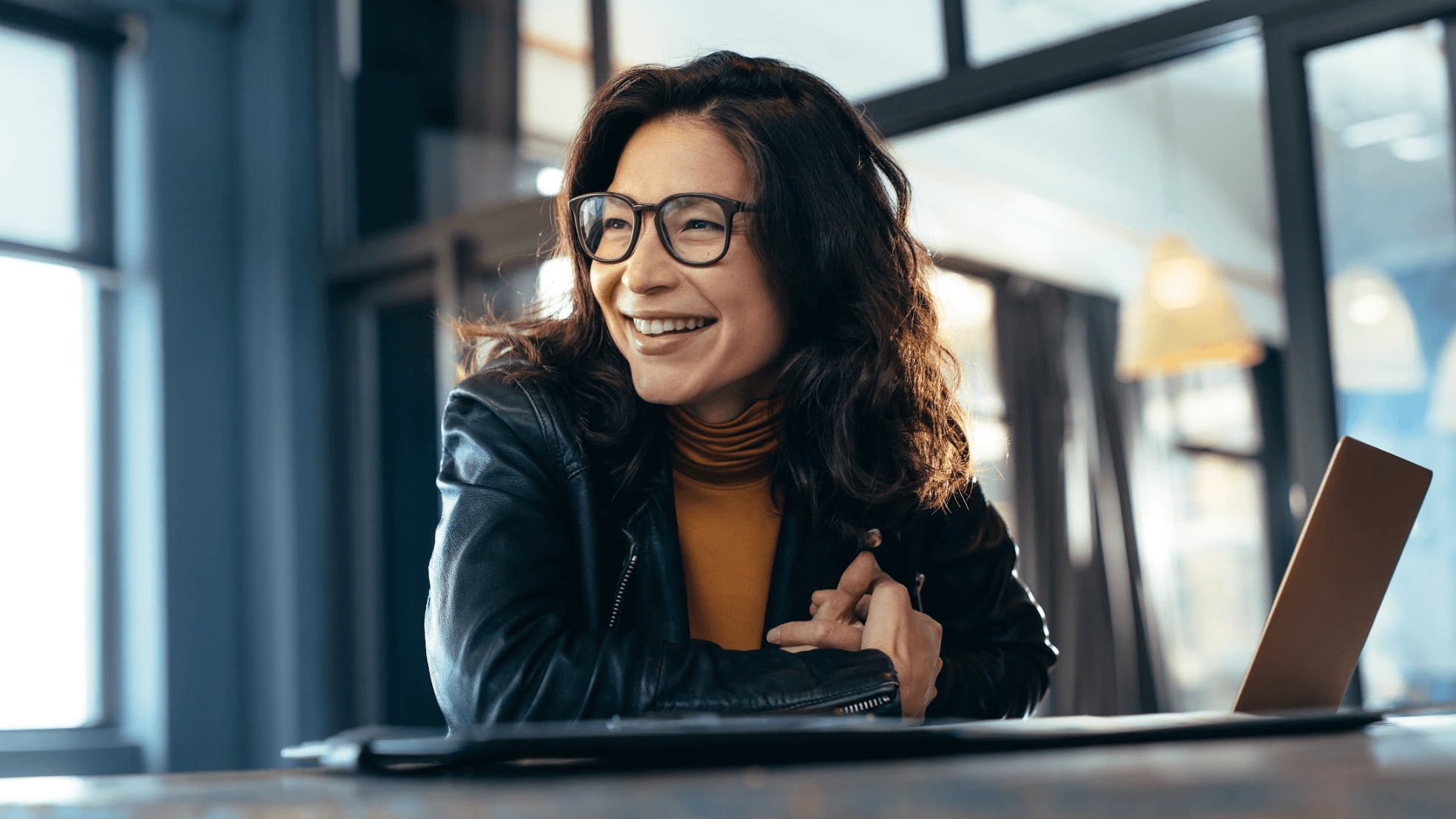 Deciding to undergo eye surgery is a big step, especially when it comes to glaucoma treatment. At Ophthalmology Associates of the Valley, we offer minimally invasive glaucoma surgery (MIGS) to help people address this condition. While it may seem scary, this procedure has many benefits, making it a popular treatment option among our Los Angeles, CA, patients. If you're ready to take this step and schedule your MIGS procedure, preparation is key. Our team is here to help you know what to do before eye surgery so you can feel confident going into it. Being well-prepared can significantly reduce stress and improve the likelihood of a successful outcome. We'll guide you through the entire process, helping to give you the peace of mind you need.
What is minimally invasive glaucoma surgery (MIGS)?
In the realm of glaucoma treatment, MIGS is a state-of-the-art procedure designed to lower intraocular pressure, effectively addressing high eye pressure and slowing down glaucoma progression. This type of surgery often involves microscopic equipment and tiny incisions. It offers a promising future for patients looking to manage their glaucoma with minimal disruption to their daily lives. With MIGS, you could be back on your feet faster than you might think.
What are the benefits of MIGS?
One of the most significant advantages is its minimally invasive nature, resulting in quicker recovery times and fewer post-operative complications, allowing you to return to your normal activities faster. Additionally, MIGS effectively addresses high eye pressure, a major concern in glaucoma treatment, by facilitating better fluid drainage within the eye. The procedure often requires smaller incisions and less aggressive manipulation of eye tissue, leading to less discomfort and a reduced need for post-operative medications. All these benefits make MIGS an increasingly popular choice for doctors and patients seeking efficient and less invasive glaucoma treatment options.
How should I get ready for my initial consultation?
Before your glaucoma surgery, you'll need an initial consultation. To prepare, bring along all relevant medical records, a list of medications you're currently taking, and questions you might have about managing eye pressure or any other concerns. This thorough preparation ensures you get the most out of your consultation and helps our team make the best treatment recommendations for you. Along with performing necessary exams, understanding your current eye health will aid your doctor in customizing the most effective treatment plan possible.
What should I do the day before surgery?
The day before your glaucoma surgery is crucial for final preparations. Typically, you'll be advised to:
Fast for at least eight hours before the procedure
Pause certain medications
Arrange transportation for after the surgery, as you won't be able to drive yourself due to the effects of anesthesia
Double-check your appointment time and location to avoid any day-of-surgery stress
Take some time for yourself because a calm mind can contribute to a smooth procedure and recovery
Additionally, we will provide you with instructions on how to prepare and what to expect before your procedure, so you should have all the information you need right at your fingertips. However, we're always available by phone to answer any questions you may have about preparing for your MIGS procedure.
Prepare for peace of mind
Glaucoma treatment doesn't have to be overwhelming. At Ophthalmology Associates of the Valley near Los Angeles, CA, our team is dedicated to guiding you through every step, from initial consultations for high eye pressure to the intricacies of how to prepare for your eye surgery. If you're contemplating MIGS or have more questions about glaucoma surgery, don't hesitate to reach out for a consultation. Your vision is our priority, and we're committed to preserving it. Let us be your go-to resource for eye health; we're equipped with the expertise and technology to provide you with top-notch care. Take the next step in safeguarding your vision by getting in touch with us today.