Will LASIK Permanently Correct Your Vision?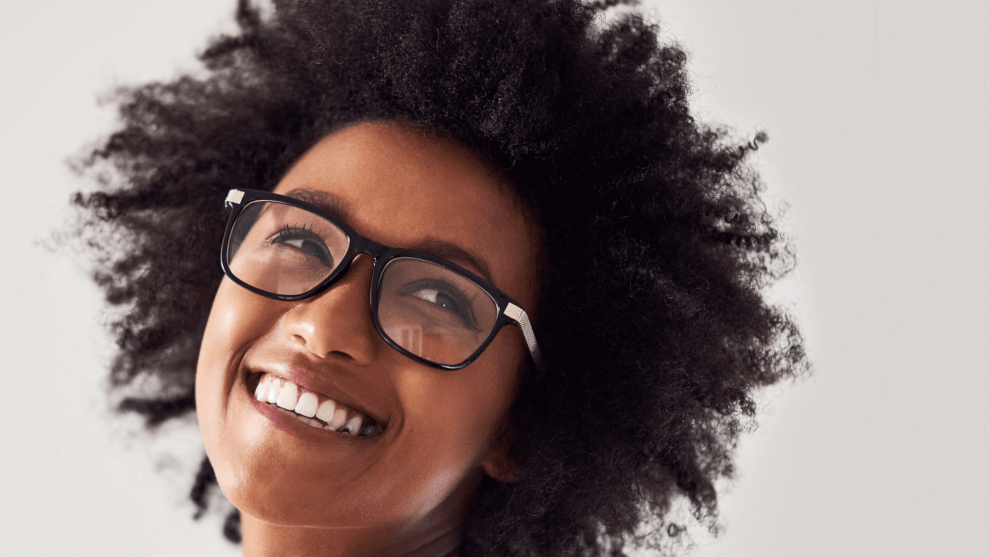 Are you ready to wake up and see the world clearly without the help of glasses or contacts? LASIK eye surgery could be the perfect solution you are looking for. Whether you suffer from astigmatism, nearsightedness, or farsightedness, LASIK can improve your vision and free you from the burden of corrective lenses. The expert ophthalmologists at Ophthalmology Associates of the Valley (OAV) have years of experience performing these techniques, so patients can enjoy clear vision.
So who is a good candidate for LASIK, and is LASIK permanent? When you schedule a visit to our top clinic in Los Angeles, CA, we perform a thorough examination and determine whether this refractive surgery is right for you. Even though LASIK is considered permanent, it is important to be informed about all the benefits and risks associated with surgery. This is why we encourage you to learn about LASIK results by meeting with one of the professionals at OAV today.
Who is a good candidate for LASIK?
Many individuals view LASIK as a life-changing solution since it allows them to enjoy daily activities with clear, crisp vision. So who is a good candidate for LASIK? As laser vision correction surgery becomes more innovative and advanced, more people become eligible for the procedure. A trained ophthalmologist can decide if you are a candidate, but it is important to be at least 18 years of age and in good health. You must also have sufficient corneal thickness to move forward.
How LASIK surgery is performed
Ophthalmology Associates of the Valley performs laser vision correction surgery on patients who meet all of our qualifications in Los Angeles, CA. Our goal is to provide the highest-quality procedure possible with the least amount of risk. LASIK usually lasts about 20 minutes, beginning with no-sting eye drops that help you avoid discomfort. Rest assured that patients receiving LASIK only feel a slight pressure on the eye. Your trained ophthalmologist will create a thin corneal flap to correct the curvature of the underlying tissue, then carefully place the flap back into position afterward.
Is LASIK permanent?
Immediately after the LASIK procedure, patients should return home with a responsible adult and spend time in recovery. Some patients experience improved vision following LASIK, while others report hazy vision before seeing clearly. Patients should also know that although LASIK results are known to be permanent, this surgery should not be considered a miracle cure. A number of individuals may still need prescription glasses to read small print or see in low-light conditions. Our team can let you know what to expect during a follow-up appointment at our clinic.
Laser vision correction surgery
There are many reasons why patients seek laser vision correction surgery in Los Angeles, CA. Whether you want to read, drive, or participate in athletic activities without the help of aids, LASIK technology has allowed countless individuals to live and work with great vision. The skilled ophthalmologists at Ophthalmology Associates of the Valley are excited to give you the LASIK results you are looking for. Learn if you are eligible for LASIK surgery by contacting a member of our team for a consultation.