Will Femtosecond Laser Cataract Surgery Reduce My Need for Glasses?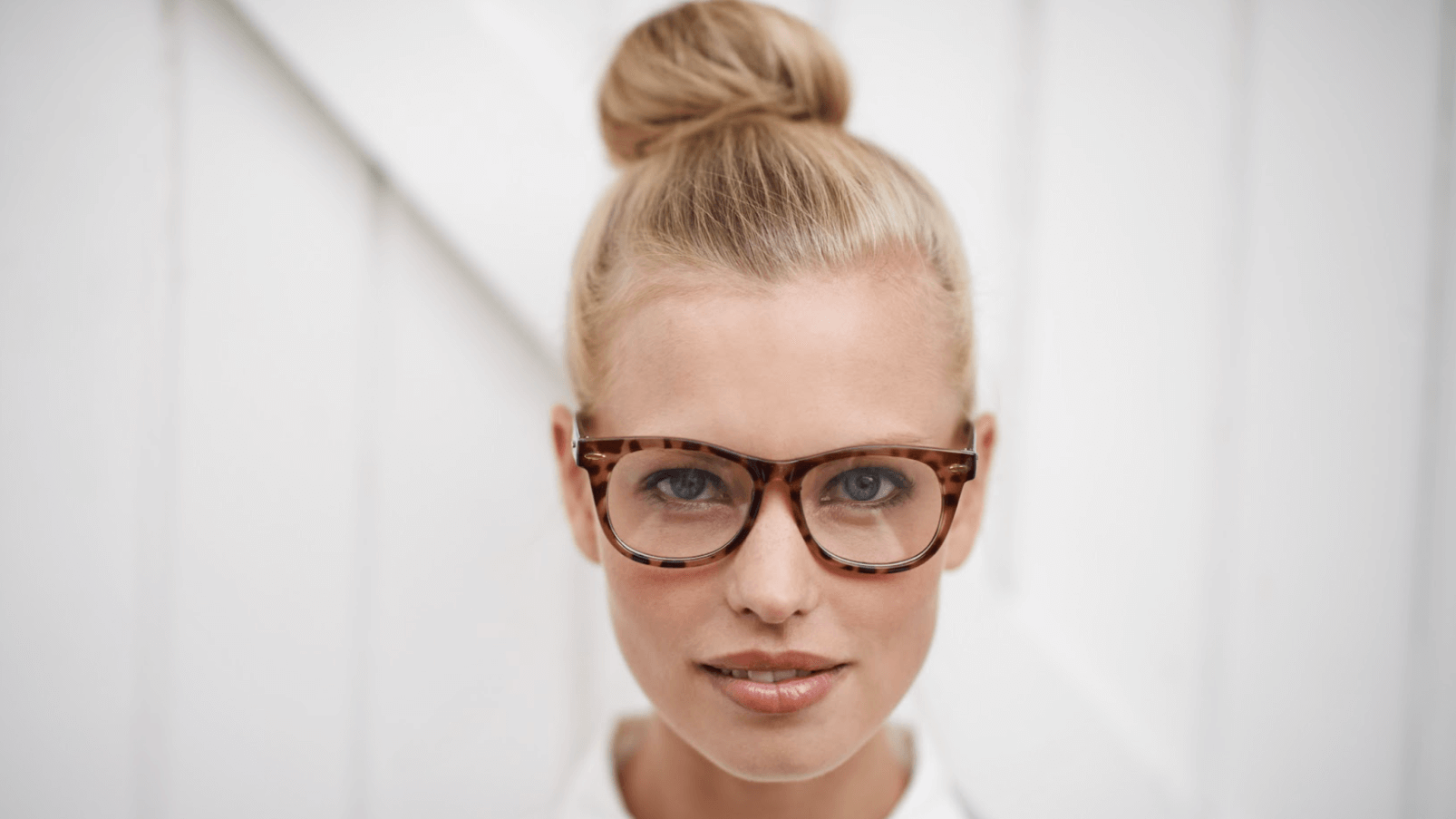 In recent years, laser technology has been revolutionizing the field of cataract surgery. Ophthalmology Associates of the Valley (OAV) is proud to offer state-of-the-art solutions like the VICTUS® femtosecond laser workstation, which is safer and more accurate than other methods.
Cataracts are a serious condition in which the natural eye lens becomes cloudy, causing vision to become impaired. Do not let your eyes suffer any longer – schedule a consultation with our experts near Los Angeles, CA to learn about cataract treatment options. We can provide vision correction, reduce your dependence on glasses, and improve your quality of life.
How are cataracts traditionally treated?
Cataracts occur when protein buildup in the eyes causes blurry or cloudy vision, making it hard to see properly. The cloudiness may continue to worsen over time, making it important to seek treatment as soon as possible.
Traditionally, cataract surgery was performed with a scalpel, which involved highly precise but manual incisions by a surgeon. While this method is still reliable and effective, it can be time-consuming and increases your risk of complications. Professionals are now turning to laser-based cataract procedures, which are much quicker and far more accurate.
What is the VICTUS femtosecond laser workstation?
The VICTUS platform includes real-time, three-dimensional imaging so the surgeons at OAV can plan and monitor your procedure at every step. The device creates incredibly precise incisions.
The VICTUS advanced docking technology also minimizes the possibility of eye tilt and distortion. It maintains your natural eye shape to improve your chances of a successful outcome.
Additionally, VICTUS offers many cataract lens fragmentation patterns, including spider web, grid, radial, and circular. The purpose of these patterns is to break up the cataract into smaller pieces, which makes it easier for our surgeons near Los Angeles, CA to complete your vision correction procedure.
What to expect after femtosecond laser cataract surgery
You may experience blurred vision and light sensitivity during recovery. However, these symptoms should improve within a few days as natural healing occurs. Following our post-surgery guidelines is an essential part of this process. We may encourage you to use eye drops and avoid rubbing your eyes for a short period.
Patients who require laser cataract surgery in both eyes may undergo a second procedure with our femtosecond laser about one week later. Our team at OAV waits until both eyes have healed before prescribing new eyeglasses or contact lenses.
Will I have 20/20 vision after cataract surgery?
Laser cataract surgery may provide near-perfect vision in many cases. However, it is important to understand that while our technology can improve your sight, it cannot restore 20/20 vision. Some patients still benefit from eyeglasses or contact lenses for certain activities like reading and driving. It depends on your current prescription and the condition of your eyes. Our trained professionals can provide a more accurate estimate after an evaluation.
Ask about laser cataract surgery to improve your vision
Vision correction is possible even for those with advanced cataracts. Contact Ophthalmology Associates of the Valley near Los Angeles, CA today to learn about our cataract services and the VICTUS femtosecond laser workstation. We understand the importance of using cutting-edge technology for eye care and are proud to offer our patients the latest advancements.