Why Wearing Sunglasses After LASIK is a Good Idea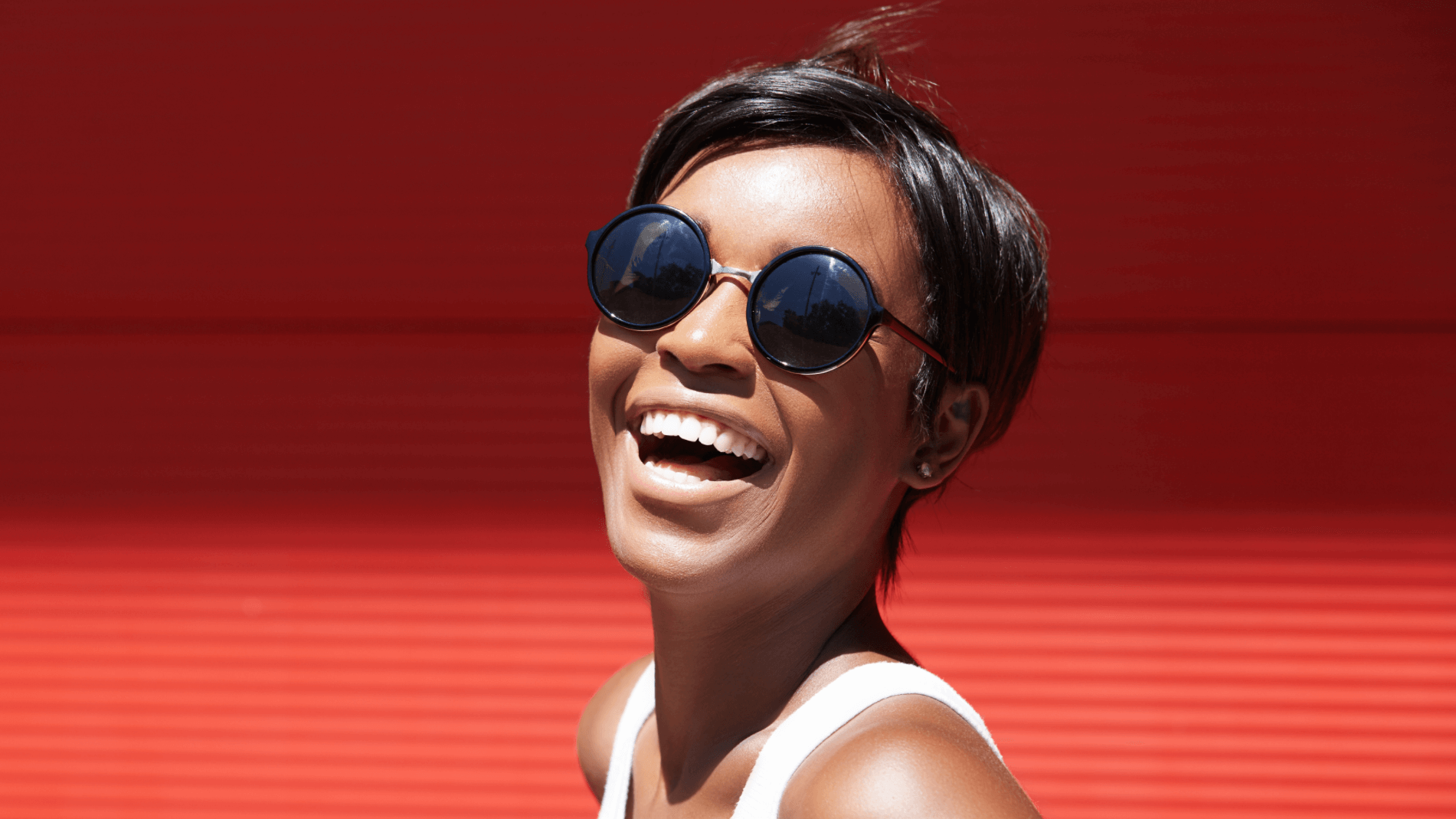 Laser eye surgery is an incredible option for men and women who want freedom from corrective lenses. Of course, patients should be informed about the benefits and potential risks of any eye surgery. If you want to undergo LASIK, the board-certified ophthalmologists at Ophthalmology Associates of the Valley will describe the treatment and recovery process in full. This includes wearing sunglasses while your eyes heal from your procedure.
So, why is wearing sunglasses important after LASIK? In sunny areas, like Los Angeles, CA, sun protection is essential, so recovery is as safe and smooth as possible. Learn the details of LASIK by reading below or calling OAV for your personalized assessment.
Why do I need LASIK?
So, what does someone have to gain from corrective eye surgery? First, LASIK and similar procedures reduce your need for glasses. This makes it easier to perform daily tasks like reading, driving, and participating in your favorite hobbies and sports activities. If you are an adult and have generally healthy eyes, you may be an ideal candidate for LASIK. Our eye surgeons at OAV can perform an evaluation and make sure this procedure is right for your needs.
How is LASIK surgery performed?
LASIK is a fairly simple, virtually pain-free procedure that only takes about ten minutes per eye. The staff at OAV uses a numbing agent to make sure you feel completely comfortable during surgery. We then place a tiny device within your eyes, so they remain stable. Our LASIK team uses a laser to carefully fold up the corneal flap, correct the underlying tissue, and then place the flap back into position. The good news is that LASIK offers fast recovery times because it requires no invasive incisions or stitches.
What happens during LASIK recovery?
Patients are encouraged to return home and rest right after corrective eye surgery. This prevents you from rubbing or pressing down on the healing tissue. It's normal to experience side effects, like blurry vision and sensitivity to light, which should improve after a day or so. Most people notice dramatically improved eyesight within the first 24 hours of surgery, but it's up to the patient to follow all recovery guidelines to ensure healthy results in Los Angeles, CA.
During LASIK recovery, patients should take extra care in shielding their eyes from bright lights and harmful UV rays. Our staff at OAV can give you dark glasses to wear if you don't have protective eyewear at home.
Tips for choosing the right sunglasses
Patients can also choose their own sunglasses to wear after LASIK surgery. Here's what to look for when shopping for eyewear:
Full coverage: Sunglasses should provide comprehensive coverage, including peripheral vision

Polarized lenses: These lenses are specially designed to minimize glare from light sources, like bright lamps or headlights

A good fit: Since patients will be wearing their sunglasses for a few weeks, make sure they fit comfortably around your face
Experience a safe and successful LASIK recovery
Sunglasses keep your eyes healthy and protected for years, and not just when you go outdoors. Protective eyewear is one of the best ways to ensure your LASIK recovery goes as smoothly as possible. If you want to learn about healing from corrective eye surgery, call Ophthalmology Associates of the Valley in Los Angeles, CA. Our trained and board-certified ophthalmologists can provide you with the right resources and tools to move forward.