What Type of Vision is Improved With A Multifocal IOL?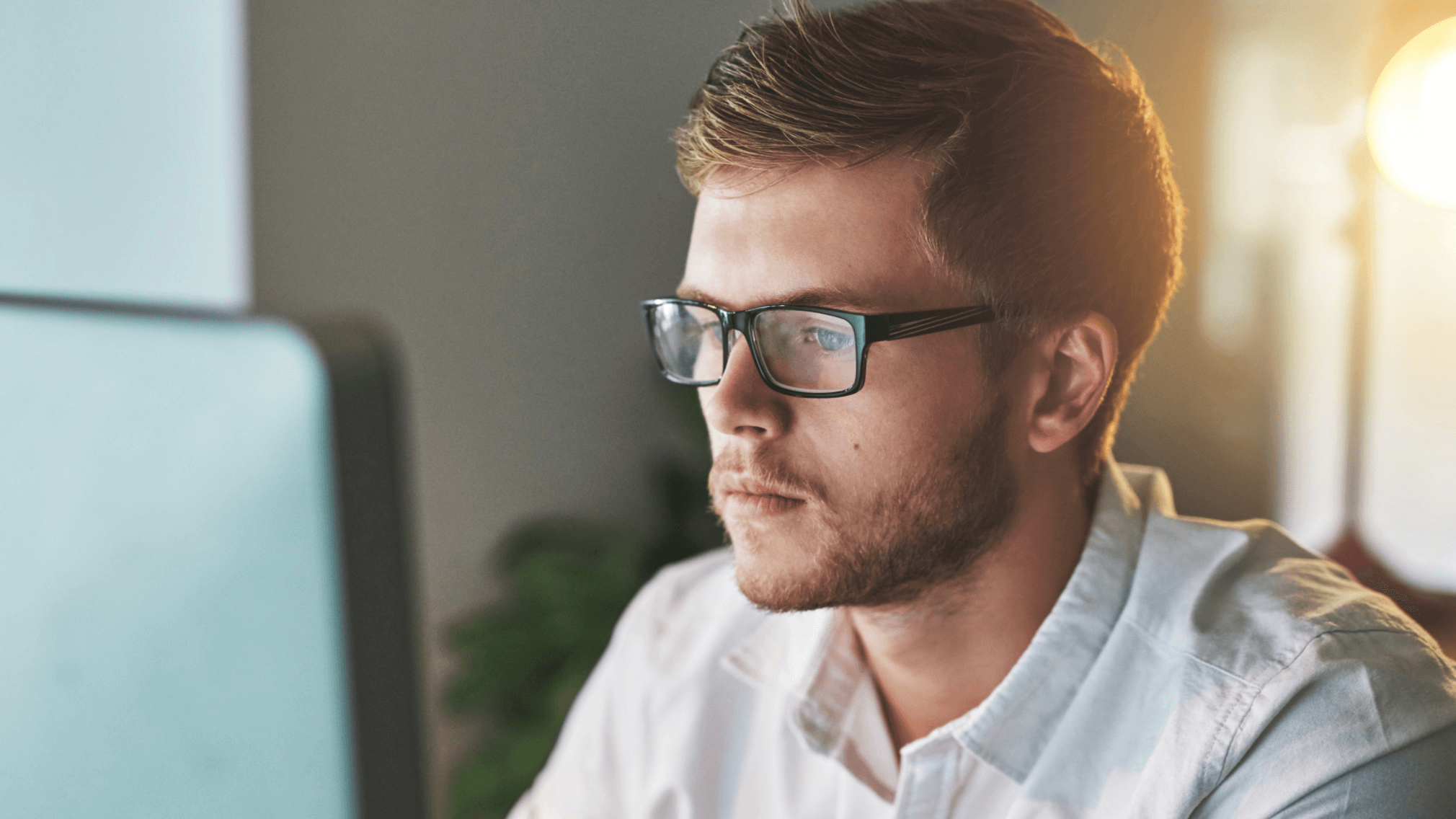 A cataract can block light from being able to pass through the lens, creating blurry vision in some patients at Ophthalmology Associates of the Valley (OAV). Cataract surgery in Los Angeles, CA takes out the existing lens containing the cataract and replaces it with an artificial one. This intraocular lens (IOL) works just like your natural lens. We offer multifocal IOLs to those with cataracts because they can significantly improve your vision. When you visit our Encino or West Hills, CA office, our physicians at OAV will assess your overall eye health and visual acuity. We will give our professional recommendation for what eye surgery would benefit your vision most.
How do multifocal IOLswork?
As you age, your natural lens inside your eye will become a little less clear. This can lead to the development of a cataract. Thankfully, most cataracts are removable and normal eyesight can be restored with IOLs at Ophthalmology Associates of the Valley. While standard IOLs can offer clear vision, patients may still need prescription eyeglasses to see perfectly. This is where premium multifocal lenses come into play.
Multifocal IOLs reduce or remove the need to wear any corrective eyewear after your cataract surgery in Los Angeles, CA. When you schedule an eye consultation with Ophthalmology Associates of the Valley, our team can help you weigh out multifocal IOL pros and cons and decide if multifocal cataract lenses are right for your eye health. We will thoroughly evaluate your eye health to see if there's any reason why you may not be an ideal candidate for this eye surgery.
Pros of multifocal IOLs
Some pros of getting multifocal IOLs in Encino and West Hills, CA include:
Reduced cost of glasses or removable contact lenses: These implanted lenses are permanent, meaning you do not need to buy new glasses or contact lenses anymore.

Live a more active life: Certain sports aren't safe to play with glasses. Multifocal IOLs allow you to participate in almost any activity without the need for eyewear.

There's no upkeep: Unlike contacts, multifocal cataract lenses are implanted inside the eye, so you don't have to remove them regularly or clean them.
At Ophthalmology Associates of the Valley, our ophthalmologists will create a custom treatment plan for each particular intraocular lens implant during a consultation in Los Angeles, CA. We can answer any questions you have about the process to help you make an informed decision for your eye health.
Improve your vision with a multifocal IOL surgery
Undergoing cataract surgery and receiving multifocal lenses can dramatically change your vision. At Ophthalmology Associates of the Valley, our team is proud to help our patients to correct blurry or cloudy vision with this cataract surgery. Most of our patients achieve significantly greater vision quickly after their surgery. It's important that you follow all aftercare instructions to ensure your eyes heal after surgery in Los Angeles, CA. If you have cataracts and are looking for viable ways to improve your vision, schedule an appointment at our facility in Encino or West Hills, CA to learn more about multifocal IOLs.