What Type of Vision is Corrected With the TECNIS Symfony® IOL?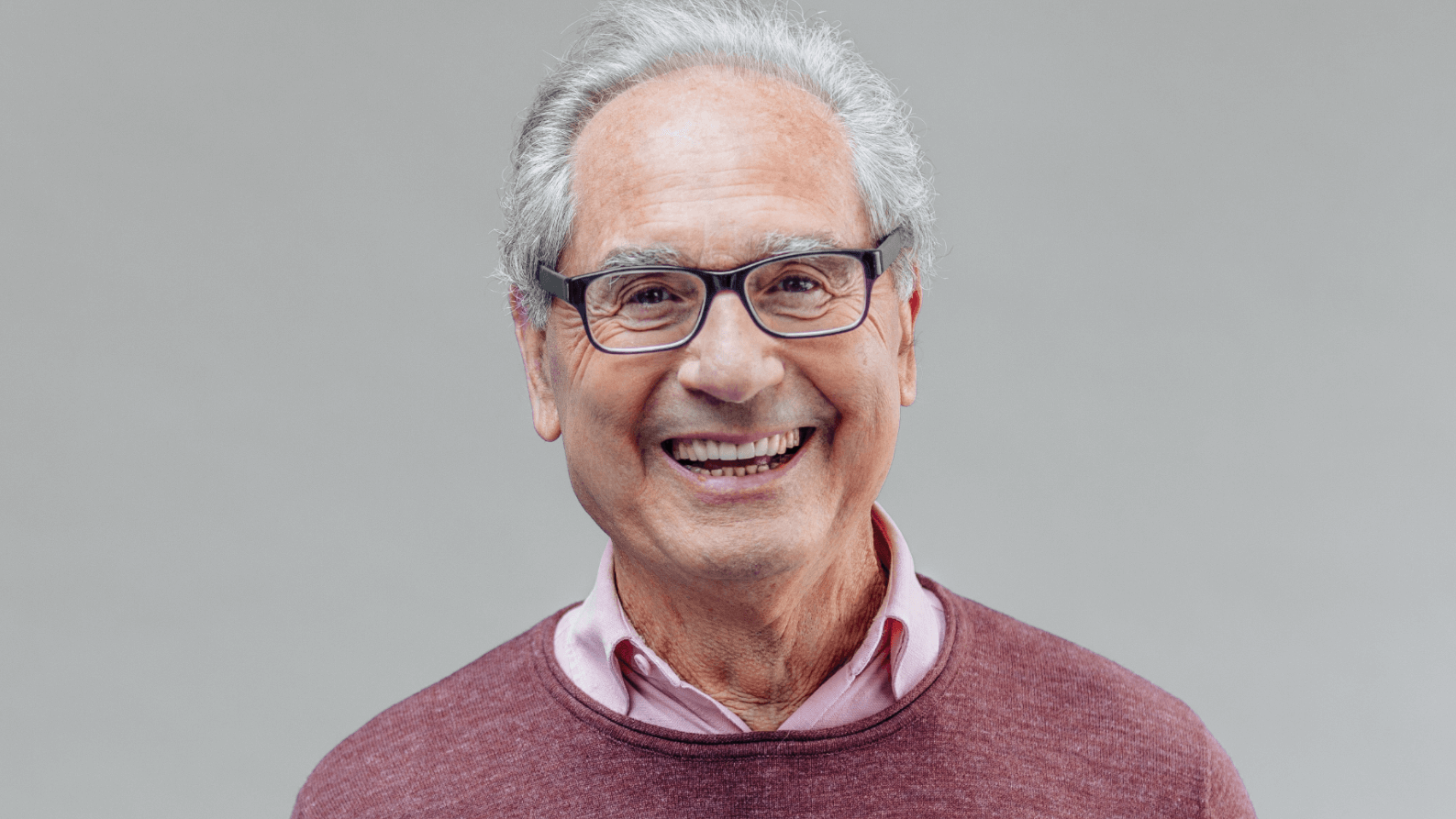 As we age, our eyes age with us. This can lead to some unfortunate side effects when it comes to the clarity of our vision. Fortunately, there are incredibly effective solutions for many of these issues. At Ophthalmology Associates of the Valley, we offer TECNIS Symfony IOL for patients in Los Angeles, CA who find themselves suffering from cataracts. However, with so many alternatives on the market, how can you know if TECNIS Symfony IOL is the right lens for you? Today, we'll be talking you through some of the most important details regarding this exciting intraocular lens.
Why Would I Need an IOL?
An IOL, or intraocular lens, is commonly inserted during traditional or laser cataract surgery to improve the eyesight of the patient. Cataracts are a common condition that almost half of all Americans have experienced by the age of 80. Many people who are suffering from cataracts also develop additional complications, such as presbyopia and astigmatism. These symptoms can cause blurry vision and an inability to focus on objects. Fortunately, many of these problems can be treated by undergoing cataract surgery, a procedure that removes the natural lens of the eye and replaces it with an IOL. Generally, these IOLs are monofocal, meaning they only allow patients to see clearly at a certain distance. However, the TECNIS Symfony IOL is designed specifically to allow for a greater range and quality of sight by offering an extended depth of focus.
What is the TECNIS Symfony IOL?
This state-of-the-art lens is the first IOL in the country to offer a full range of continuous, high-quality vision, while also removing the effects of presbyopia and astigmatism. This allows patients to see clearly at close, medium, and far distances, unlike its monofocal alternatives. In clinical studies, the TECNIS Symfony IOL proved to offer consistent vision throughout the day and night. Additionally, they significantly reduced the appearance of halo and glare, which can be an issue in the dark or when there are bright lights nearby. In short, TECNIS Symfony IOL is able to more closely replicate high-quality, natural eyesight than any other competitor on the market. Ophthalmology Associates of the Valley is proud to offer this groundbreaking IOL in order to provide the best possible experience for our Los Angeles, CA patients after their cataract surgery. The results can be so seamless that many patients forget they ever even had an artificial lens placed into their eye in the first place.
Restore Your Vision
If you're considering undergoing cataract surgery and are trying to find the right IOL for you, speak to one of our expert ophthalmologists about the TECNIS Symfony IOL. Our team is ready and willing to walk you through each step of your vision-correction process, from financing all the way to the procedure and aftercare instructions. In addition to cataract surgery, we offer a wide array of other cutting-edge procedures, such as refractive lens exchange, astigmatism treatment, glaucoma surgery, and many more. Contact Ophthalmology Associates of the Valley in Los Angeles, CA to schedule your consultation today.