What Side Effects Can I Expect After LASIK Eye Surgery?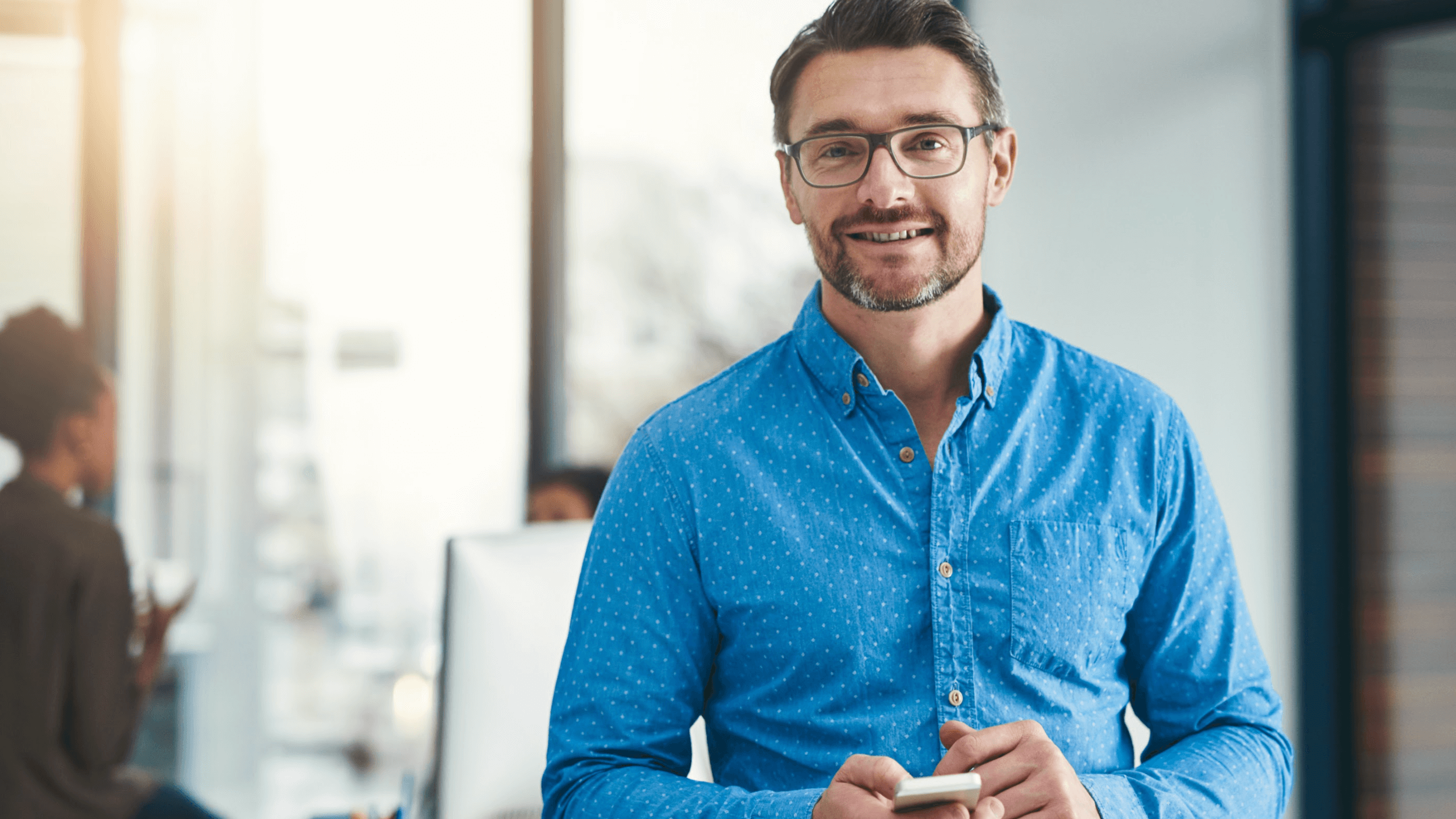 LASIK surgery corrects common vision problems like nearsightedness and farsightedness by reshaping the cornea. While refractive surgery is incredibly effective for many people, you should be aware of any potential side effects before moving forward. A trained eye surgeon can review LASIK side effects and determine your candidacy for treatment.
Below, Ophthalmology Associates of the Valley (OAV) reviews what to expect after LASIK surgery in Los Angeles, CA. We also provide ways to minimize discomfort during recovery.
Is LASIK safe?
Refractive procedures are an incredibly safe way to improve your vision. LASIK has helped millions of people worldwide see more clearly than before. Surgery does not require any incisions or stitches, and the entire procedure usually takes less than 30 minutes.
OAV also uses top technologies like iDesign, a high-definition sensor that maps the eye to minimize potential aberrations. Studies show that patients who undergo LASIK with iDesign are 99% more likely to attain clear vision that meets their expectations.
OAV always ensures patients are ideal candidates before recommending any treatment. This includes a comprehensive evaluation to check for any health concerns that could complicate the process.
Common LASIK side effects
OAV provides thorough post-operative instructions to help you recover as quickly as possible from LASIK surgery in Los Angeles. However, patients should be prepared for the following side effects:
Itchiness: The cornea may become slightly itchy as it heals. Avoid rubbing or scratching your eyes to minimize your risk of complications.
Dry eyes: Many people experience a feeling of dryness after LASIK. We may prescribe lubricating drops to help with this issue.
Glare and halos: Some patients report light sensitivity or halos around light sources. This is a temporary side effect of surgery.
Blurry vision: You may have some degree of blurriness almost immediately after surgery that should resolve within a short period.
Under-correction or over-correction: In some cases, the eyes may be under or over-corrected. This is why it is important to work with a skilled LASIK surgeon like those at OAV.
How to relieve discomfort after LASIK
There are ways to minimize discomfort and help your eyes heal properly after LASIK. First, we recommend going home and taking a nap for 4 – 5 hours. This is because as the anesthetic wears off, your eyes may feel a bit irritated. Patients should resist the urge to rub their eyes, even gently. Artificial tears can keep the eyes lubricated and comfortable throughout LASIK recovery.
Patients will attend follow-up appointments with their surgeon as needed. We can ensure your eyes heal properly and address any concerns you may have.
When to expect results from LASIK
Your vision may improve almost immediately after refractive surgery, but it could take 8 – 12 weeks for your new prescription to stabilize. All known LASIK side effects should subside within 4 – 6 months. Patients at OAV report a high degree of satisfaction with their vision. In fact, most people say they would recommend LASIK to a friend!
Manage LASIK side effects
Clear vision is now within reach, thanks to advanced LASIK surgery in Los Angeles, CA. Rest assured that side effects are minor and temporary, so patients enjoy long-term results. Ophthalmology Associates of the Valley can help you achieve your best possible vision with the least amount of issues. Call now to schedule a LASIK assessment and see how we can help you.