What Should I Avoid After Minimally Invasive Glaucoma Surgery (MIGS)?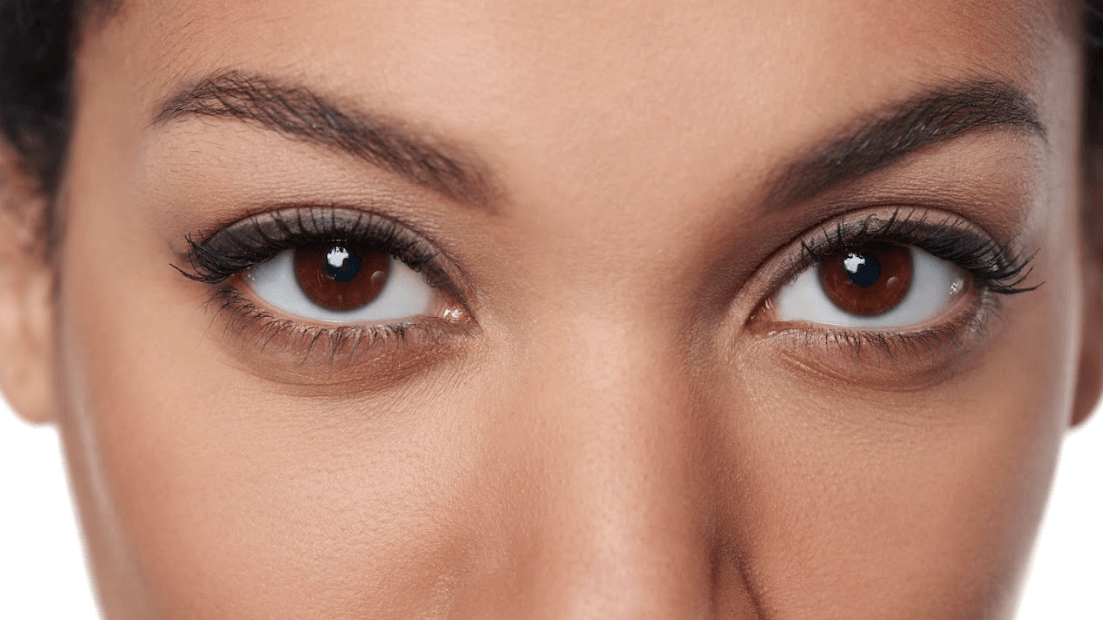 Minimally invasive glaucoma surgery (MIGS) is an advanced treatment for glaucoma, a condition that damages the optic nerve due to high intraocular pressure. While MIGS is considered a safe procedure, Ophthalmology Associates of the Valley (OAV) advises patients to follow all pre-and post-operative instructions to ensure a successful recovery, including what to avoid after MIGS. 
Call our office near Los Angeles, CA to schedule an appointment with an ophthalmologist, or read below to find more information about this surgery at OAV. 
How does MIGS compare to traditional glaucoma surgery? 
OAV uses cutting-edge tools and techniques to perform MIGS, which means patients experience a generally easier recovery with fewer risks and side effects. MIGS is an outpatient procedure and can be performed in about ten minutes with numbing eye drops and a mild sedative. Most people find themselves calm and comfortable throughout the process. 
Because MIGS is less invasive than traditional glaucoma surgery, it offers a number of advantages, including:  
 Shorter recovery time: Patients return to normal activities within a short timeframe.  
 Fewer risks and side effects: OAV can lower your risk of complications, like infection after MIGS.  
 Improved long-term outcomes: MIGS preserves the health of your optic nerve by lowering high intraocular pressure.  
What should I avoid after MIGS? 
All MIGS patients should take recovery seriously and avoid anything that could put unnecessary strain on the eye. OAV will provide a list of specific instructions that include information about rest, eye protection, and prescriptions you may need to fill. 
In general, patients should avoid the following activities after minimally invasive glaucoma surgery in Los Angeles, CA:  
 Strenuous activities: Workouts raise your heart rate and blood pressure. Running, lifting weights, and aerobic exercise should all be avoided until you have been cleared by a member of our team.  
 Bending over: Surprisingly, bending over at the waist does raise intraocular pressure. Try squatting or kneeling if you must pick something up off the ground.  
 Swimming: Swimming is great exercise but may introduce harmful bacteria into your eye. To be safe, avoid swimming for a few weeks after MIGS. Pools, hot tubs, and lakes should also be avoided during this time.  
 Touching or rubbing your eye: Some people feel itching or discomfort after MIGS. It's important not to scratch your eye, even if it feels unbearable. Instead, try using artificial tears or a cool compress to relieve the itchiness.  
 Eye makeup: Some forms of eye makeup contain bacteria that could lead to an infection. OAV recommends avoiding cosmetics until your follow-up appointment.  
We understand that following a list of post-operative instructions can be difficult, but it's important for ensuring your surgery is a success. If you have questions or concerns about what to expect after MIGS, do not hesitate to contact our office. OAV also recommends getting help from a close friend or relative who can ensure a safe recovery. 
Safe and minimally invasive surgery 
Minimally invasive glaucoma surgery does improve your eye health and quality of life when treatment is performed by a trained professional near Los Angeles, CA. Ophthalmology Associates of the Valley has experience providing patients with the best possible outcomes. Call now to schedule a glaucoma assessment and see how we can preserve your vision through MIGS. We lead you through the process from the first consultation to long-term follow-up care.