What is Vision Like With Multifocal IOLs?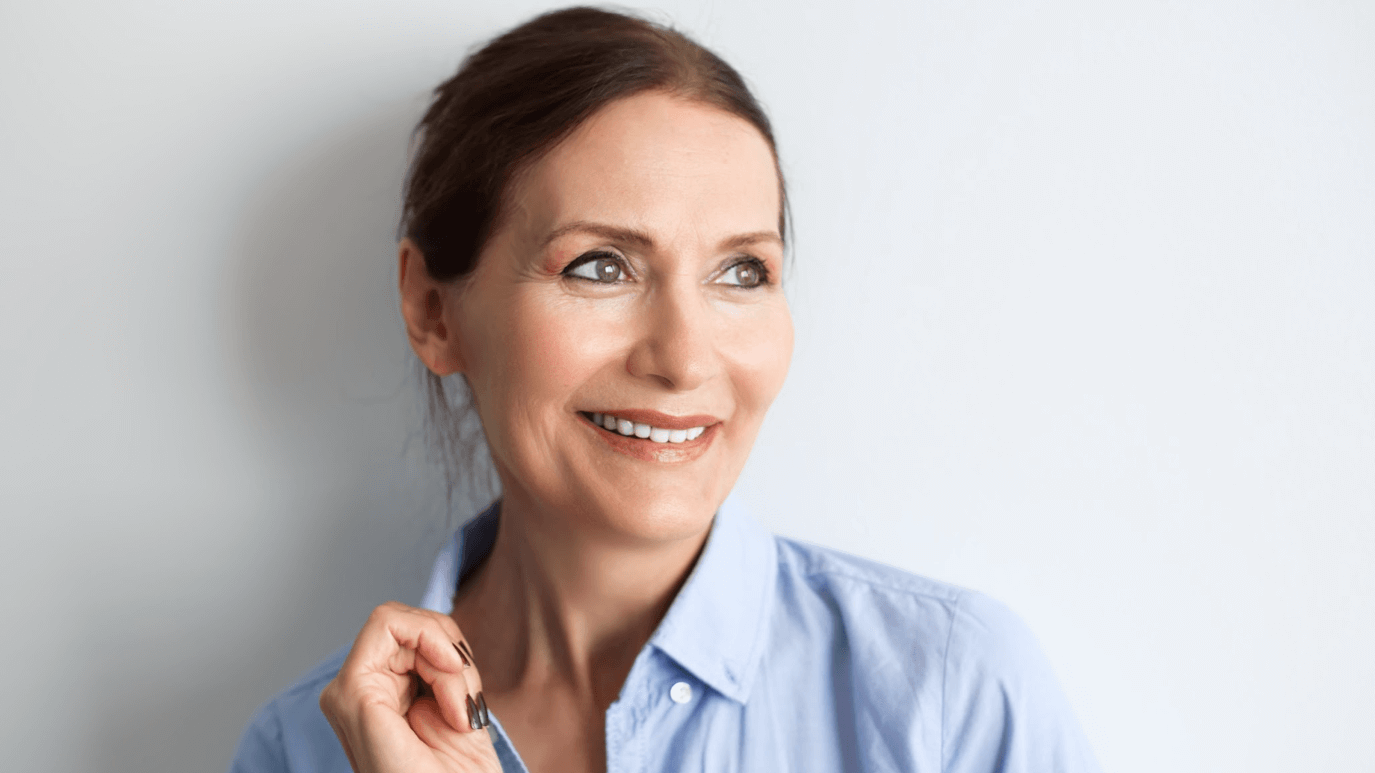 Intraocular lenses with multiple corrective powers (also known as multifocal lenses) are becoming popular among people who need to see clearly at different distances. These lenses are designed to correct blurry vision caused by nearsightedness, farsightedness, or astigmatism in one seamless procedure.
There are many kinds of multifocal IOLs, and each has its own unique properties and goals. So, what can you expect in terms of vision after surgery?
Below, Ophthalmology Associates of the Valley describes the ideal candidate for intraocular lenses and how this advanced technology can improve your quality of life. Call our team for a consultation near Los Angeles, and see why so many people choose to work with our experienced ophthalmologists.
Who is a candidate for intraocular lenses?
IOLs correct a wide range of refractive errors, from nearsightedness and farsightedness to astigmatism. They are often recommended for cloudy or blurry vision due to cataracts – a condition that occurs when proteins build up and form clumps in the natural lens of the eye or as the lens becomes denser and less clear with age.
Monofocal IOLs are ideal for having clear vision at one distance. On the other hand, multifocal lenses are appropriate for people who desire sharper vision both up close and far away. These lenses have multiple regions of focus that allow you to switch between distances without glasses or contact lenses. However, there may be a loss of contrast sensitivity in some patients, and some patients do not tolerate the multiple focal points on the retina.
Which type of lens is right for me?
Only a trained ophthalmologist can determine which intraocular lens is most appropriate for your needs. During an evaluation, we examine the health and quality of your eyes, measure visual acuity, and discuss lifestyle goals to help identify the best possible option in Los Angeles, CA.
For example, if you spend a great deal of time looking at things from far away (such as in a classroom or office setting), a monofocal IOL may be best. But if you have problems seeing clearly up close and far away (like when watching TV and reading), then a multifocal IOL might be the better option.
OAV is proud to have many sophisticated computers and lasers that measure your eye and calculate the exact IOL power necessary for optimal vision. This technology allows us to provide excellent recommendations moving forward.
What kind of vision to expect after surgery
The results of intraocular lens surgery are often immediate and highly effective. A majority of patients at OAV experience clear vision without relying on glasses or contacts after their procedure for most activities.
Some people still experience blurry vision when looking at objects in certain lighting conditions; however, this should diminish over time as you adjust to your new lenses. You may also need to wear glasses occasionally when looking at very small print or other objects that require fine detail.
Our ophthalmologists provide post-operative care and education to ensure you get the most out of your vision. With the proper follow-up and regular eye exams, you can enjoy lasting results from multifocal lenses for years to come.
Ask about multifocal lenses
Clear vision can be yours with a little help from intraocular lenses. To learn about multifocal IOLs and other treatments available at Ophthalmology Associates of the Valley, contact our practice near Los Angeles, CA. We understand the importance of vision and are committed to providing quality services as well as compassionate patient care.