What is Microinvasive Glaucoma Surgery (MIGS)?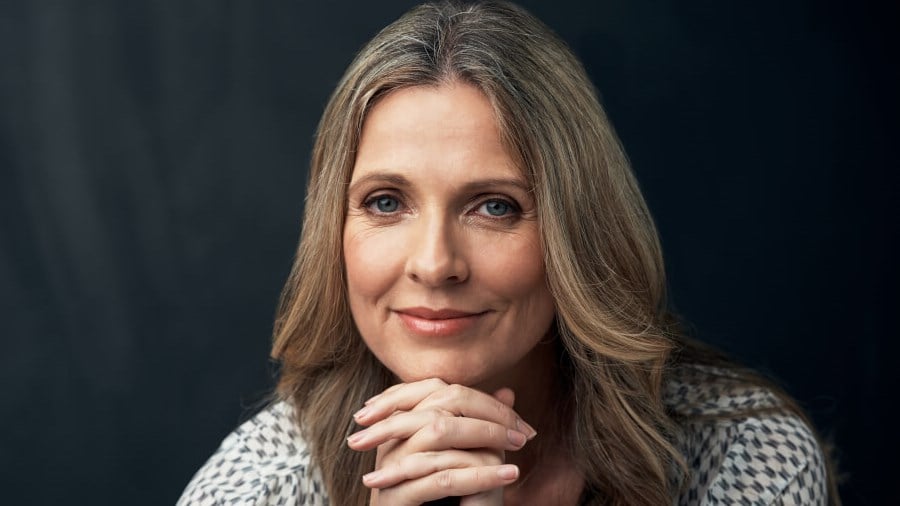 Microinvasive glaucoma surgery (MIGS) is one of the latest treatment options for glaucoma, which decreases pressure inside the eye to reduce optic nerve damage. This procedure works by using microscopic-sized equipment and small incisions whenever possible. At Ophthalmology Associates of the Valley, our associates are proud to offer MIGS procedures because they provide long-term benefits with little risk. 
So what is glaucoma, and how does minimally invasive glaucoma surgery work? When you reach out for glaucoma treatment in Los Angeles, CA, we can determine your candidacy and explain the process in full. OAV is recognized for our compassionate and patient-centric care so individuals can restore their eye health. Visit our friendly office or call to schedule your MIGS assessment today. 
What is glaucoma? 
So what is glaucoma? Glaucoma is a general term for a group of eye diseases that harm the optic nerve. It is caused by increased fluid pressure inside the eye, also called intraocular pressure (IOP). Glaucoma leads to permanent vision loss or blindness if left untreated. Since it develops slowly over time, it is critical to have comprehensive eye examinations on a regular basis. 
Patients diagnosed with glaucoma may get eye drops to lower their IOP. Although this is a common and effective treatment, prescription drops are not a permanent solution. This is why microinvasive glaucoma surgery is quickly gaining popularity among ophthalmologists and patients alike. MIGS is designed to address the drainage system of the eye to reduce optic nerve damage and save your vision. 
Candidates for minimally invasive glaucoma surgery 
Patients with high IOP who do not respond to eye drops or other treatments might be good candidates for minimally invasive glaucoma surgery. Your ophthalmologist at OAV will ask about your health history and perform an examination to see if you are suitable. Since no two glaucoma patients are alike and present with various degrees of severity, we can create a personalized plan to meet your needs. 
As soon as we confirm that someone is eligible for MIGS, our team will schedule your glaucoma treatment in Los Angeles, CA. We can review details such as risks and side effects. However, this procedure is often chosen because it poses fewer risks than traditional glaucoma surgery. Ophthalmology Associates of the Valley also performs surgery using cutting-edge technology and medical devices. 
After your MIGS procedure 
Microinvasive glaucoma surgery is performed as an outpatient procedure and only takes about 10 minutes to complete. Even though recovery time is relatively short, it may be extended if surgery was combined with another procedure, such as cataract surgery. Your ophthalmologist will explain what you can expect in terms of recovery beforehand. We may require patients to attend follow-up visits to carefully monitor their intraocular pressure and optic nerve damage. 
Glaucoma treatment in Los Angeles 
In the past, anyone suffering from glaucoma had limited options in terms of treatment. Now minimally invasive glaucoma surgery can preserve your eye health for years to come. Microinvasive glaucoma surgery is a wonderful option for patients who seek solutions without extensive downtime. Learn about this procedure from a professional at Ophthalmology Associates of the Valley in Los Angeles, CA. We offer numerous ways for patients to manage their glaucoma.