What Causes the Need for A Pseudophakic IOL?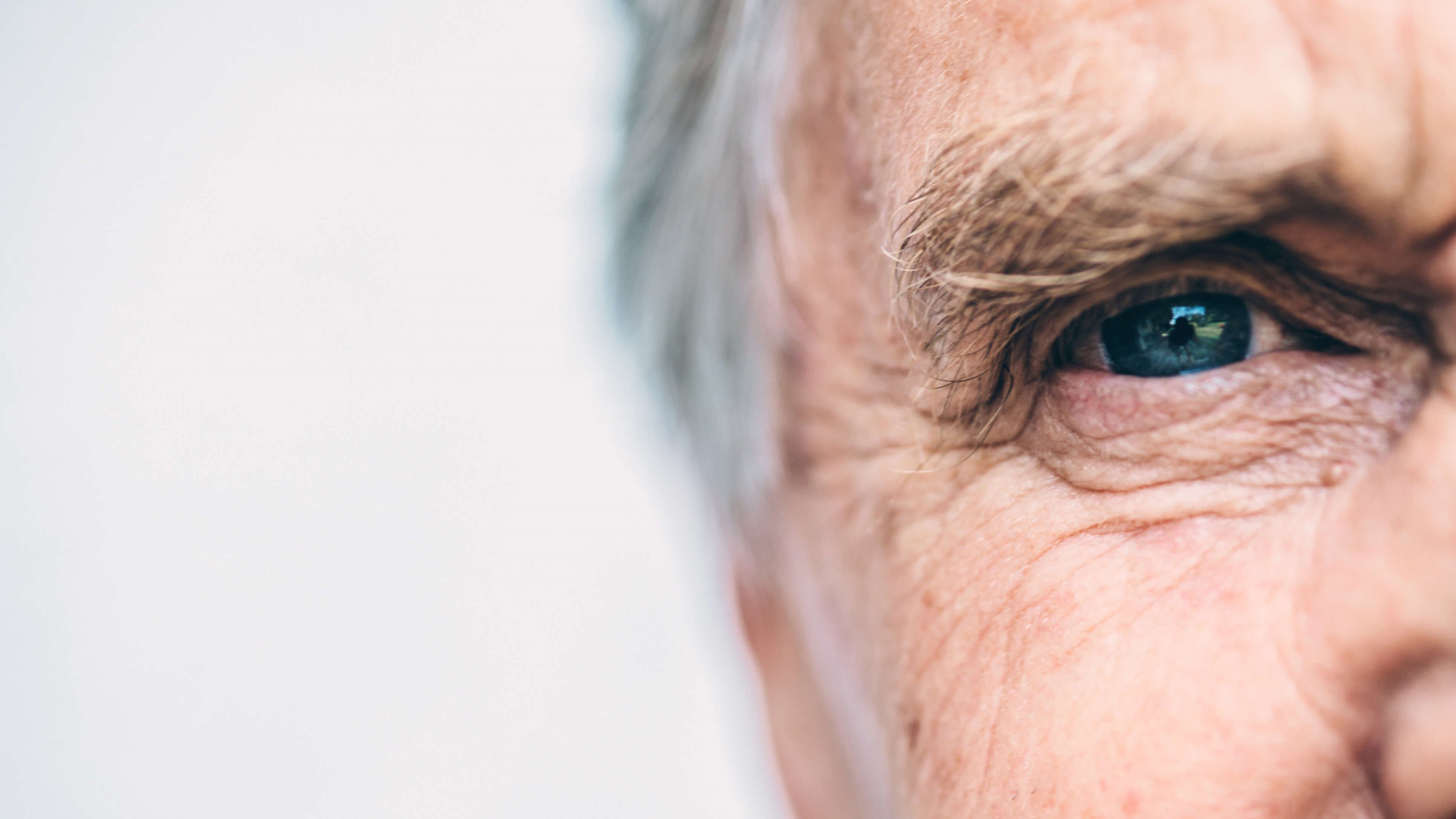 Many people struggle with blurry vision due to cataracts. Cataract removal surgery is designed to sharpen your vision through the use of a premium intraocular lens, or pseudophakic IOL. This safe and minimally invasive procedure is often requested because of its effectiveness and short recovery time. At Ophthalmology Associates of the Valley, we pride ourselves on helping patients choose the right lens for cataract surgery.
So, what causes cataracts to form, and what is pseudophakia? When you schedule laser cataract surgery in Los Angeles, CA, we understand it is nerve-wracking to think about getting a new eye lens. Through our modern techniques, we not only improve vision, but also make it better than before. Learn about our high success rates by scheduling a surgical consultation at our clinic.
What causes cataracts?
A cataract causes our natural lens to become cloudy or foggy. If you have a cataract, you may find yourself squinting to read or see objects in everyday life. So, what causes cataracts to form in the first place? Aging is the most common cause of this condition. Beginning at age 40, the proteins in the lens begin to break down. Other reasons include having close relatives or family members who have cataracts.
Sometimes, patients change their prescription lenses or use eye drops to see better and improve their cataracts symptoms. However, cataract removal surgery is the only long-term way to address the problem. The professionals at OAV can remove your cloudy lens and replace it with an artificial one. Premium lenses improve vision significantly, so you do not have to rely on glasses or contact lenses following surgery.
What is pseudophakia?
Even the slightest visual impairment can be debilitating. It can also take away your independence. This is why Ophthalmology Associates of the Valley recommends getting an examination at the first sign of trouble. So, what is pseudophakia? This term refers to the implanting of an IOL to replace the natural one. Your ophthalmologist will let you know if you require a pseudophakic IOL during a private assessment. Signs you may need a pseudophakic IOL include:
Cloudy vision

Poor night vision

Faded colors

Sensitivity to sunlight
What to expect during cataract removal surgery
Laser cataract surgery in Los Angeles begins with an in-depth conversation about your goals, such as reading without needing corrective lenses. Once we better understand your health and personal preferences, OAV can develop a tailored treatment plan. Our experienced ophthalmologists will make suggestions for different IOL types for each eye. Post-surgical instructions and guidelines also make it easier for patients to heal at home. The great news is the after surgery, patients can expect long-lasting results.
Laser cataract surgery in Los Angeles
At Ophthalmology Associates of the Valley, our skilled surgeons provide industry-leading care to each patient. We are proud to help individuals in Los Angeles, CA improve vision and see things more clearly. When it comes to eye care, our team of doctors and support staff also stay updated about industry trends and technology. To understand all the options available to you, contact us today. We can schedule your next cataracts assessment.