What Are the Pros and Cons of Multifocal IOLS?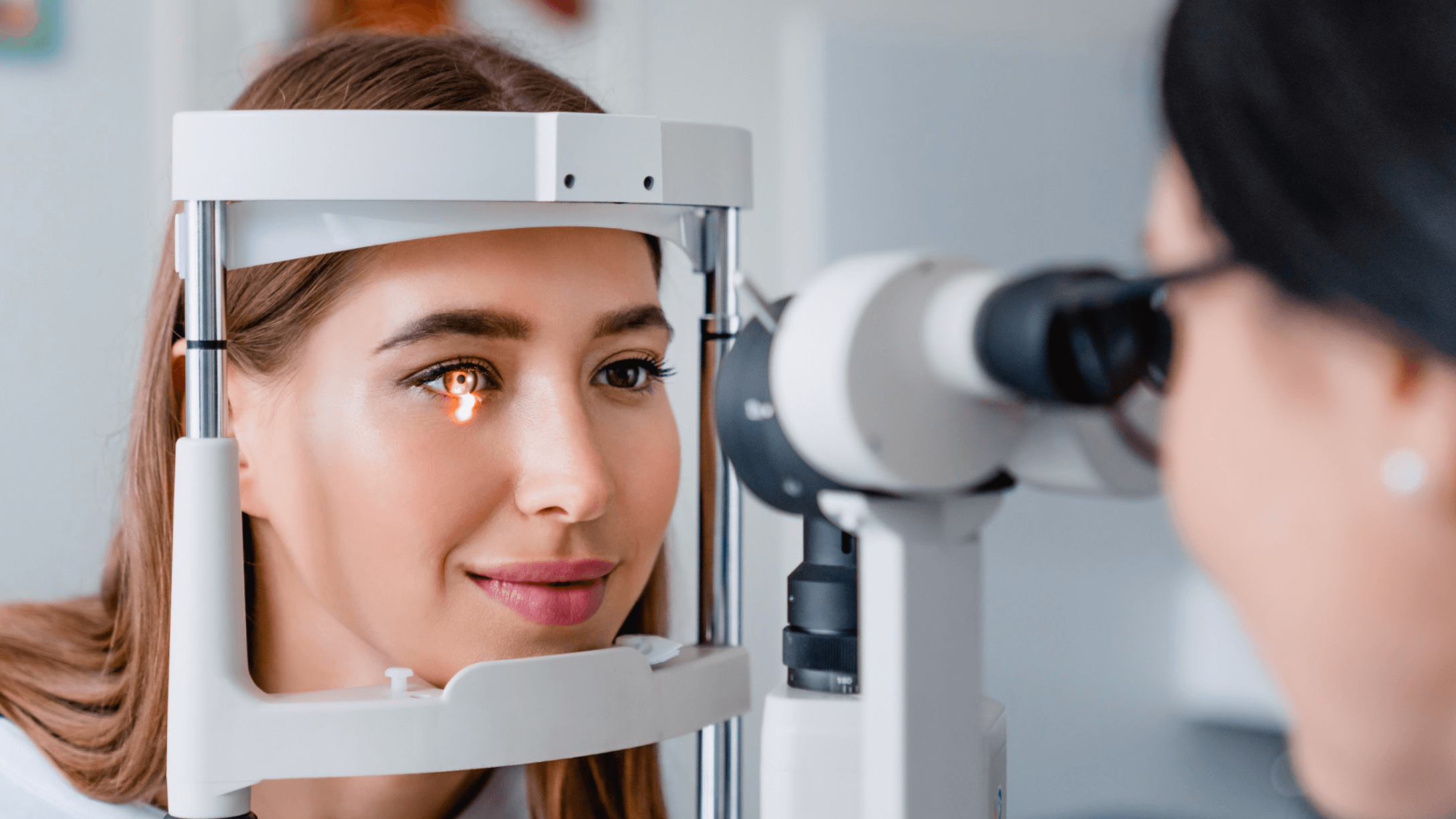 When you develop cataracts, it blocks light from being able to pass through the lens properly and leads to blurry vision. If you opt for cataract surgery at Ophthalmology Associates of the Valley (OAV), Los Angeles, CA, we'll remove this damaged lens containing a cataract and replace it with an intraocular lens implant (IOL) that works much like a natural lens. We offer multifocal cataract lenses to patients with cataracts as they can significantly improve vision. When you visit our offices in Encino or West Hills, CA, our physicians will assess your overall eye health and visual acuity and give our professional recommendation for what eye surgery would benefit your vision best.
How do multifocal cataract lenses work?
As we age, our vision does start to deteriorate and people around 40 years and older may develop cataracts. This can make your lenses thick, cloudy, and unable to reflect light well. When this occurs, it causes uncomfortable symptoms, including blurry, cloudy, or dim vision, difficulty seeing at night, visual halos, or glare. At OAV in Los Angeles, CA, we offer multifocal IOLs that will help treat cataracts and our board-certified ophthalmologists have years of experience performing IOL procedures. Multifocal IOLs help reduce or remove the need for glasses or contact lenses after cataract surgery.
Are Multifocal IOLs worth it?
Some pros of getting multifocal IOLs at OAV at our Encino or West Hills, CA, offices include:
A more active life: Certain sports cannot be played with glasses. Multifocal IOLs allow you to participate in anything without needing any eyewear.

Minimal to no upkeep: Multifocal cataract lenses are implanted inside the eye, so they never have to be removed or cleaned.

Reduced cost of glasses or contact lenses: Since the implanted lenses are permanent, you won't need to buy new glasses or contact lenses.
At Ophthalmology Associates of the Valley, our ophthalmologists create a custom treatment plan for each patient during their consultation in Los Angeles, CA. At this visit, they also can answer any questions you have about them to help you make the most informed decision for your eye health.
Cons of multifocal IOLs
While we do recommend multifocal IOLs to our patients, there are a few cons to them, including:
Difficulty seeing at a close distance: While this is rare, sometimes, patients may require reading glasses. This depends on their existing prescription and eye health before surgery. Some models of multifocal lenses focus more on intermediate vision and distance, which will require a patient to use reading glasses for closely held reading material. However, other multifocal IOLs focus more on close near vision, which requires glasses for intermediate vision.

Night vision, halos, or glares: Only about 1% of our patients develop halos and glares on lights after dark. However, for most of our patients, this will fade over time.
Improve your vision with multifocal IOLs
Having cataract surgery with multifocal IOL lenses can dramatically improve your vision. At Ophthalmology Associates of the Valley, our experienced team helps our patients correct their blurry or cloudy vision. Most of our patients have significantly greater vision quickly after surgery. We take care to ensure that our patients all follow their aftercare instructions closely to ensure their eyes heal best after their surgery in Los Angeles, CA. When you have cataracts and want to learn about ways to improve your vision, schedule an appointment at either our Encino or West Hills, CA, offices to learn more about multifocal IOLs.