What Are the Advantages of Multifocal IOLs?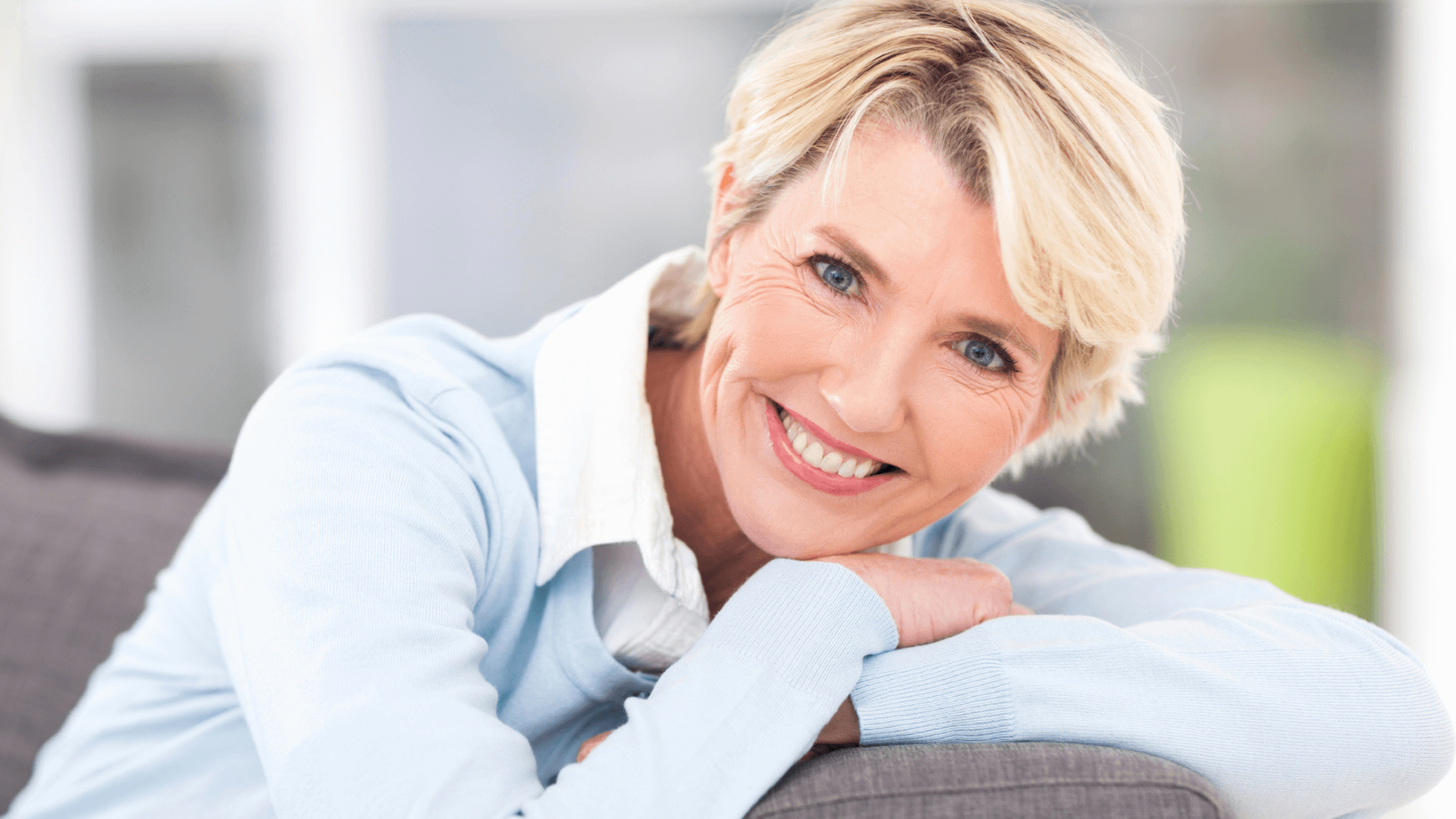 As we begin to age, our vision can start to deteriorate. Often, people around 40 years and older experience the adverse effects of cataracts. Cataracts happen when the proteins within your lenses naturally begin to break down. This makes the lenses thick, cloudy, and inflexible. If this happens, it causes uncomfortable symptoms, such as blurry vision, difficulty seeing at night, yellow-tinged eyesight, visual halos, or glare. At Ophthalmology Associates of the Valley (OAV) in Los Angeles, CA, we proudly offer multifocal IOLs to treat cataracts. Our board-certified ophthalmologists have years of experience performing IOL surgery. Please read through our blog to learn more about the benefits of multifocal IOLs and schedule an appointment.
What are Multifocal Intraocular Lenses (IOLs)?

At our Los Angeles, CA office, we can help improve your vision and reduce the discomfort caused by cataracts with multifocal intraocular lenses. These specialized artificial lenses replace your original ones, so you can see clearly from near, close, or far distances. During your surgery, we remove your eye's original lenses and replace them with new multifocal IOLs. Your multifocal IOLs have thin, circular rings engraved onto the lens, which helps the retina focus on different objects at various distances. Compared to regular intraocular lenses (IOL), multifocal IOLs can help you see near distances and reduce the need for glasses or "readers." It can also help patients who have astigmatism. Our award-winning, caring ophthalmologists can determine if the procedure is right for you and create a detailed surgical plan. Your treatment plan includes information about the cost, the lens type, and follow-up appointments.
If this treatment is right for you, we will provide additional information about your surgery to ensure you feel knowledgeable and comfortable. We also take the time to answer any of your questions.
What Are the Benefits of Multifocal IOLs?

When considering a procedure for your eyes, we know the importance of reviewing the pros and cons of your treatment. While multifocal IOLs offer more benefits than issues, helping our patients understand the full extent of their surgery is very important to us. After your surgery, your lenses should last for the rest of your life. Multifocal IOLs will not break down like your natural lens. Additionally, you can usually decrease the need for glasses or contacts, improve your overall eyesight, and enhance your night vision. However, some patients may still need glasses for reading close text or experience halos, glares, or difficulty seeing at night. Typically, the challenges of seeing at night subside. About one percent of patients suffer from prolonged effects and may need a change in lens type.
Learn More About Cataract Surgery

If you have started to experience cataracts, please schedule an appointment at Ophthalmology Associates of the Valley (OAV) in Los Angeles, CA. Our ophthalmologists will perform a comprehensive eye exam, listen to your concerns, and develop a unique treatment plan. You will also receive in-depth information about multifocal IOLs or the other types of advanced cataract surgery we offer. Our dedicated team strives to help you feel happy and confident with your cataract options. Please call to learn more.