Standard vs Premium IOLs. Which is Best For Your Vision?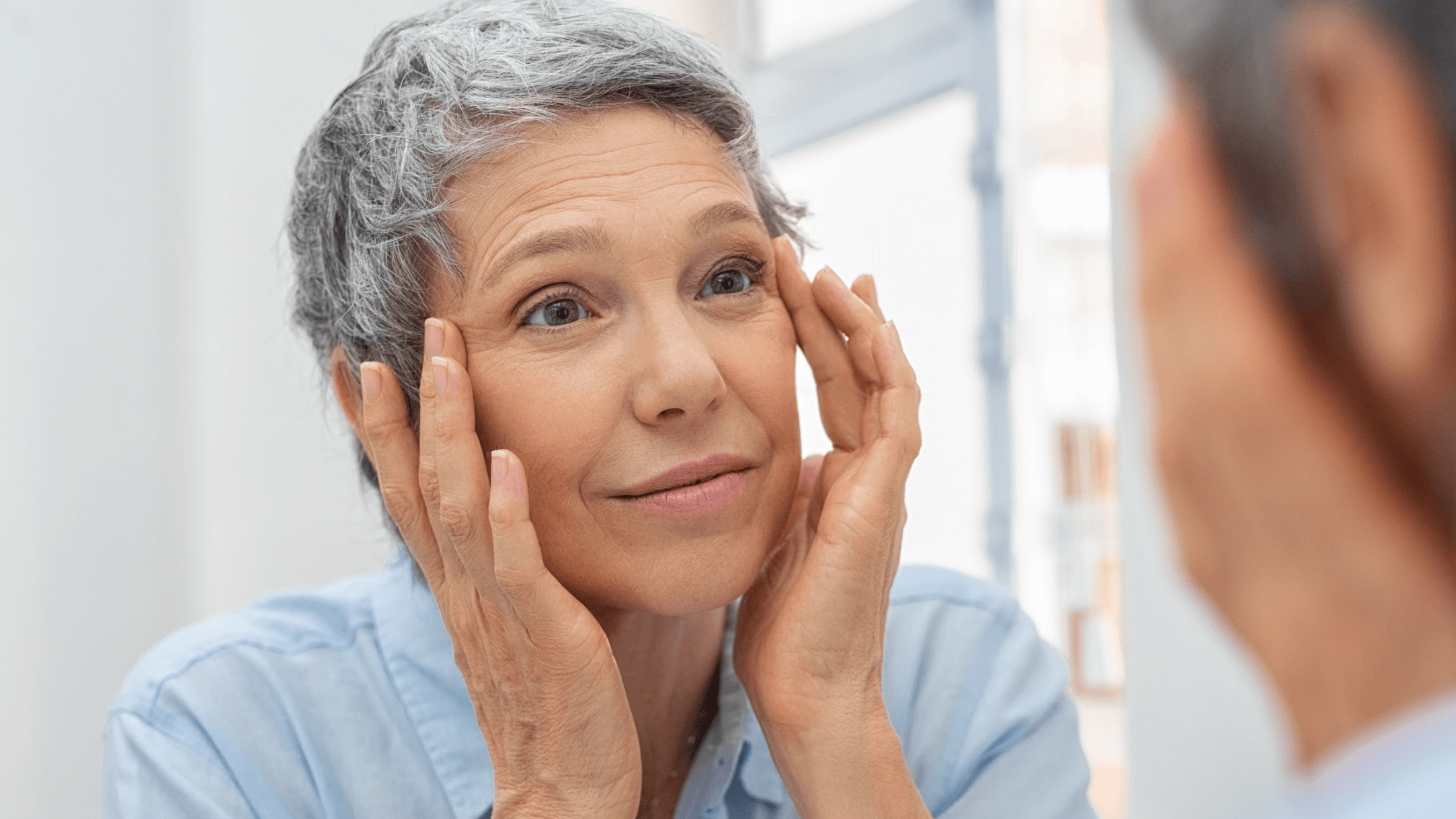 If you have cloudy vision due to cataracts, intraocular lenses (IOLs) are an effective way to restore your vision. While standard IOLs correct your eyesight at only one distance, premium IOLs are designed to improve near and long-distance vision. Ophthalmology Associates of the Valley (OAV) proudly offers several premium lenses for cataract surgery so you can lessen your dependence on glasses. Learn about your artificial lens options by scheduling your next cataract assessment in Los Angeles, CA.
About cataracts
Cataracts most often occur due to age. They are the result of built-up protein in the lens of the eye over time. While the development of cataracts is not perceptible at first, they can lead to blindness over time. Patients should know that cataracts can be detected early on with a yearly eye examination at OAV. Surgery can correct your cloudy vision so you can return to the activities you love. This procedure can treat cataracts through a transparent, artificial lens that will never cloud over.
Some of the benefits of cataract surgery in Los Angeles, CA, include:
No invasive measures

Generally painless procedure

Increased independence

Improved quality of life
Standard IOLs vs. premium IOLs
Cataract patients are given a choice between standard and premium IOLs. As we mentioned, standard IOLs can only address vision problems at one distance. This means patients may still require glasses for reading or driving. Individuals who are interested in more comprehensive improvements can get premium IOLs that allow them to see clearly at near, mid, and long-range distances. These may eliminate the need for visual aids altogether. Certain patients may even be candidates for an IOL that corrects astigmatism.
Because each IOL has its own set of benefits and advantages, it is best to get an eye assessment with a professional. OAV will work closely with you to determine which lens is best for you and your lifestyle.
How the procedure works
Laser cataract surgery is a relatively simple outpatient process that does not take long to complete. The first step is the removal of the cloudy lens. Our physicians accomplish this using state-of-the-art tools and techniques that require minimal recovery. We then insert the artificial lens and prepare the patient for recovery. Patients should expect some mild blurry vision after surgery, but this should improve as the eye heals over the next several days.
Choosing your lenses
At Ophthalmology Associates of the Valley, our goal is to provide patients with quality care and excellent results. To make sure these expectations are met, we perform a cataract exam before making any recommendations for IOLs. We test your visual acuity and make sure your eyes are healthy enough for this treatment. If we believe you could benefit from additional vision correction, we may suggest premium IOLs. We can even recommend different IOLs for each eye if needed. Together, we can create a custom treatment plan for you.
Premium lenses for cataract surgery
When not treated properly, cataracts can impact your life and eventually lead to blindness. Whether you choose standard IOLs or premium IOLs, Ophthalmology Associates of the Valley is dedicated to making sure you enjoy clear vision for years to come. If you have been diagnosed with cataracts in Los Angeles, CA, contact our clinic for an eye assessment today. We can discuss all the possible details of your laser cataract surgery.