Is It Safe To Get LASIK If I Have Dry Eye Syndrome?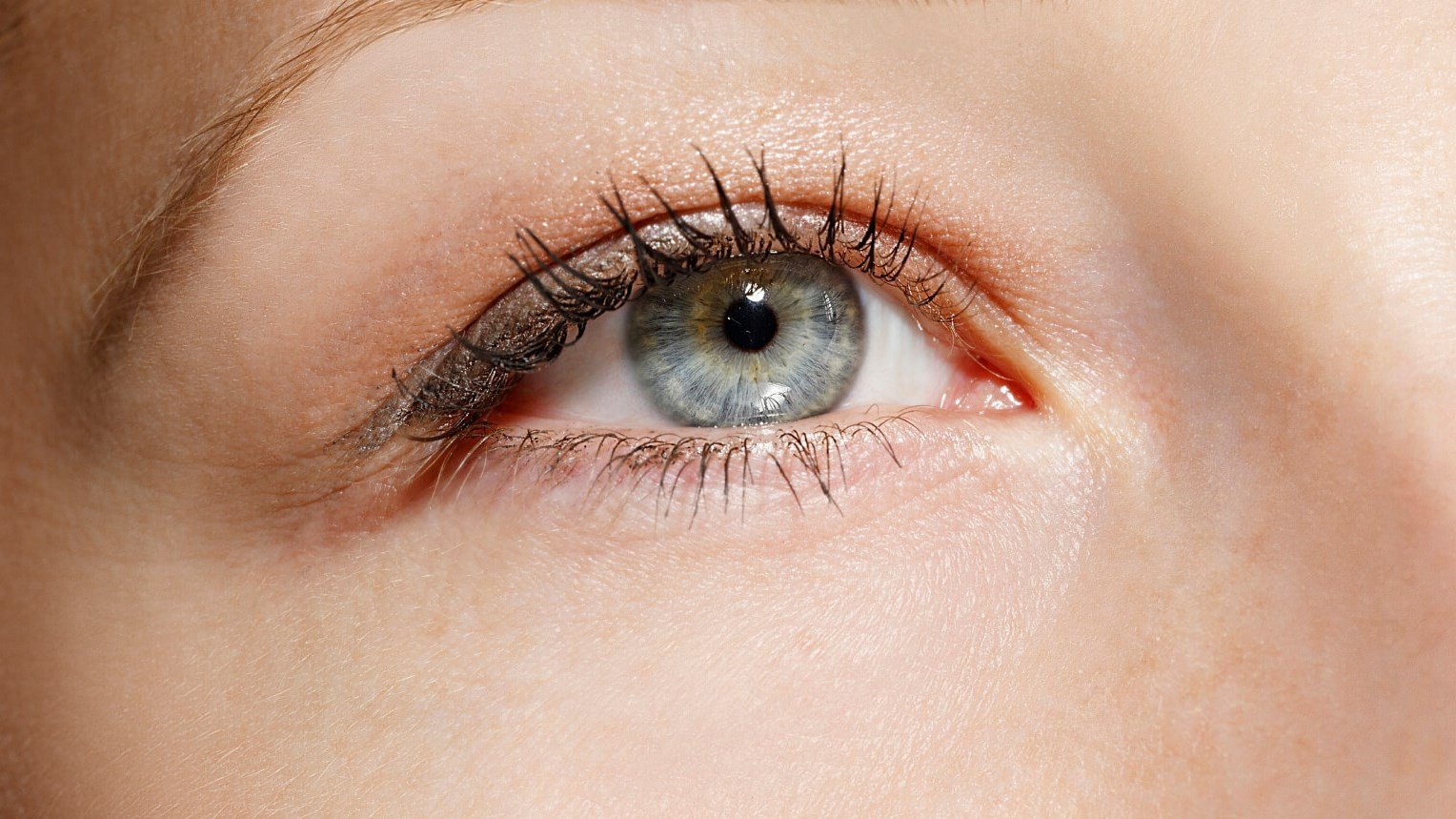 As modern technology continues to improve, more and more people are eligible for LASIK now than ever before. In fact, many patients who were previously told they did not qualify for LASIK due to an underlying eye condition may now be candidates for corrective vision surgery. At Ophthalmology Associates of the Valley near Los Angeles, CA, our award-winning team is proud to have helped thousands of men and women achieve better vision and ditch their glasses using the most advanced and effective LASIK technologies available today. Review the information below to learn more about how certain symptoms or conditions – such as dry eye syndrome – may impact your ability to get LASIK and what other options you may have for treatment.
How does LASIK work?
Now that LASIK has been around for decades, most of us are at least somewhat familiar with the basics of this popular procedure. LASIK, which can dramatically improve a patient's vision, works by correcting the shape of the cornea. During a LASIK procedure, which is performed by our OAV team using the highly superior laser-only LASIK approach, patients remain awake. A gentle numbing solution is placed in the eye via a dropper, and a specialized device helps to hold the eye in place. Cutting-edge tools and technologies, including the Pentacam and iDesign®, are utilized to ensure extreme accuracy and precision during a LASIK procedure at OAV. To begin, a tiny laser incision is created, and a thin corneal flap is lifted to allow access to the underlying corneal tissue. The laser then works to alter the curvature of the cornea, and the flap is smoothed back into place. No stitches or sutures are required, as the corneal flap will reattach itself slowly over the next several weeks.
How long does it take LASIK to work?
In some cases, patients notice an improvement in their vision as soon as one day after surgery. On average, however, patients can expect their final LASIK results to develop over the course of several weeks or months.
Do I qualify for LASIK surgery?
During your initial consultation for LASIK in Los Angeles, one of our experienced ophthalmologists will perform a thorough eye examination, review your history and records, discuss your symptoms and conditions, and determine whether LASIK may be right for you. Generally speaking, the best candidates for LASIK eye surgery are:
18 years of age or older
In good overall health
Nonsmokers
Have adequate thickness in the cornea
Are nearsighted
Can you get LASIK if you are farsighted?
Farsightedness, also known as hyperopia, may be better served by a refractive lens exchange (RLE) vs. LASIK. This is particularly true for patients who are likely to develop cataracts in the near future, as an RLE procedure will ultimately be needed to replace the natural lens once cataracts do begin to form.
Can you get LASIK if you have dry eyes?
Having dry eyes does not necessarily disqualify you from undergoing LASIK. However, your provider will need to evaluate your symptoms, determine the cause of your dry eyes, and ensure that your dry eye syndrome is being (or has been) properly treated and is stable and under control at the time of surgery. Because the cause, nature, and severity of dry eye syndrome can vary significantly from person to person, patients with dry eyes are evaluated for LASIK on a case-by-case basis. During your initial consultation for Los Angeles LASIK surgery, the knowledgeable OAV team will carefully assess your dry eyes and recommend the most appropriate course of action for you.
Didn't qualify for LASIK in the past? It may be time to schedule a new consultation for LASIK in Los Angeles, CA
If you were turned down for LASIK in the past 10 – 20 years, you may be surprised to find that many more patients are now eligible for this cutting-edge procedure. To find out whether LASIK may be the life-changing solution you've been searching for, call Ophthalmology Associates of the Valley near Los Angeles, CA to schedule your private consultation with one of our award-winning OAV surgeons today.