Is It Possible to Fix Astigmatism With LASIK?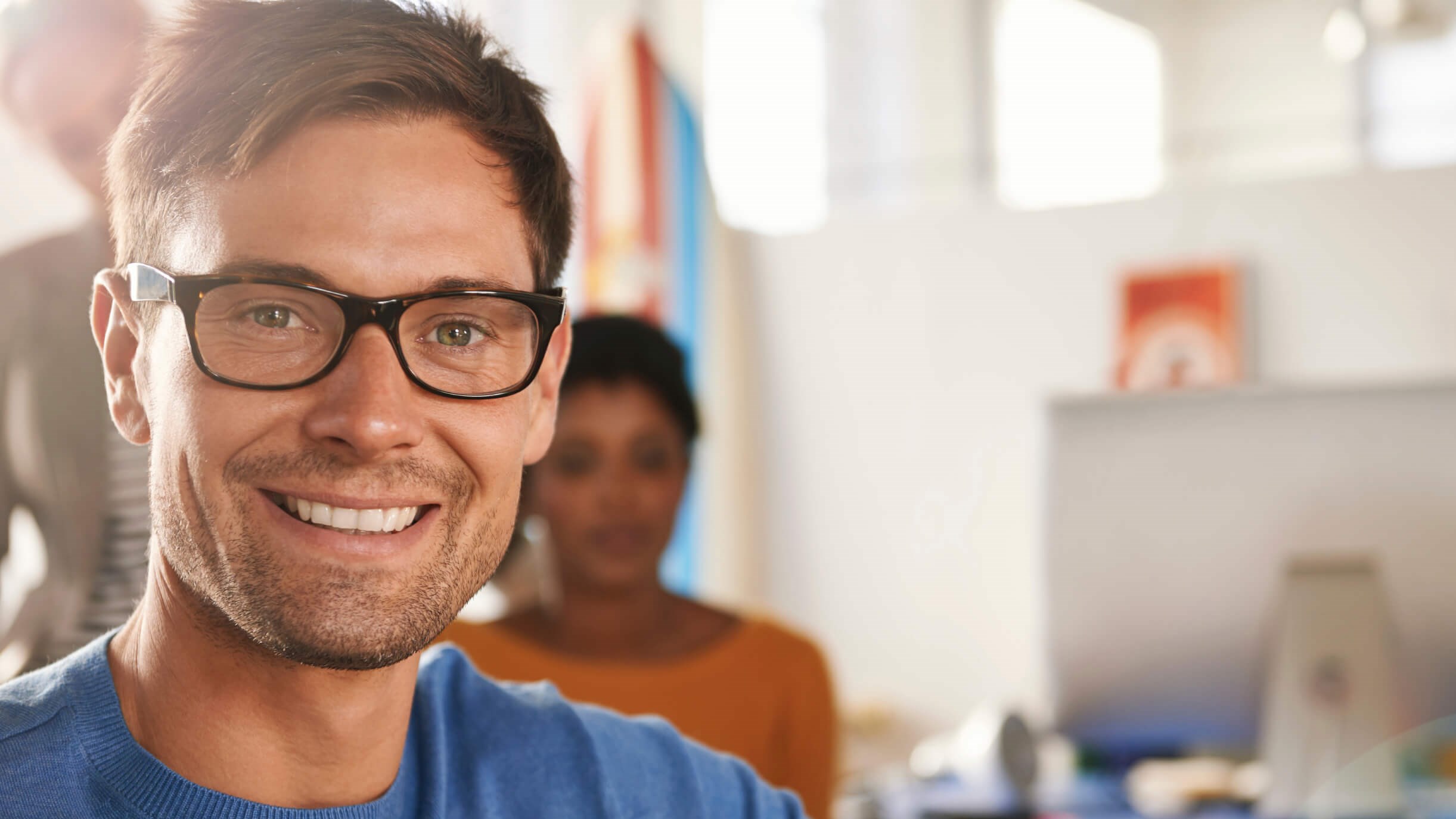 Waking up with clear vision, avoiding the cost of contacts and glasses, or driving at night without glare from the headlights are things many patients would prefer. To help you live more comfortably, you may have considered LASIK surgery to treat astigmatism. Previously, eye doctors used contacts or glasses to treat astigmatism. However, thanks to advancements in LASIK, our ophthalmologists at Ophthalmology Associates of the Valley in Los Angeles, CA can perform this advanced treatment option to address astigmatism and help you attain clearer vision. We invite you to read through our blog and schedule an online or in-person consultation to learn more about LASIK and treating your astigmatism.
What is astigmatism?
Caused by a slightly misshapen cornea, astigmatism is a common refractive error. Generally, the cornea is round like a baseball. However, because of genetics, trauma, or disease, it can make your eye look more like a football. If the eye is not perfectly round, the light has difficulty reaching the retina. This refractive issue causes blurry vision. Over time, it can create problems when you read, drive, use your electronic device, or watch the TV. You may also experience headaches or eye strain. During your consultation, we will create a personalized treatment plan and discuss the details of your procedure. For patients who cannot undergo LASIK, we also offer PRK or implantable lenses. No matter the treatment type, our board-certified ophthalmologists will take the time to answer all of your questions.
How does LASIK work?
LASIK is an FDA-approved procedure that safely changes the curvature of the cornea. Using a diagnostic tool known as a Pentacam, we can determine if LASIK is right for you. When our doctors get ready to perform your procedure, they may use LASIK with IDESIGN® to attain a precise and detailed map of the eye. Compared to other laser-assisted technologies, it provides up to 5x the resolution. Taking about 20 minutes to complete, we will numb the eyes, place an eye speculum, and create a thin corneal flap. Once we create the flap, we fold it upwards; then, use the laser to improve the curvature of your cornea. The technique will make the shape of your eye rounder, so light can effectively reach the retina. Next, we place the flap back into position, so it can close itself without requiring stitches. Generally, patients can have clear vision in about a day.
Schedule a virtual or in-person LASIK consultation with our Los Angeles, CA team
Our team at Ophthalmology Associates of the Valley in Los Angeles, CA is proud to offer LASIK surgery for astigmatism. If you have difficulty seeing and want clear vision without wearing contacts or glasses, LASIK is an excellent treatment option. Please schedule an appointment to learn more and receive a tailored treatment plan. Enjoy life without the hassle of glasses or contacts. OAV looks forward to helping you learn more about LASIK, PRK, or implantable lenses and how these various treatments can benefit you.