How Safe Is Swimming After Laser Cataract Surgery?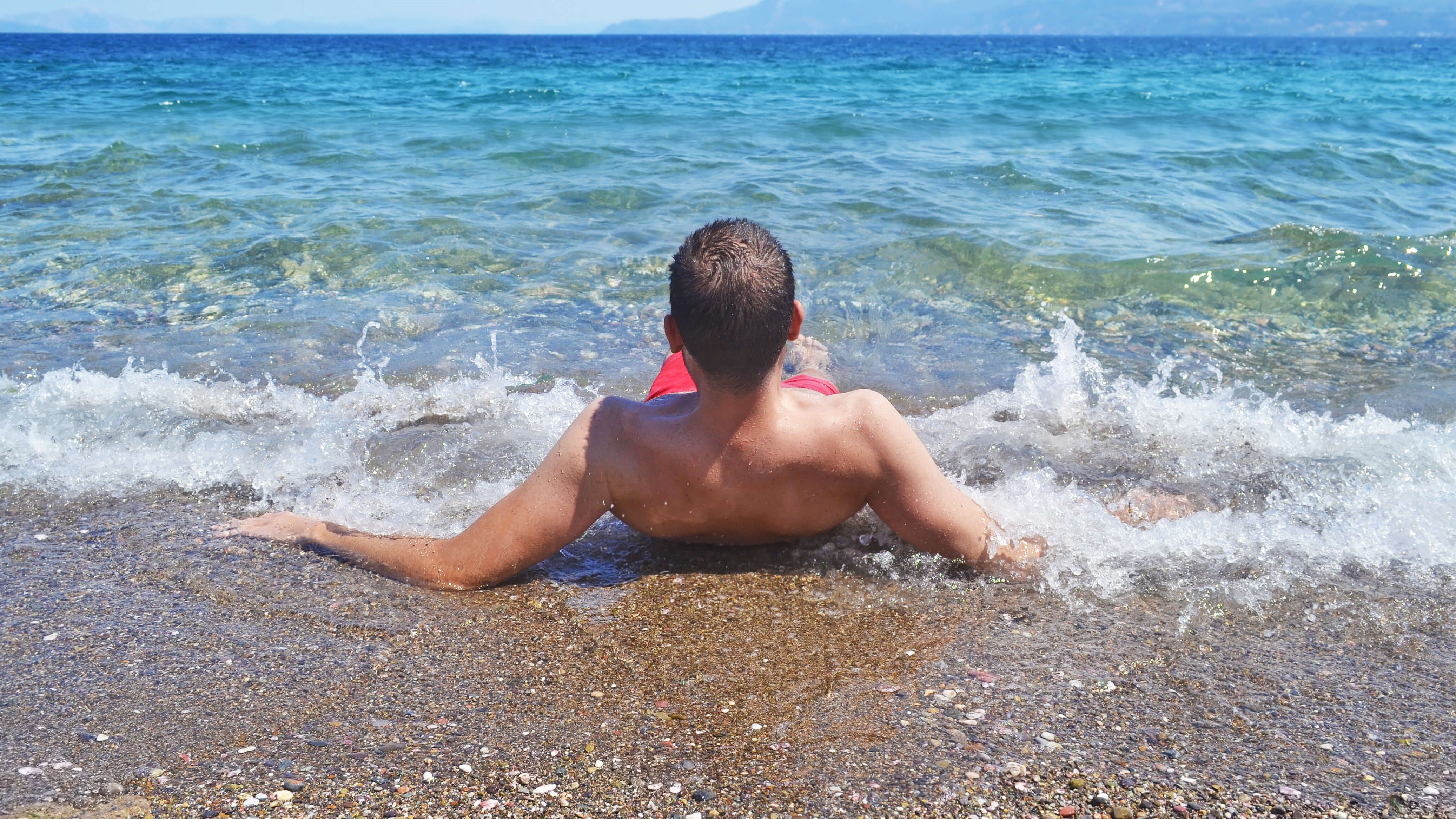 Developing cataracts is common among many men and women, particularly those over the age of 40. Known as a fog over the natural lens of the eye, clouded or blurry vision, sensitivity to light, seeing halos around light, and faded or yellowing colors are all common symptoms of cataracts.
However, laser cataract surgery at Ophthalmology Associates of the Valley (OAV) is a relatively standard procedure for men and women in Los Angeles, CA. Our group of talented doctors at OAV can provide state-of-the-art laser cataract surgery to help men and women see properly and enjoy life to its fullest.
What is laser cataract surgery?
Many people have heard the term but often wonder, "What are cataracts?" Cataracts develop when the lens of the eye becomes cloudy, causing blurred or yellowed vision, and more. Age is typically the leading cause of cataracts. Individuals around 40 will have natural changes to their eyes when proteins in the eye start to break down. This is what causes the cloudy vision. Also, those 60 and over tend to typically have some clouding in the lenses of their eyes. Correcting cataracts, however, is a relatively simple process that provides wonderful results.
What to expect with cataract surgery
Laser cataract surgery is the process of using cutting-edge laser technology to disintegrate and remove cataracts from the eye. Using a sophisticated map of the eye created by this technology, we are able to precisely locate the cataract for an exceptional outcome.
While it may seem daunting, the cataract surgery process only takes about 15 minutes to complete while your eye is completely numb. A specific incision will be employed depending on the type of cataract you have. Following the surgery, you will be sent to a recovery room for about 15 – 20 minutes before being sent home to recover.
What can I do after laser cataract surgery?
After cataract surgery, many people wonder what their restrictions are, and many would expect a number of them. However, when our Los Angeles, CA office performs laser cataract surgery rather than traditional cataract surgery, our patients will experience the benefits of femtosecond laser cataract surgery, including much less irritation following their treatment and a faster recovery. Our patients can resume their standard daily life with only a few exceptions. Following cataract surgery, patients will have a few days to weeks of recovery, depending on the type of cataract. During this time, you should not:
Drive for one day
Bend the head below the waist
Sneeze, when able to control it
Be in dusty or windy areas that could irritate the eye
Smoke
Drink alcohol
Swim or use a hot tub
Swimming after cataract surgery is probably one of the more important activities to avoid while recovering from cataract surgery. It is suggested that you wait four weeks to swim – whether in a pool, lake, ocean, or hot tub. While swimmers who wear goggles may be able to swim after two weeks, it's best to talk to one of our doctors about your swimming plans before doing so. The eye is at a heightened risk of infection after cataract surgery, so avoiding these areas that often have more bacteria than normal is suggested for a healthy recovery.
Our team will discuss more about what you can expect with cataract surgery and from your laser cataract surgery recovery once your particular treatment plan has been created.
If you're sick of having less-than-ideal vision and are finally ready to have your cataract(s) removed, our highly skilled doctors at Opthalmology Associates of the Valley are here to help! Utilizing state-of-the-art laser technology, we can safely, effectively, and precisely remove your cataracts so you can have better vision and enjoy all the vivid colors in life. For more information or to schedule a cataract surgery consultation, contact our Los Angeles, CA office.