How Much Recovery Time Will I Need After Femtosecond Laser Cataract Surgery?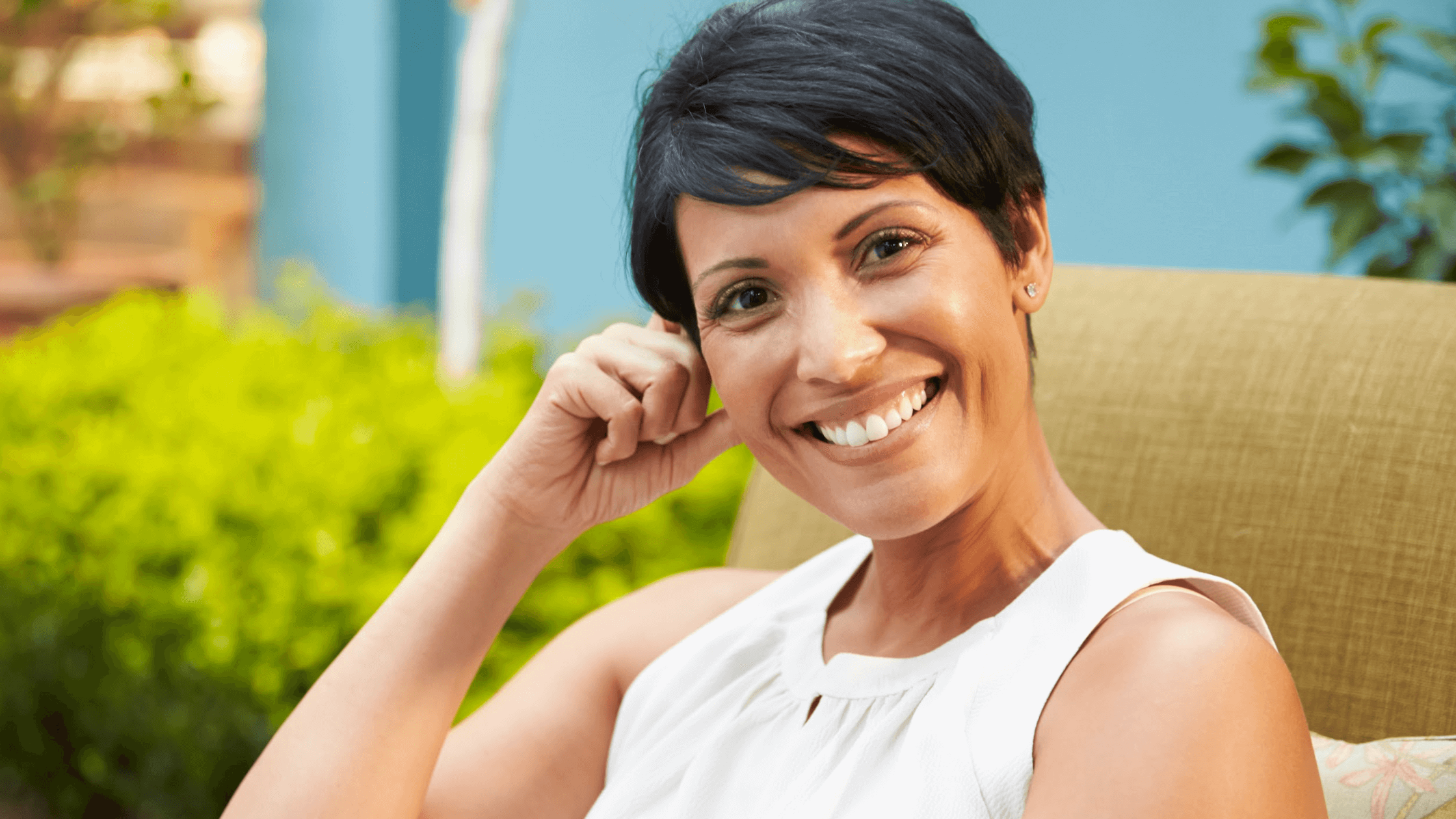 Cataract surgery has come a long way in recent years. While traditional cataract surgery involves removing the cloudy lens using manual methods, Ophthalmology Associates of the Valley also offers advanced femtosecond laser cataract surgery to allow for safer and more precise procedures.
So, how much time will you need to recover after laser cataract surgery in Los Angeles, CA? OAV recommends setting aside a couple of days for rest and recuperation. However, this timeline varies based on your eye health and goals.  Most patients return to work the day after surgery or back to their normal activities of daily living by the day after surgery.  Learn the details of recovery below or call now to schedule a cataract consultation with an eye surgeon.
How is laser cataract surgery performed?
It only takes a few minutes to remove a cataract through laser surgery. Ophthalmology Associates of the Valley uses numbing medications to keep you comfortable throughout the process. Our cutting-edge technology creates a sophisticated map of the eye, so we know exactly where to target the femtosecond laser and disintegrate the cataract-affected lens. Our talented eye surgeons then select and place an intraocular lens to restore and improve vision.
What is recovery like after laser cataract surgery?
Patients spend about 20 minutes in a recovery area after laser surgery so we can monitor their health and comfort. We may place a shield over the eye to protect it during the healing process. OAV can provide a comprehensive set of post-operative instructions near Los Angeles, CA, so you know what to expect when returning home.
Recovery varies among patients, but common side effects include cloudy or hazy vision for a few days. Vision should continue to improve daily over the first week. Eye drops can help with discomfort and reduce any inflammation. The good news is most patients should not experience pain but for those few that do,  an over-the-counter pain  reliever like ibuprofen or acetaminophen is all that is needed.  It is normal for the eye to feel scratchy or irritated following the procedure but most patients are comfortable by the next morning.
What are my restrictions after laser cataract surgery?
An eye surgeon may recommend the following after laser cataract surgery:
Avoid driving on the day of surgery: Sedated patients will need someone to drive them home after surgery. You may resume driving when side effects like blurry vision have cleared.
Avoid bending over: Bending with your head below the waist can put pressure on the eye and may extend your time spent in recovery.
Avoid getting water in your eye: Water may contain bacteria that could cause an infection. You may take normal baths and showers but avoid swimming, hot tubs, and steam saunas for at least two weeks.
Avoid rubbing your eyes: It is especially important not to rub or irritate the eye during the first few weeks after surgery.
When can I return to work?
Patients should have a responsible person (such as a friend or family member) drive them home after laser cataract surgery. Most people return to their desk jobs within a day but do not participate in heavy lifting, straining, or other activities that increase pressure in the eye. Those with physically demanding careers may need to take a week or two off before returning to work.
Have a safe recovery from laser surgery
The femtosecond laser offers a number of advantages over traditional cataract surgery, but it's still a major procedure. Ophthalmology Associates of the Valley wants you to have the best possible experience and outcomes. Call our office near Los Angeles, CA to learn about cataract surgery or to schedule a consultation with an eye surgeon. We can help restore your vision and improve your quality of life.