How Long is Minimally Invasive Glaucoma Surgery (MIGS)?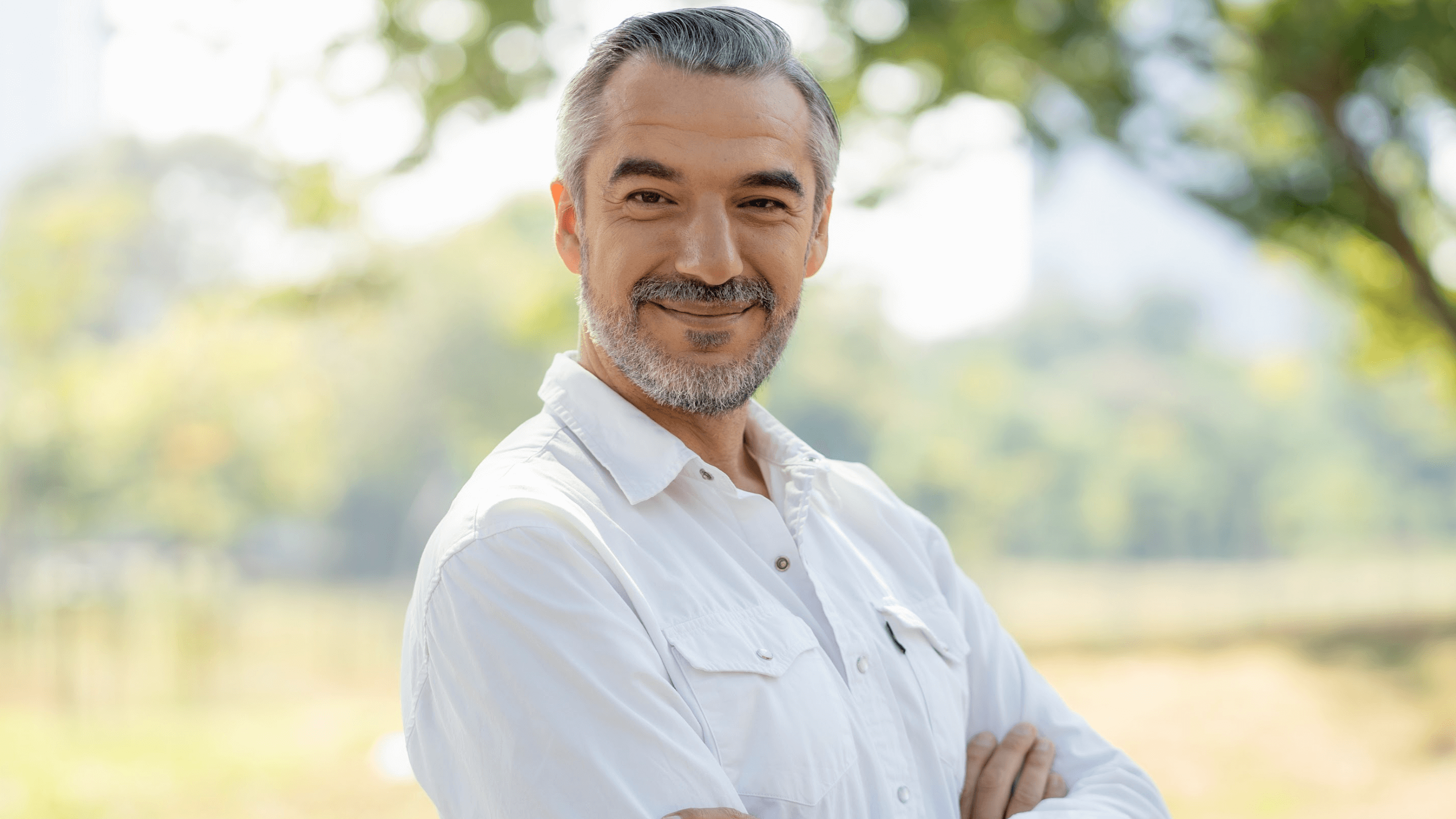 Minimally invasive glaucoma surgery (MIGS) is a relatively new approach to treating glaucoma,  which has added tremendous value to our glaucoma patients.  Beside the fact that it only takes a few minutes to perform, it offers new alternatives in the glaucoma treatment paradigm that have not previously existed.  At Ophthalmology Associates of the Valley (OAV), a glaucoma specialist near Los Angeles, CA, performs MIGS procedures in mere  minutes based on the technique involved. 
Overall, MIGS is a safe and effective way to reduce intraocular pressure and reduce your risk of vision loss caused by glaucoma. Call now to speak with a trained eye doctor and find out if you are a candidate for MIGS. We look forward to helping you maintain healthy vision through cutting-edge treatment options.
What is MIGS?
Traditional glaucoma surgeries often consist of extensive incisional  procedures. On the other hand, MIGS utilize micro-surgical equipment and special techniques, so treatment is less invasive, less complex  and quicker overall. Here are some examples of the MIGS procedures we offer at OAV:
iStent Inject/Infiniti: An iStent Micro-Bypass device creates a pathway in the drainage system of the eye to drain excess fluid. This is the smallest medical device ever implanted in the human body.
Goniotmy:   This procedure utilizes various tools to remove a portion of the trabecular meshwork, the internal drain in the angle of the eye.  This supports increased fluid flow and a reduction of intraocular pressure.  At OAV we offer the latest and most advanced goniotomy devices such as the Kahook Glide blade, the SION device, the Trabectome as well as the OMNI Systemsto perform our goniotmies.
Xen Gel Stent: An eye doctor inserts a soft tube into the eye to increase drainage. The stent is only 6mm in length!
How long does MIGS take?
At OAV, we understand that your time is valuable, and we strive to keep our appointments as efficient and comfortable as possible. When performing MIGS, a highly trained glaucoma specialist near Los Angeles, CA can complete a procedure in about five minutes. This is significantly faster than a traditional glaucoma surgery. 
During a consultation, our ophthalmologists can explain how long your procedure is likely to take and what you can expect during recovery. We recommend scheduling MIGS around important events, so you have plenty of time to heal. There should be no need for further treatment in the immediate future, and you can enjoy peace of mind knowing your glaucoma is being well managed.
How long is MIGS recovery?
Recovery from MIGS is often quick, with most patients ready to resume their daily routines within days from the procedure. However, there are ways to ensure a safe, speedy recovery after treatment:
Wear sunglasses outdoors to protect your eyes from bright light and UV rays.
Avoid activities that require strain on the eyes, such as prolonged computer use or reading.
Do not rub your eyes, as this can cause further irritation and slow down healing.
Schedule follow-up appointments with your eye doctor as needed so they can monitor your progress.
Ask an ophthalmologist about MIGS
We understand that you want to maintain your eye health quickly and effectively. Learn more about minimally invasive glaucoma surgery or schedule an appointment by calling Ophthalmology Associates of the Valley for a consultation. A glaucoma specialist near Los Angeles, CA can help you get back to seeing the world clearly and enjoy the freedom of healthy vision.