How Long Can You Have Cataracts Before Going Blind?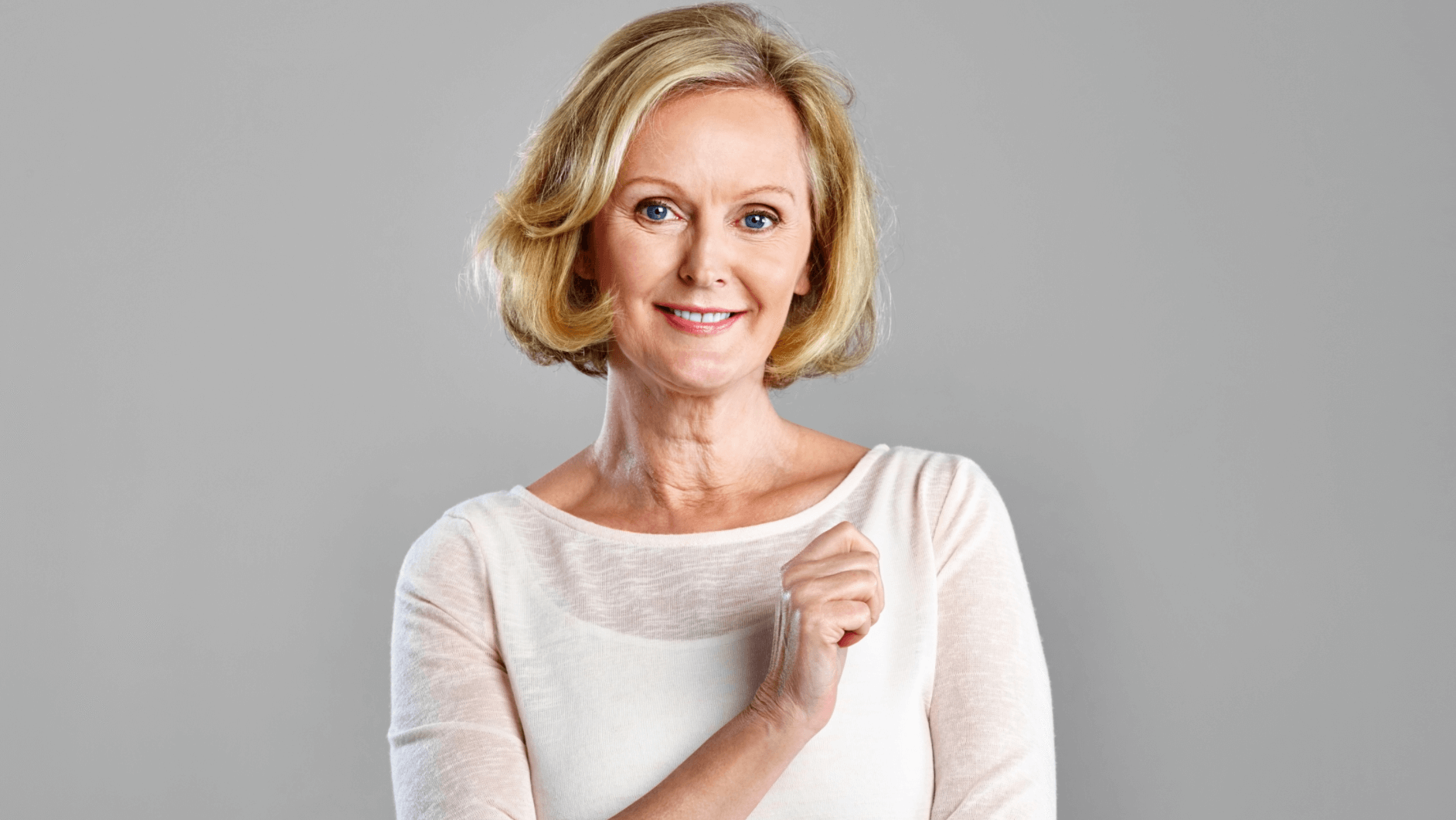 A cataract is the clouding of the lens of the eye. For patients with cataracts, seeing through their lens is similar to looking through a fogged-up window. Clouded vision can make it difficult to drive, read, or do basic tasks. Cataracts usually develop from aging or injury, which causes these tissue changes to your lens. Long-term use of steroids, diabetes, and past eye surgeries can all also contribute to the development of cataracts. Most cataracts will develop slowly, which means that it's important to schedule regular eye exams at Ophthalmology Associates of the Valley to look for changes to your vision. We suggest cataract surgery for patients who are candidates for laser cataract surgery in Los Angeles, CA.
Cataract symptoms
Some common symptoms of cataracts include:
Cataract vision (blurry or cloudy)

Increased difficulty at nighttime

Sensitivity to light

Halos

Double vision in one eye
Most of the time, the cloudiness in your vision only affects a portion of your eye. As the cataract grows, it will cloud more of the lens, which can lead to more noticeable changes. At Ophthalmology Associates of the Valley, we suggest our patients make an eye exam whenever they notice any change to their vision.
How do cataracts affect vision?
Your lens is positioned behind the iris, the colored portion of the lens. The lens' job is to focus on the light that passes into your eye to provide clear images of your retina. As you age, your lens will become less transparent and thicker. When a cataract develops, clouding can occur on a portion or all of your lens. This can potentially block light as it passes through your lens, which results in blurry or clouded vision.
How long before cataracts cause blindness?
Cataract development varies from patient to patient and their health. It also depends on the cause of cataracts, whether from an age-related condition or an injury. This makes it important to see an eye doctor regularly when you have changes with your vision and/or have been diagnosed with cataracts and want to track their progression.
At OAV, we perform eye exams that help us determine if a patient has a cataract. After we diagnose a cataract, our doctors can discuss treatment options, including femtosecond laser surgery that will benefit your eye health.
What happens when cataracts go untreated?
Cataracts do worsen over time, which means that your vision will continue to worsen. This can significantly decrease your quality of life and make daily tasks hard. If left untreated, cataracts can also cause total blindness. According to the World Health Organization, cataracts are the number one cause of blindness globally. They are unpredictable and can progress at different rates, which makes postponing surgery risky. If your cataract is caused by aging and not illness or injury, then it is much more likely to progress slowly. When the eye isn't cared for properly or is exposed to smoking, radiation, or UV light, the cataract can form faster and requires more efficient intervention.
Learn more about laser cataract surgery near me
At Ophthalmology Associates of the Valley, we perform eye exams at our Encino and West Hills, CA, offices to diagnose cataracts. When detected, we offer different treatment options for patients wanting to improve their vision in Los Angeles, CA. When you notice changes to your vision, schedule an exam at our eye center today.