How Long Can IOL Implants Last?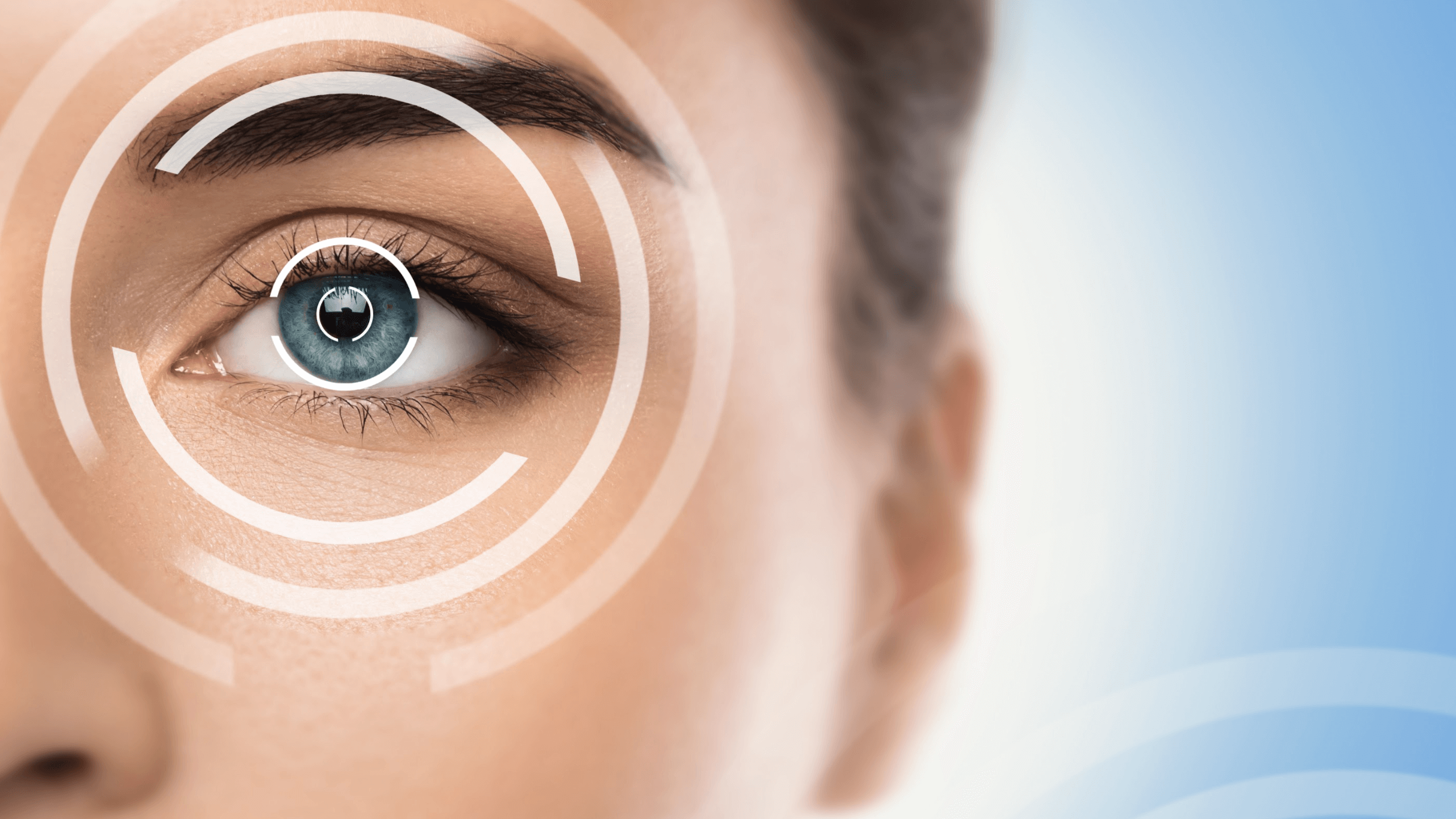 Our vision slowly deteriorates as we age. Sometimes, people require reading glasses or other visual aids as they get older, while others experience the clouding of their natural lens. However, patients with impaired vision due to cataracts do not have to live with cloudy vision forever. Ophthalmology Associates of the Valley offers you renewed sight in the form of an intraocular lens (IOL) implant.
During laser cataract surgery in Los Angeles, CA, the natural lens is replaced with an intraocular lens. This implant could reduce the need for corrective eyewear. So, can the intraocular lens be removed and replaced, and how long do cataract lenses last? If you have questions about IOLs, we encourage you to call our office for a cataract assessment. We will give you additional information about this beneficial procedure.
Do I need intraocular lenses?
Symptoms of cataracts include blurry vision and the appearance of halos and glares around light. Although cataracts are among the leading cause of preventable blindness, your eyesight can be restored with a simple, outpatient procedure. Cataract surgery is currently one of the most successful medical procedures performed in the U.S. When you get an examination at OAV, we can remove your cloudy lens and replace it with a lens that also corrects issues such as astigmatism, farsightedness, and nearsightedness.
Can the intraocular lens be removed and replaced?
Once cataract surgery is performed, it cannot be reversed. This is because the original cloudy lens cannot be put back in once it is removed. So, can the intraocular lens be removed and replaced? Our answer is yes. If there is an issue with your IOL, it can be replaced with another one. This usually occurs when the lens does not provide adequate vision correction or causes problems like double vision. However, patients should keep in mind that the need for revision is rare. The experienced physicians at OAV can create a successful treatment plan based on your needs.
How long do cataract lenses last?
So, how long do cataract lenses last? Unlike the natural lenses of the eye, IOLs do not break down and never need to be replaced. To reap these long-lasting benefits, patients should follow any aftercare instructions as given by their doctor following surgery. Complete recovery can be expected over 1 – 2 days, but this depends on your original eyesight and any underlying health conditions. OAV can schedule follow-up appointments to make sure healing is going as planned. Follow these recovery instructions following laser cataract surgery in Los Angeles:
Get plenty of sleep and rest

Do not touch or rub your eyes

Take your prescribed medications as directed

Wash your hands before using any drops
If you experience severe pain or severe loss of vision, contact our office right away to learn about your next steps.
Laser cataract surgery in Los Angeles
Since our inception, Ophthalmology Associates of the Valley has aspired to be the leading resource for comprehensive eye care in Los Angeles, CA. As eye care technology evolves, we will continue to provide the latest in cataract surgical techniques and solutions. Contact our clinic to learn about your intraocular lens implant options and get rid of cataracts. Regardless of your needs, you can rest assured your vision is in good hands.