How is Pseudophakia Diagnosed?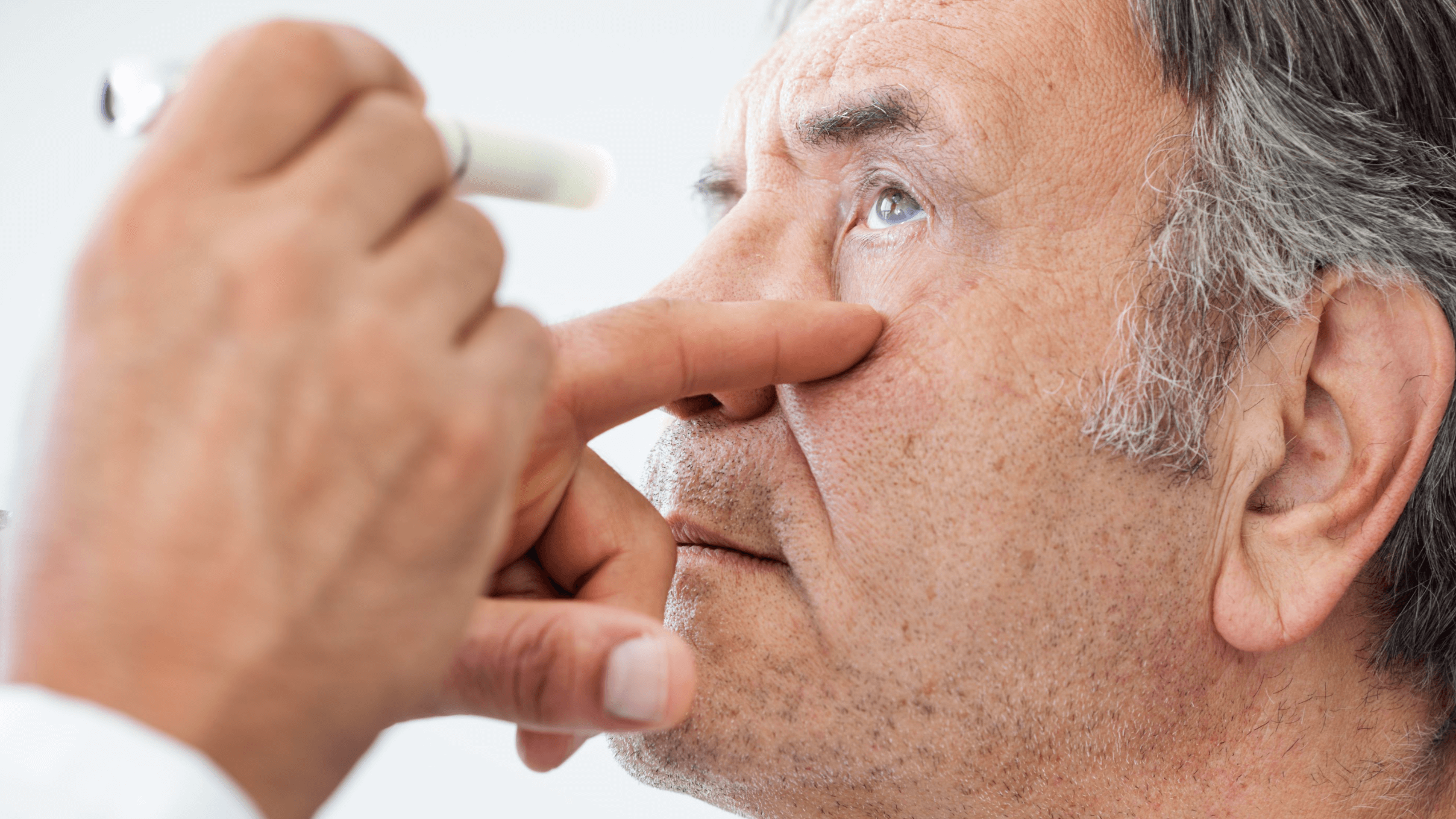 Pseudophakia IOL replaces your natural lens with an artificial one. Usually, we implant an artificial lens after removing a cataract. As part of the natural aging process, the proteins in your lenses start to clump together. When this happens, you may begin to experience the effects of cataracts, causing a variety of uncomfortable symptoms. At Ophthalmology Associates of the Valley (OAV) in Los Angeles, CA, we offer pseudophakia IOLs (intraocular lens) to replace the natural lens. To determine if you would benefit from an intraocular lens procedure, we may need to run a series of diagnostic tests to review your eyesight and diagnose your condition. We encourage you to read through our blog and schedule a consultation with one of our expert ophthalmologists.
What is pseudophakia?
The lens enables your eye to focus images and light onto the retina. The retina then transfers this information through the optic nerve and to your brain. If your lens becomes cloudy because of cataracts, it impacts the retina's ability to receive light. Cataracts happen because the natural proteins within the lens start to break down and stick together. You may need cataract surgery if you:
Experience blurry vision
Have color perception issues
Require frequent updates to vision prescription
Encounter issues seeing at night
Have double vision
Pseudophakia is a Latin word for false lens. We use this term after placing an artificial lens into the eye. Also known as intraocular IOL, lens implants, or "fake eye lenses," this procedure can significantly improve vision after removing cataracts and replacing them with a new lens. Depending on your needs, our ophthalmologists offer several IOL options and will develop a treatment plan that works best for you.
How do you diagnose the need for pseudophakia IOL lenses?
At Ophthalmology Associates of the Valley (OAV), our Los Angeles ophthalmologists can assess if you need an IOL with an eye exam. During this comprehensive exam, we may perform one or more diagnostic tests.
Your exam will start with a visual acuity test, which reviews your vision by having you read letters on a chart with one eye open and the other closed. Next, a slit-lamp exam is performed to assess the health of your iris, lens, and other parts of your eye. Finally, we complete a retinal exam, which requires us to dilate or widen the pupil. That way, our ophthalmologists can closely review your retina to check for cataract issues or diseases.
What are my intraocular IOL treatment options?
If we notice signs of cataracts, our team will develop a treatment strategy to address your needs. After discussing your concerns, performing diagnostic testing, determining if you have astigmatism, and listening to your lifestyle preferences, we can select the best type of IOL for you. Our doctors will go over the best options for you, but popular choices include standard, toric, symfony-extended depth-of-focus, panoptix trifocal, multi-vision, and light adjustable lens.
Schedule a consultation to learn more about pseudophakia IOL
If you have started to experience the effects of cataracts, pseudophakia IOLs can significantly improve your quality of life. Please schedule an appointment at Ophthalmology Associates of the Valley (OAV) in Los Angeles, CA with one of our expert ophthalmologists. With two convenient locations in Encino and West Hills, CA, we look forward to helping you with your eyesight.