How Does the Pentacam Decide Who Is A Good LASIK Candidate?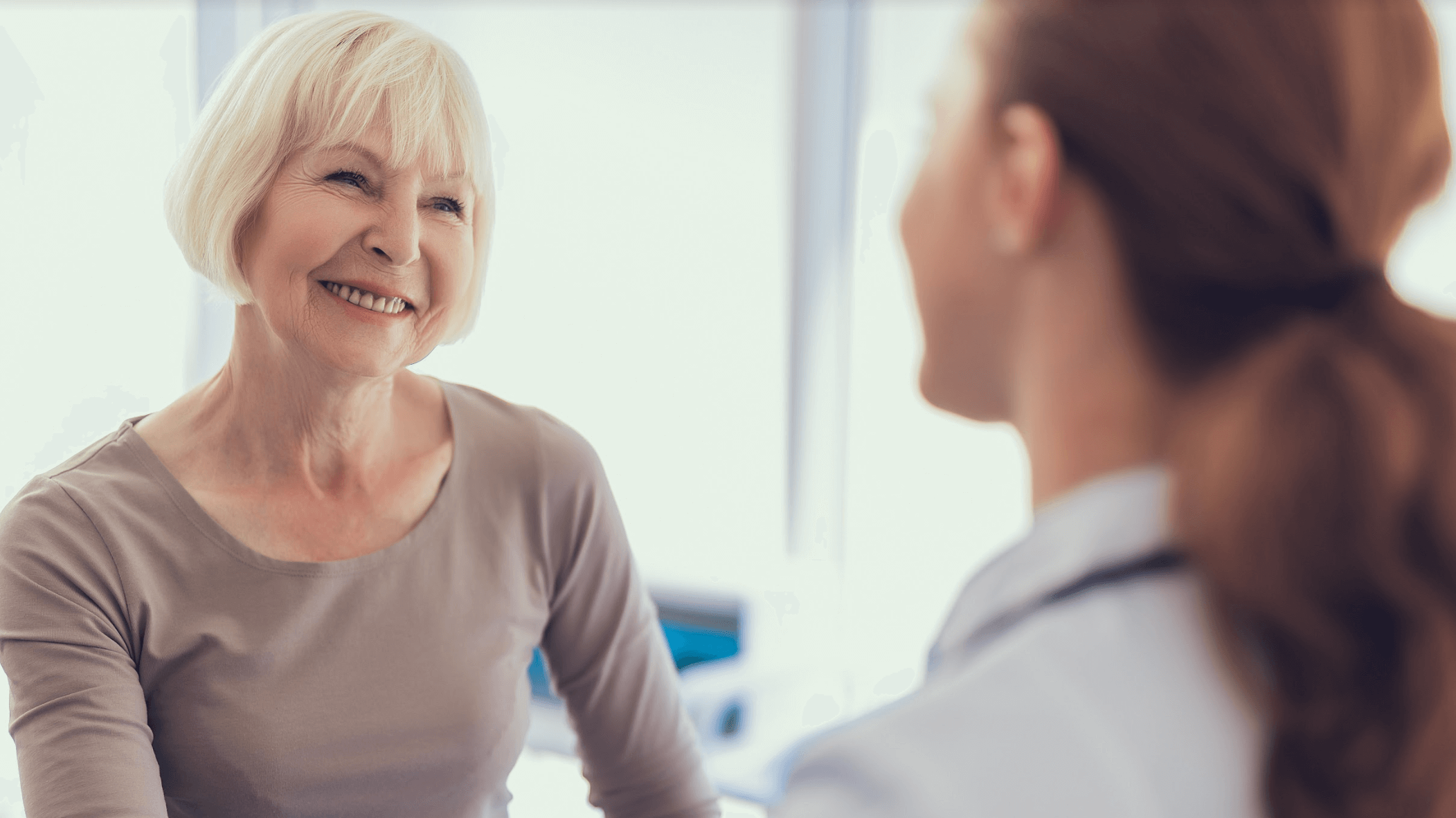 If you wear contacts or glasses, wouldn't it be nice to wake up and be able to see without having to reach over and find your glasses or wake up with dry, sticky contacts? Maybe you have trouble seeing at night because of glare. LASIK might be a good option for you if you experience these kinds of issues daily. At Ophthalmology Associates of the Valley (OAV) in Los Angeles, CA, our eye doctors specialize in LASIK procedures to help patients see more clearly without contacts or glasses.
To determine if you are a good candidate for LASIK, we have a state-of-the-art machine that helps us measure the front and back part of your cornea and the thickness. Known as the Pentacam, it helps us plan your LASIK treatment and determine if this surgery works best for you. Please read through our blog to learn more about this innovative technology and schedule an appointment at our Encino or West Hills, CA locations.
What is Pentacam technology?
The Pentacam is a multifaceted diagnostic device that has dramatically increased the accuracy of determining a good candidate for LASIK. Our ophthalmologists can closely review the cornea's structure with the Pentacam. It gives them 3D imaging of the cornea and precise measurements of its thickness.
Reviewing the thickness of your cornea is extremely important when it comes to LASIK surgery. It helps us avoid a severe surgical complication known as ectasia. Ectasia happens when the structural integrity of the cornea becomes weak. If you have severe nearsightedness, keratoconus (irregularly shaped corneas), or thin corneas, you may not qualify for LASIK. However, we offer other types of treatments that work better for patients with these issues, such as PRK. We will discuss all of your options in a consultation with one of our expert ophthalmologists.
How is the Pentacam test done?
We can complete a Pentacam test in a few minutes. At your consultation at OAV, the Pentacam takes high-quality, digital imaging of the inside of your eye with a rotating camera. In a matter of seconds, the camera obtains an accurate reading of the cornea's elevation. This piece of information is vital for potential LASIK candidates. When uploaded to the computer, these images look like a topography map because it shows your cornea's elevation.
What does LASIK do?
LASIK vision correction surgery uses laser technology to treat nearsightedness, farsightedness, and astigmatism by changing your cornea's curvature. The cornea is the clear part of your eye that goes over your pupil, iris, and anterior chamber. The primary job of the cornea is to refract or bend light onto the retina. If your cornea is not perfectly shaped and smooth, it can cause blurry vision. LASIK helps the light accurately bend onto the retina to reduce blurriness. During your treatment, we carefully create a thin corneal flap, which we fold upward, and then carefully treat the underlying tissue.
Schedule a consultation for LASIK vision correction surgery
Our LASIK surgery Los Angeles eye doctors love helping patients live more comfortable lives with clear vision. If you wear glasses or contacts and you want to wake up with clear eyesight each day, please schedule an appointment at Ophthalmology Associates of the Valley (OAV) in Los Angeles, CA. We have two locations in Encino or West Hills, CA to make it more convenient for you.