How Does Refractive Lens Exchange Treat Farsightedness?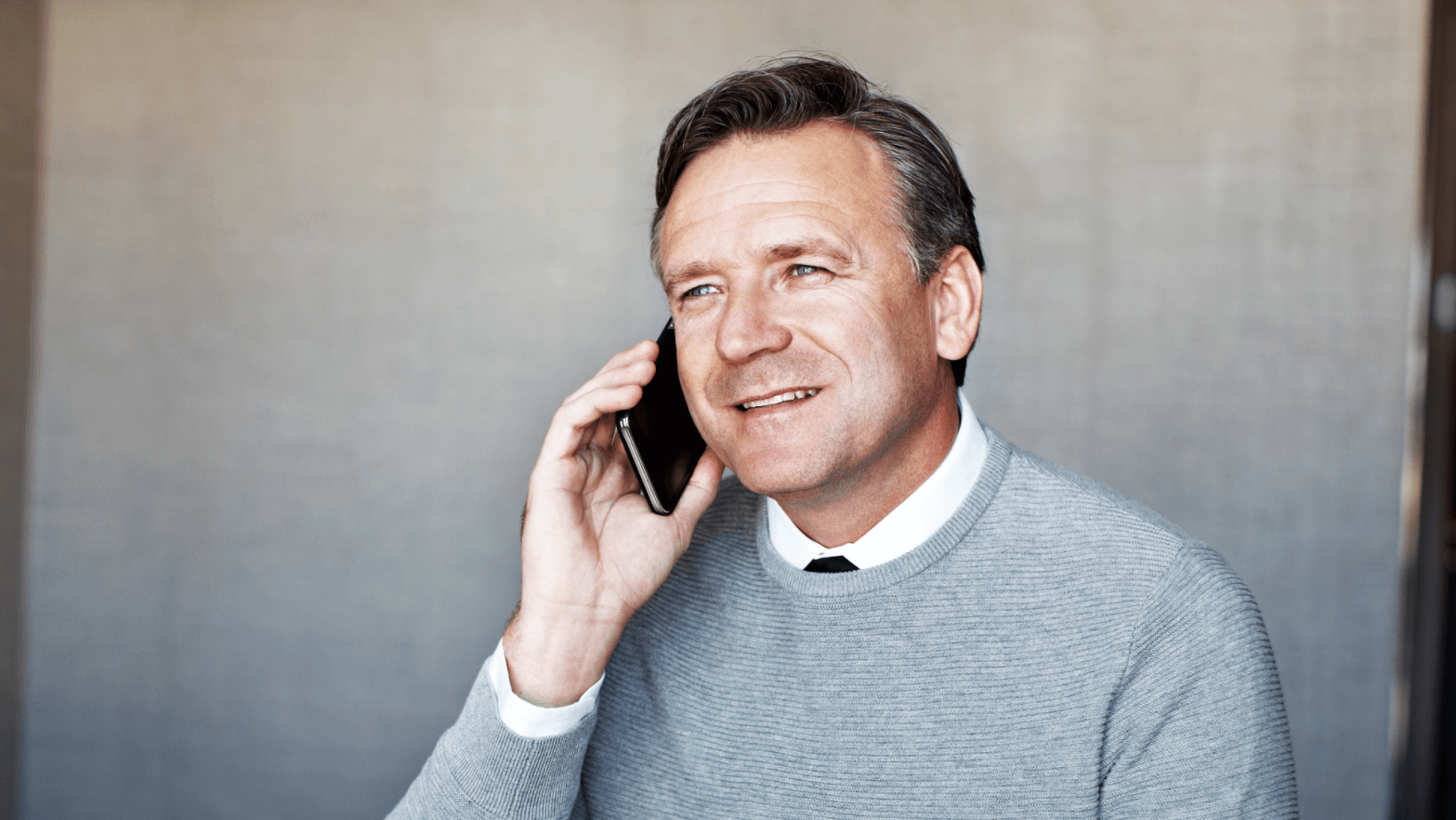 Not every one of our patients at Ophthalmology Associates of the Valley is a candidate for LASIK vision correction surgery. However, our doctors offer LASIK surgery alternatives, such as refractive lens exchange (RLE), for patients throughout Los Angeles, CA who want to correct their farsightedness (hyperopia) and other refractive errors. During a consultation, we can evaluate your eye health and offer you treatment options, including refractive lens exchange eye surgery. Essentially, refractive lens exchange is much like cataract surgery, which is conducted on those with hyperopia, usually for those over 50. It is more effective for these patients as it has fewer side effects than LASIK, such as dry eyes.
What is refractive lens exchange?
Refractive lens exchange is an eye surgery similar to cataract surgery. During RLE, the natural lens is replaced with an artificial intraocular lens. This can help improve eyesight in patients with farsightedness at Ophthalmology Associates of the Valley. Patients with myopia or nearsightedness who are not candidates for LASIK may also be able to get RLE surgery. During a visit to our Los Angeles, CA office, we can discuss the differences between refractive lens exchange vs. LASIK.
Who is a candidate for RLE surgery?
After a comprehensive eye exam, our doctors can determine if you're a candidate for RLE. You are a great candidate for RLE surgery when:
You aren't a candidate for LASIK or photorefractive keratectomy

You're over 40 and haven't developed cataracts

You don't want to wear reading glasses

You want to see clearly without using glasses or contacts
What is farsightedness?
Hyperopia occurs when you can see things far away better than those close up. This occurs when your eye is too short, or the power is too weak, causing blurry vision. At Ophthalmology Associates of the Valley, we use RLE eye surgery to correct this refractive error.
About lens implant for farsightedness
For farsighted patients, RLE is great for those looking to correct their vision. During RLE eye surgery, we remove your natural lens and replace it with an IOL. We apply numbing eye drops before your treatment begins. It generally takes about 15 minutes per eye. However, each eye is treated separately, about a week or two apart. This eye surgery doesn't alter corneal thickness, unlike other laser vision correction surgeries, so that removes most complications.
Recovery from RLE
After RLE, you can resume normal activity within a week of your procedure. Most patients experience improved vision almost immediately after their eye surgery. Some patients in Los Angeles, CA will see more vivid and bright colors the same day, while others may experience blurry vision as the eye heals. Mild discomfort is normal for a few days after surgery. Do not rub or push on the eye treated. We will prescribe eye drops to prevent infection. You will have a follow-up visit with us so we can monitor your healing.
How long do artificial lenses last?
Ultimately, intraocular lenses are long-lasting. You won't need to have additional RLE surgeries to replace this lens. The first one you get is meant to be permanent. Also, this procedure isn't reversible as the natural eye lens is removed and cannot be put back in.
Learn how RLE can improve farsightedness
At Ophthalmology Associates of the Valley, we offer many surgical options to correct vision. RLE is one eye surgery we use to improve our patients' vision, whether they're nearsighted or farsighted. This eye surgery replaces your natural lens. To learn if you're a candidate for refractive lens exchange, call our Encino or West Hills, CA office to schedule a consultation today.