Everything You Need to Know About Minimally Invasive Glaucoma Surgery (MIGS)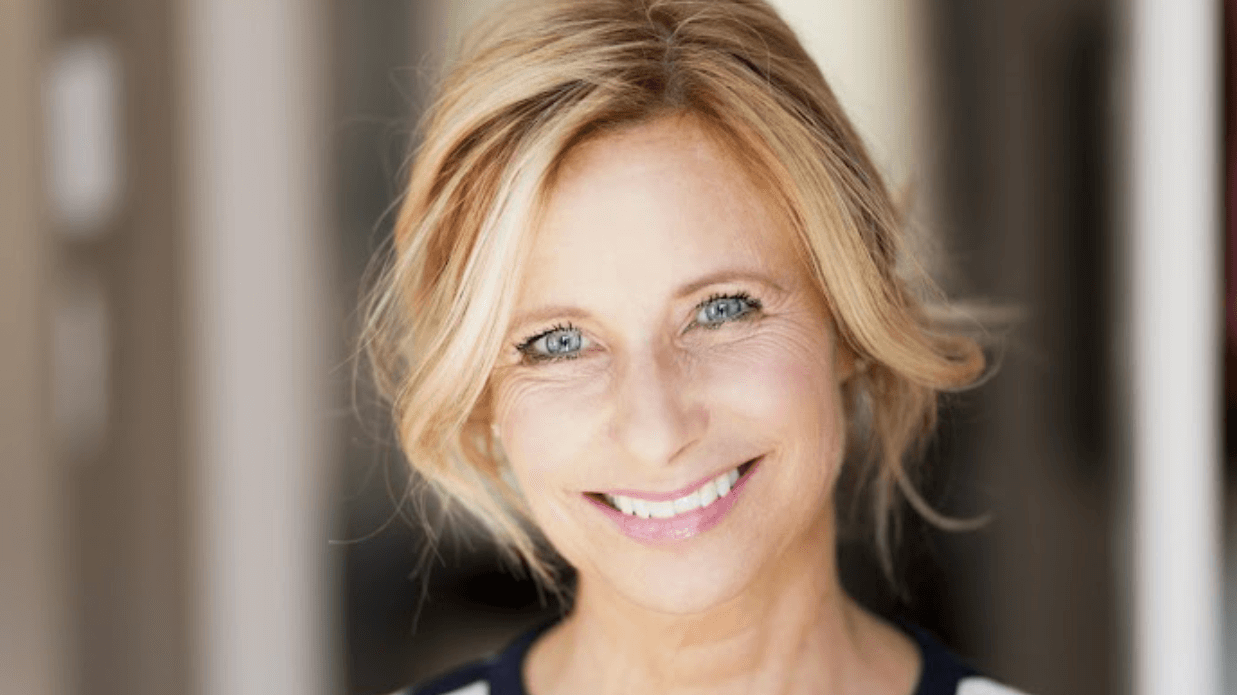 Minimally invasive glaucoma surgery or MIGS is an exciting procedure our board-certified ophthalmologists at Ophthalmology Associates of the Valley (OAV) provide our patients in Los Angeles, CA. MIGS helps reduce intraocular pressure to keep optic nerve damage from being a threat. The procedure reduces the pressure on the nerve, preventing nerve damage from being more of a threat.
The procedure is helpful for preserving your vision, but like any other surgical procedure, it does have some risks. But those risks are less significant when compared with more invasive surgical procedures.
Understanding the MIGS process
You can look at how the procedure works to understand why MIGS doesn't have much risk. A small portion of the eye's drainage system can be opened to help clear excess debris.
Depending on the specific method, a solution will help reduce pressure levels as the drainage system is open. The XEN Gel Stent can prepare a new pathway for fluid to drain by using a gelatin tube that flexes and increases drainage amounts in the area. The iStent Inject process uses a microscopic device implanted in the opening to create a pathway that bypasses crowded drainage spots in the eye. The treatment you'll require will vary by condition, but our experts at Ophthalmology Associates of the Valley near Los Angeles, CA are proud to offer this treatment solution for our patients.
What is the recovery time?
The recovery process from the procedure will not be as extensive as you'd expect from something more invasive. You will require someone to drive you home from your appointment. A mild sedative and some numbing eye drops will be necessary for the procedure to ensure your comfort.
The total recovery time will vary by situation, but you may be able to get back to regular activities about a week or two after the process. Our doctors at OAV can guide you on how the recovery process works.
The treatment procedure does not use any sharp materials, allowing for a secure and targeted approach. The laser items used in MIGS will be precise and will target specific parts of the eye with care. Our experts at OAV are trained to manage whatever machines are necessary for the procedure. The work ensures your protection and prevents potential damage to other tissues.
Are the conjunctival tissues impacted?
The conjunctival tissues will not be impacted during the MIGS process. Since these tissues will stay intact, you will not experience possible complications or other concerns for any future glaucoma surgery you may require from us at OAV.
Can any parts become detached?
The retina and other parts will not be at risk of becoming detached during the MIGS procedure. The process targets the specific tissues in the eye that influence nerve pressure. It does not interfere with other items that do not require assistance.
Learn if the MIGS procedure is right for you
Our board-certified ophthalmologists at OAV offer many solutions for managing your glaucoma. The MIGS procedure provides a safer approach to work that has fewer risks than you'd expect. You will need some time to recover from the process, but it won't be as extensive as what you'd find elsewhere.
Contact us at Ophthalmology Associates of the Valley near Los Angeles, CA for help with your glaucoma today. We have offices in West Hills and Encino, so visit us online to schedule an appointment.