Can My Farsighted Vision Be Corrected With LASIK?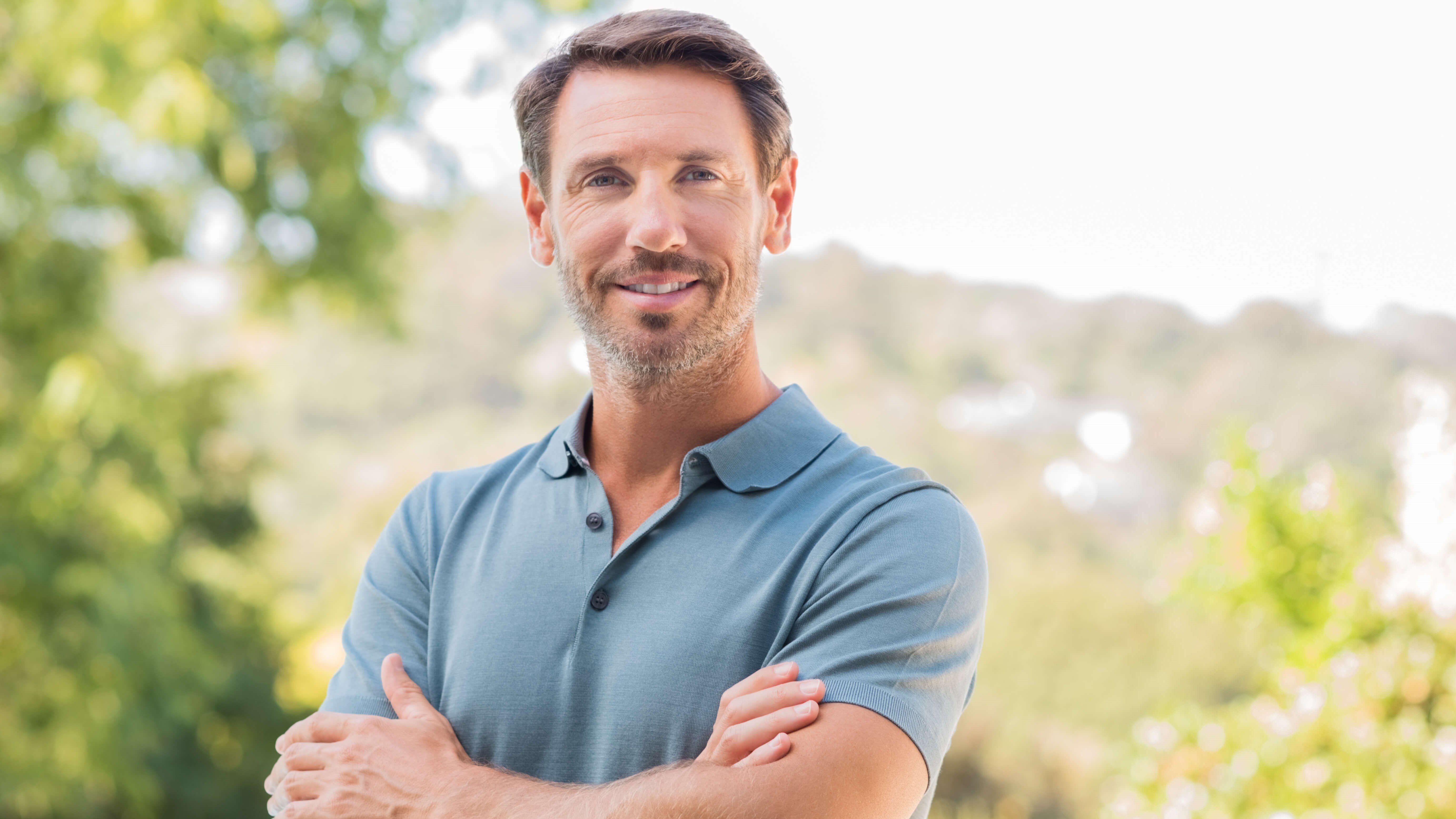 LASIK is a safe and effective procedure that can reduce your dependence on glasses and contact lenses. Ophthalmology Associates of the Valley (OAV) is one of the leading providers of LASIK surgery in Los Angeles, CA. But what about patients who only see objects clearly from far away? Or patients who struggle with reading their favorite books? If you have questions about your candidacy, contact OAV for your first assessment today. Our trained experts can give you information and resources about LASIK for farsighted vision as well as refractive lens exchange which is often a preferred procedure for farsighted patients whose need for glasses is technically termed hyperopia.
What is hyperopia?
Hyperopia, or farsightedness, is a vision problem where you may see distant objects clearly when you are young and able to dial plus power in your eye with your muscles, but nearby objects seem blurry or unfocused. This condition is considered a refractive error, which means that the eye does not bend light properly on the retina. Younger patients with hyperopia may see road signs, while books and menus are more challenging to read or they may find they need glasses for both distance and near. Farsightedness is the opposite of nearsightedness, or myopia. Some signs of farsightedness include:
Eye strain when reading

The need for brighter lights when reading

Noticeable changes in eyesight with printed material

Squinting to see nearby objects

Blurring at a distance that seems to worsen over time
About age-related farsightedness
Some people grow up with perfect eyesight, but it does not always stay that way. At some point, we begin holding newspapers and menus at arm's length to read the small print. These changes usually occur when we enter our 40s and 50s. This naturally occurring loss of vision is called presbyopia, and it is a result of your eye lens becoming more rigid. Individuals with age-related farsightedness also have difficulty seeing objects up close.
LASIK for farsighted vision
LASIK vision correction surgery uses laser technology to reshape the cornea. After LASIK has been performed, light entering the eye can focus on the retina properly, creating better vision. LASIK is an effective treatment option for farsightedness depending on your age if your condition is the result of a refractive error. If your farsightedness is related to the shape of your eye lens due to aging or presbyopia, LASIK may not be an ideal option for treatment. Many patients in their late thirties and older may be better off with refractive lens exchange for correction of their farsightedness as opposed to LASIK.
Alternatives to LASIK surgery in Los Angeles
Ophthalmology Associates of the Valley will perform an examination and determine if your farsighted vision is the result of hyperopia or presbyopia. In some cases, we can recommend reading glasses or a stronger prescription if you are not interested in corrective eye surgery. If you have an active lifestyle, however, we may recommend permanent options other than LASIK including refractive lens exchange. Our team is committed to working with each patient and finding the treatment that works best for their needs.
If you are not a candidate for LASIK vision correction surgery, we may suggest Refractive Lens Exchange (RLE). This procedure can treat farsightedness and prevent cataracts at the same time. RLE replaces your natural eye lens with an advanced intraocular lens (IOL). Individuals who want to greatly reduce or remove their need for corrective eyewear may want to learn more about RLE.
LASIK vision correction surgery
If you want to discover the advantages of LASIK surgery in Los Angeles, CA, as well as your other options for treatment, be sure to contact Ophthalmology Associates of the Valley. We believe LASIK for farsighted vision can be successful as long as you meet certain requirements. We also find many patients who are better off having refractive lens exchange. Our specialists are considered leaders in vision correction techniques. We look forward to your consultation and helping you achieve excellent eye health.