Can LASIK be Done in Both Eyes at the Same Time?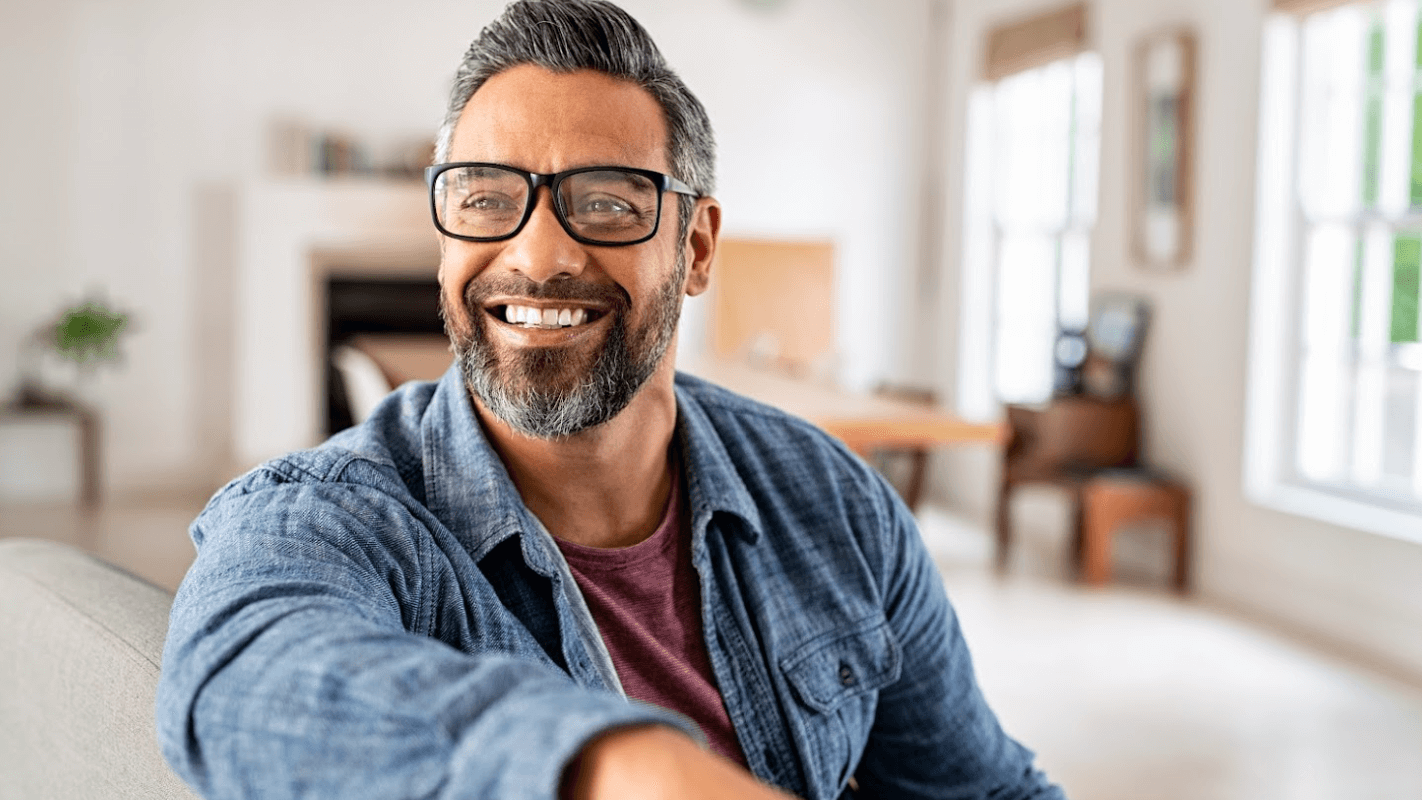 Do you depend on glasses or contact lenses to see clearly? LASIK can improve your vision by addressing common refractive errors that impact your quality of life. However, many people want to know if LASIK can be done in both eyes at the same time. The answer depends on a number of factors, but it's possible to have both eyes treated simultaneously.
Our eye surgeons at Ophthalmology Associates of the Valley (OAV) want your experience to be safe and successful – that's why we take such a cautious approach to vision correction. Determine your candidacy for LASIK by scheduling a consultation near Los Angeles, CA. We ensure every patient is fully informed about their options.
Who is a candidate for LASIK?
LASIK involves reshaping the corneal tissue to address refractive errors like nearsightedness. For this reason, it's important to have healthy corneas with no serious underlying health conditions. Your vision should also be stable for at least one year. Our staff will conduct an examination and assess your candidacy for LASIK.
Realistic expectations are necessary before undergoing surgery. This means that you should have a good understanding of LASIK and what we can do for your vision. If we believe all conditions are met, our eye surgeons may recommend LASIK in both eyes at the same time.
The benefits of both-eye LASIK
There are many reasons people opt for LASIK in both eyes at the same time, including:
Faster recovery: You should experience faster results when both eyes are treated at the same time.
Convenience: You only need one surgery and one post-operative visit – which is convenient for busy people.
Less anxiety: It's much less stressful to go through one vision correction procedure than two separate ones.
What risks are involved in LASIK?
LASIK is a safe procedure, but there are some risks involved. We discuss any potential issues with each patient before moving forward. Common but temporary side effects include dry eyes, light sensitivity, and glare around light sources. In rare cases, patients in Los Angeles, CA may have complications such as an eye infection. We'll monitor your progress closely during the days and weeks following surgery to minimize these risks.
How to ensure successful results from LASIK
The key to successful LASIK surgery is proper follow-up care. Our eye surgeons provide detailed post-operative instructions and schedule appointments as needed to assess your progress. We also recommend the following:
Use your prescription eye drops as instructed: This helps keep your eyes moist and comfortable during recovery.
Wear protective eyewear: Environmental factors like UV rays can be damaging to your eyes after surgery, so remember to wear sunglasses when spending time outdoors.
Practice good hygiene: Wash your hands before administering eye drops and avoid rubbing or scratching your eyes.
Prioritize rest and relaxation: Take frequent breaks from screens, including your laptop and smartphone.
Improve your vision with LASIK
Refractive errors don't have to limit your lifestyle – LASIK can help you see more clearly and enjoy life to the fullest. The experienced eye surgeons at Ophthalmology Associates of the Valley work closely with each patient to ensure the best outcomes from vision correction surgery. Contact us near Los Angeles, CA to get started on your journey. We look forward to hearing from you.