At What Age Do Cataracts Begin to Develop?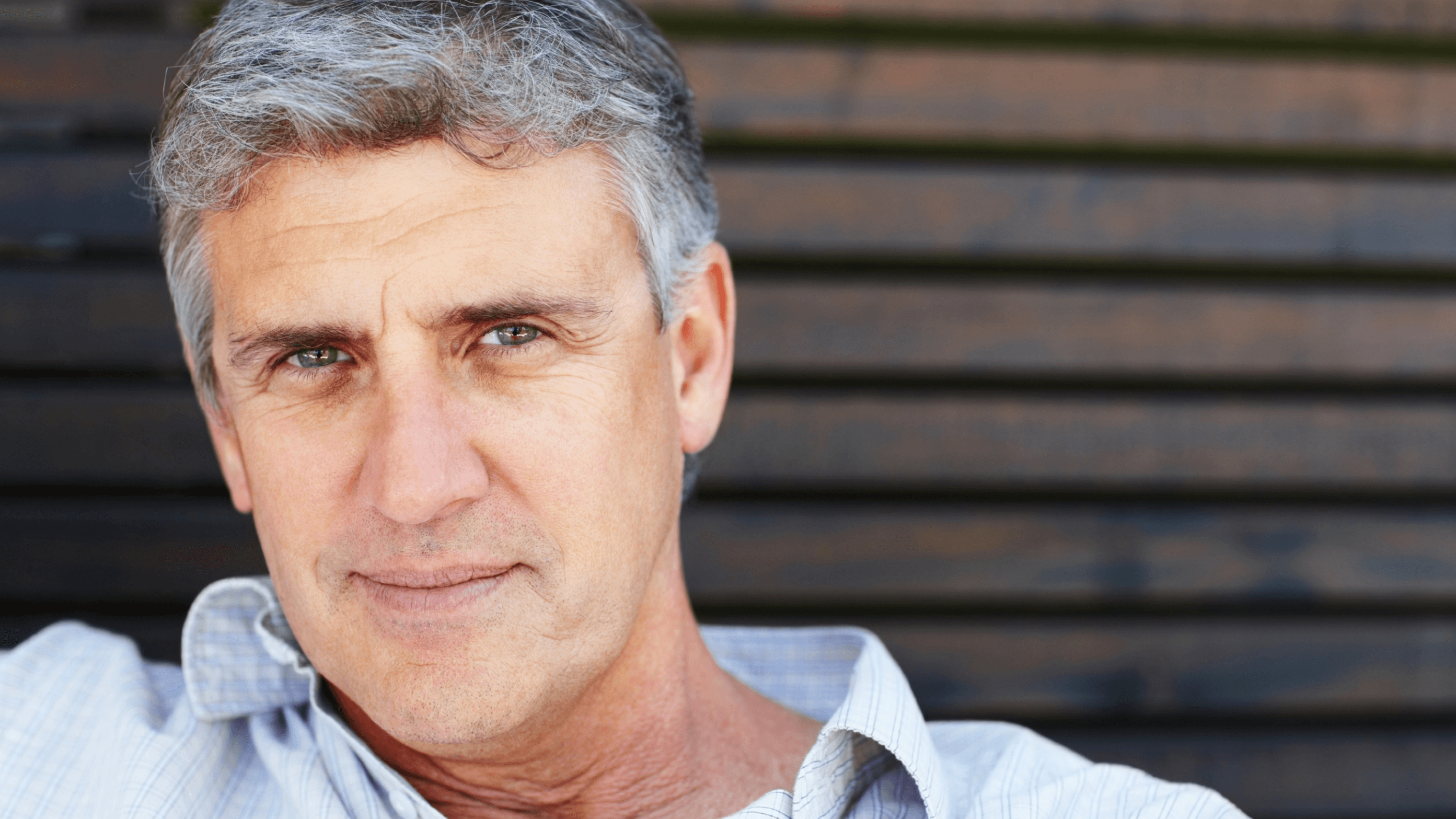 As we begin to age, our eyesight can start to change. Unfortunately, an inevitable part of aging is the natural deterioration of proteins within the eye's lens. When this process begins to happen, it causes cataracts and leads to foggy vision. Over time, you may experience other signs of cataracts, like difficulty seeing at night, trouble with glare or halos, or issues with yellowing eyesight. While the breakdown of proteins starts between the ages of 40 – 50, cataract symptoms usually occur within a patient's 60s. If you have issues seeing because of cataracts, one of our skilled ophthalmologists at Ophthalmology Associates of the Valley (OAV) in Los Angeles, CA, can create a surgical plan that effectively treats the issue.
What causes cataracts?
During the natural aging process, your lens becomes thicker and less clear. The lens is responsible for helping focus the light on the retina. When the proteins that make up the lenses start breaking down and sticking together, this can impact how the light reaches the retina and cause cloudy eyesight. This progressive condition is a very natural part of aging. In fact, over two million people receive cataract surgery each year. However, some things may aggravate the problem, including smoking, excess drinking, genetics, injuries, medications, certain eye surgeries, diabetes, or degenerative myopia. Patients can suffer from different types of cataracts, such as:
Congenital cataracts happen at birth or as a child.
Posterior subcapsular cataracts occur toward the back of your lens. It dramatically impacts how the light focuses on your retina because the cataract is in the way.
Cortical cataracts happen on the edges of your lenses. This type of cataract causes streaks as it becomes worse.
Nuclear cataracts affect the central part of your lenses. Over time, your vision will become cloudy and cause yellow-tinged eyesight.
Our team of expert ophthalmologists at OAV in Los Angeles, CA will assess your eyesight, diagnose your condition, and develop a surgical plan. At our practice, we have cataract surgery specialists who have years of experience helping patients manage the condition.
Treatments for cataracts
After diagnosing your cataracts, we will discuss your various treatment options. Depending on your cataracts' severity, our doctors may use more conservative methods during the beginning stages, such as stronger prescription contacts. For more advanced cases, patients could need femto laser-assisted cataract surgery or FLACS. Either way, patients will receive detailed information about their cataracts and the best treatment plan for them.
Schedule your eye appointment
If you notice foggy eyesight, glare or halos when viewing bright lights, or decreased ability to see at night, please schedule an appointment with one of our vision professionals. At Ophthalmology Associates of the Valley (OAV) in Los Angeles, CA, our group is dedicated to helping you maintain your eye health and vision. With comprehensive diagnostic tests, advanced treatment options, and expert doctors, we can help treat your cataracts. Throughout your visits with us, we take the time to answer any question and ensure you feel comfortable with your treatment. Please schedule an appointment to learn more about cataracts and your procedure choices.
We look forward to helping you live more comfortably!