Four Reasons To Consider Refractive Lens Exchange For Hyperopia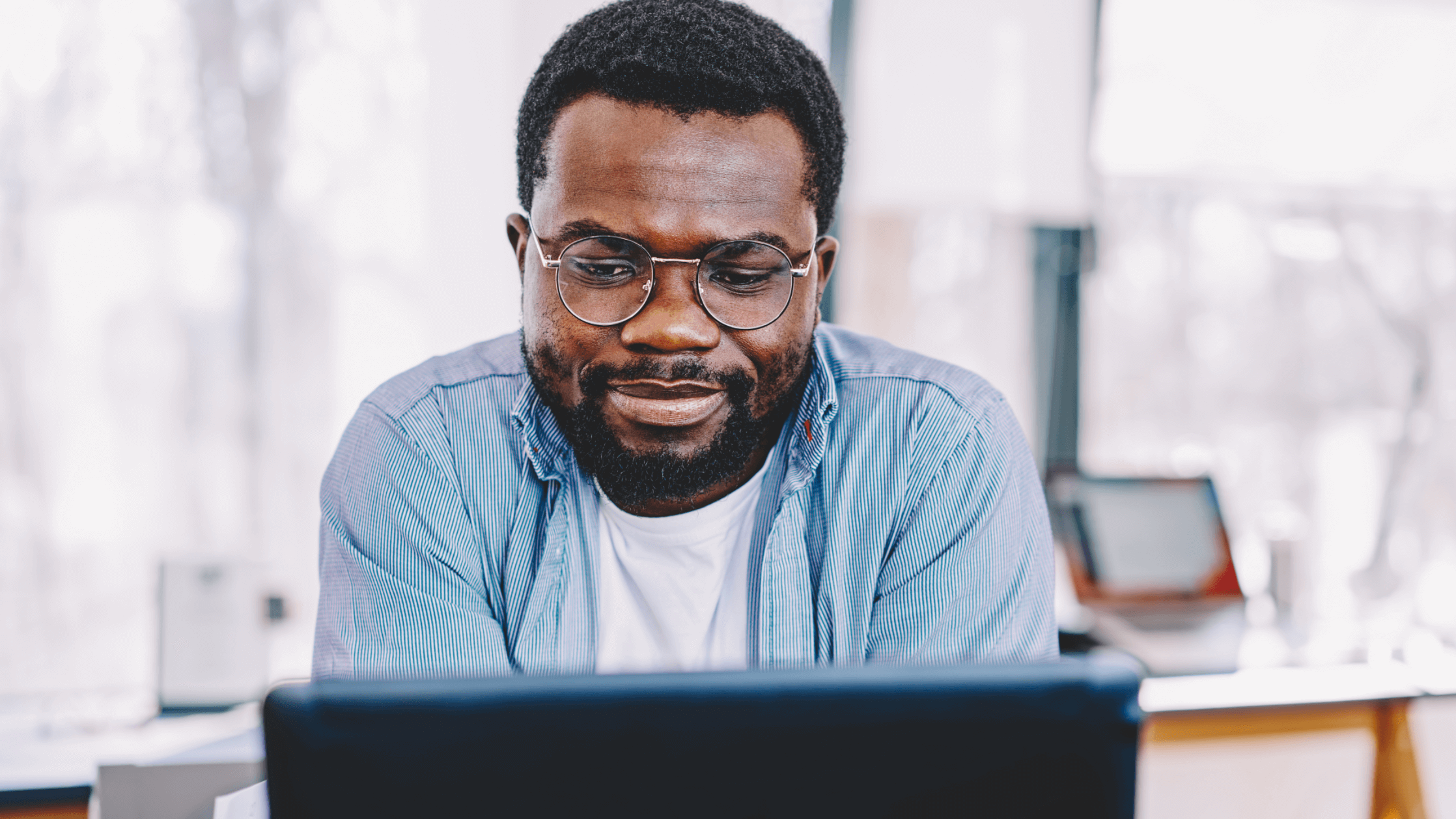 If you're like many men and women with hyperopia, you may have considered LASIK to improve your vision and prevent the need for glasses. For many patients, however, refractive lens exchange (RLE) is a more effective and appropriate solution. At Ophthalmology Associates of the Valley in the Los Angeles, CA area, our experienced team of providers offers a wide variety of vision correction services, including advanced refractive lens exchange, to help patients restore and preserve their vision. Keep reading to learn more about the benefits of refractive lens exchange, including why it may be the best treatment option for your farsightedness.
What is hyperopia?
More commonly known as farsightedness, hyperopia is a condition characterized by the inability to clearly see objects and words that are in close range. Technically speaking, hyperopia is caused by a defect in the eye that does not allow the lens to bend (refract) light appropriately. Because refractive lens exchange effectively replaces the defective lens with one that bends light properly, it is often a fitting solution for patients with farsightedness.
What is refractive lens exchange?
Refractive lens exchange, or RLE, is a type of corrective vision surgery that involves removing the eye's natural lens and replacing it with an artificial lens (IOL). For patients with hyperopia, the goal of RLE surgery is to correct farsightedness and allow their eyes to focus better on objects that are close. Many patients are surprised to learn that RLE is actually the exact same procedure as cataract surgery. In fact, the pre-op, peri-op, and post-op techniques used during RLE are identical to cataract surgery. The only difference between these two procedures is that cataract surgery is typically covered by insurance providers, whereas RLE for hyperopia is most often considered an elective procedure and is not eligible for coverage.
Should I get LASIK or RLE for farsightedness?
If you are age 50 or older, refractive lens exchange vs. LASIK may be a more suitable treatment for your hyperopia. Four of the most compelling reasons to consider RLE for hyperopia include:
Avoids the need for cataract surgery: When the natural lens is replaced with an IOL during RLE for hyperopia before cataracts ever form, patients can completely remove the need for cataract surgery at a later date.
Does not cause dry eyes: LASIK is known to cause dry eyes for hyperopes, which may be a permanent side effect of the surgery. However, refractive lens exchange does not cause dry eyes and has virtually no lasting side effects.
Can improve multiple aspects of your vision: With refractive lens exchange, patients can expect improved vision with nearby objects as well as objects in the distance.
RLE is permanent: Unlike LASIK, the results of which often regress over time, RLE offers a permanent improvement in the patient's hyperopia.
During your initial consultation for RLE in the San Fernando Valley, our expert team of providers will evaluate your vision, discuss your concerns and goals, perform a thorough examination, and determine whether the procedure may be right for you.
Get the clear vision you deserve with refractive lens exchange in Los Angeles, CA
If you are frustrated with your farsightedness and want a solution that is effective, convenient, and long-lasting, you may be a candidate for refractive lens exchange. To learn more about the exceptional benefits of RLE for farsightedness, call Ophthalmology Associates of the Valley to schedule your private consultation with one of our acclaimed ophthalmologists in the Los Angeles, CA area today!