Is Visual Recovery Quicker After Femtosecond Laser Cataract Surgery?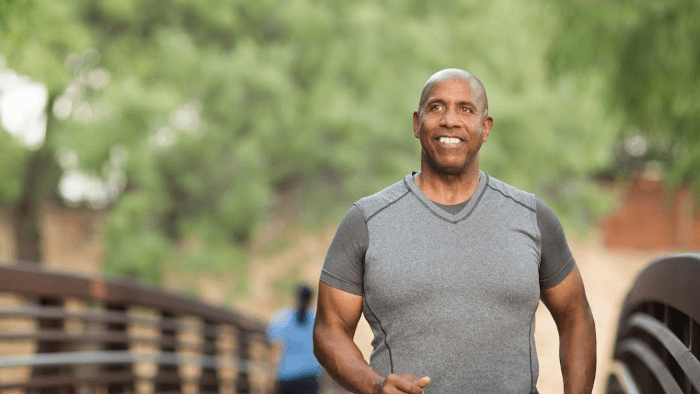 Ophthalmology Associates of the Valley (OAV) is proud to offer advanced procedures like femtosecond laser cataract surgery that provide precise and accurate results. This means that, in many cases, visual recovery is much faster compared to manual techniques.
A trained ophthalmologist in Los Angeles, CA can explain how femtosecond lasers work during a consultation. Call now to book an appointment and see if this cutting-edge technology can address your cataracts. We strive to provide the best possible care with the least amount of disruption to your lifestyle.
What is laser cataract surgery?
Cataracts form when the natural lens of the eye becomes clouded as a result of age or trauma. Unfortunately, men and women experience cloudy vision and eventual blindness as a result of cataracts, so surgery by a professional is often necessary.
Laser cataract surgery removes the affected lens and replaces it with an artificial one (called an IOL) so patients can see clearly again. Treatment only takes about 15 minutes and is done on an outpatient basis. If you need surgery on both eyes, OAV may recommend a second operation scheduled about one week later so the first eye has time to heal.
What are femtosecond lasers?
Femtosecond lasers utilize short, high-energy pulses to make precise cuts that are too small to be done by hand. Our ophthalmologists use the FDA-approved Alcon Lensx Femtosecond Laser Workstation to perform cataract surgery with greater accuracy, meaning visual recovery tends to be faster after treatment.
Benefits of the Alcon Lensx platform include:
Docking technology that enables precise alignment and minimizes the possibility of distortion
A range of cataract lens fragmentation patterns that are personalized to each patient
Cutting-edge visualization software for high-definition imaging of the eye and lens
What is recovery like after laser cataract surgery?
Our ophthalmologists near Los Angeles, CA place patients in a comfortable recovery area for about 20 minutes after femtosecond laser cataract surgery before they are sent home with a responsible driver. It is generally not safe to operate a vehicle right after surgery.
Though healing varies based on the individual, some patients may report cloudy or foggy vision for a few days but most report significant improvement in vision in no more than a couple of days. Your vision will continue to improve almost daily over 1 – 2 weeks. Most eyes are considered fully healed after one month.
It is unusual for patients to experience pain requiring medication other than over-the-counter pain relievers. However, our team members may recommend eye drops to relieve itchiness or discomfort and promote natural healing.
What should I avoid after laser cataract surgery?
There are a few ways to help your body heal after laser cataract surgery with femtosecond technology. Here is a short list of what to avoid:
Bending with your head below the waist: This can increase pressure in the eyes and cause complications.
Getting water directly into your eye: Harmful bacteria can lead to issues like infection.
Rubbing or touching your eyes: Instead of scratching your eyes, use eye drops as recommended by your doctor.
Wearing eye makeup: Makeup could irritate the eye, causing problems with vision or irritation.
Ensure your success after laser treatment
Femtosecond laser cataract surgery is a safe and proven way to restore clear vision if you have cataracts. Call Ophthalmology Associates of the Valley to learn about our trusted technology and take the next step in restoring your sight. Our ophthalmologists are dedicated to helping Los Angeles patients of all ages return to their normal routine as quickly as possible.